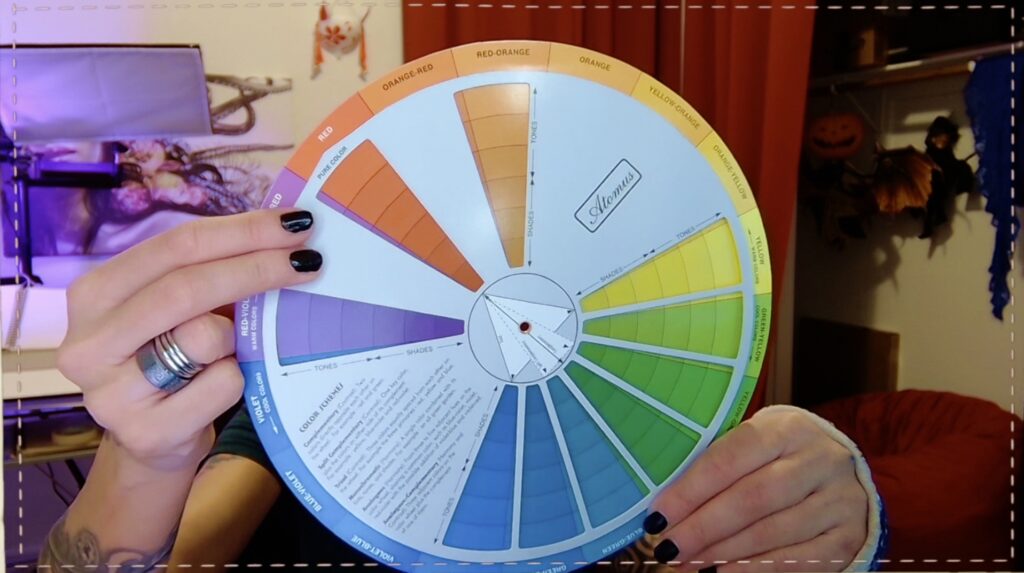 Ladies and gentlemen, I'm thrilled to present to you my most popular art and coloring course COLOR THEORY, and it's now available on Udemy.
LEARN TO COLOR LIKE THIS!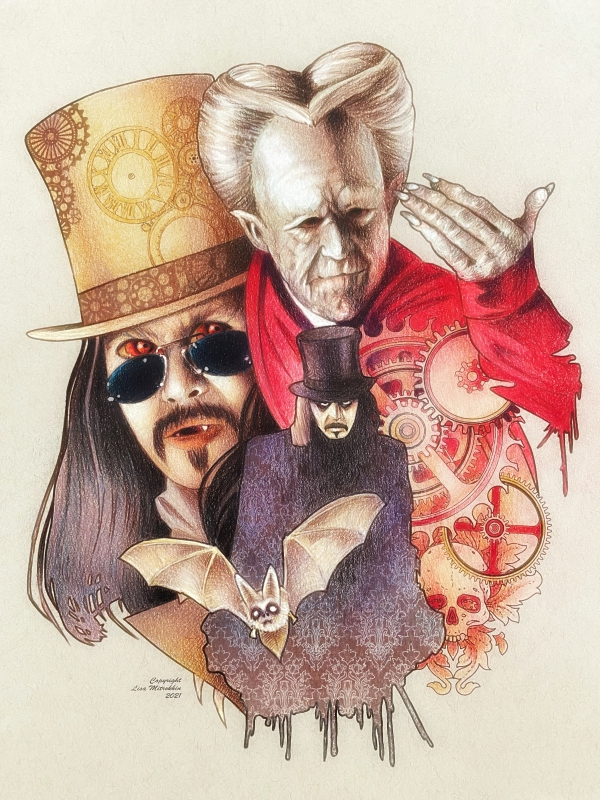 Understanding color isn't just an art form, it's science, and it dates back to antiquity. Upon completing of this course, your coloring will get a facelift. Those who see your new coloring pages will assume you went to an art university and know all the secrets of the masters.
The four long lessons that make up this course are presented in many short segments.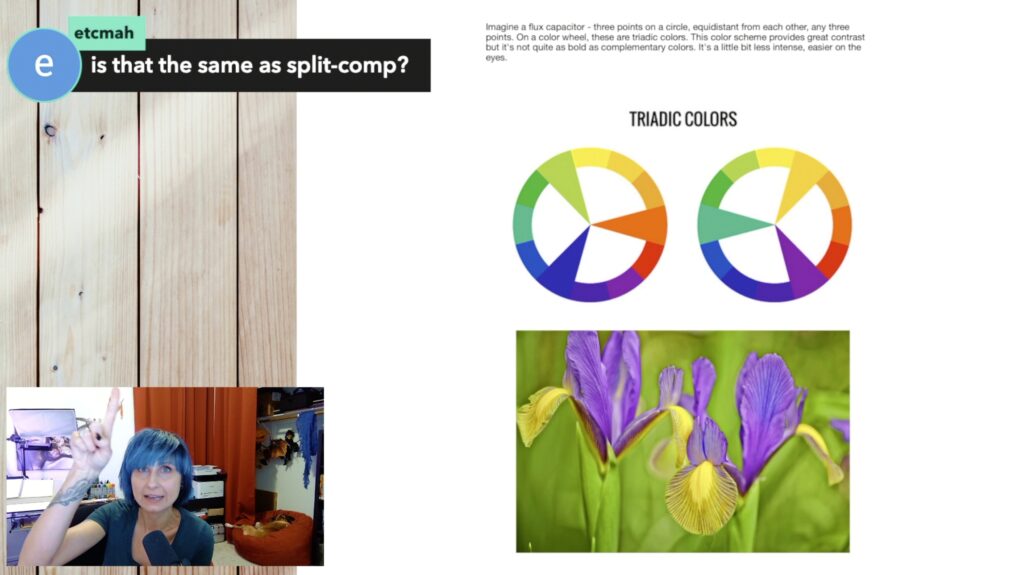 PRICELESS CONTENT
In this course, I will teach you University-level material, and A LOT of it. I went to an art University in New York City to get my degree in fine art. There, my class on color theory lasted four months, and the content was applied to the rest of my art journey until graduation.
I'm offering you the same level of education, all packed into four easy-to follow lessons, with course material that you get to keep.

After completing this course, you will never stress over picking colors again. You will gain confidence in your art that only comes with knowledge and practice. You will learn everything there is to know about the science of color, including various color models, ways to group colors, value, saturation, tints, tones, shades, mood and how to set it.
Together we'll study the works of masters for reference, and review your own creations. Together, we'll make YOU a master.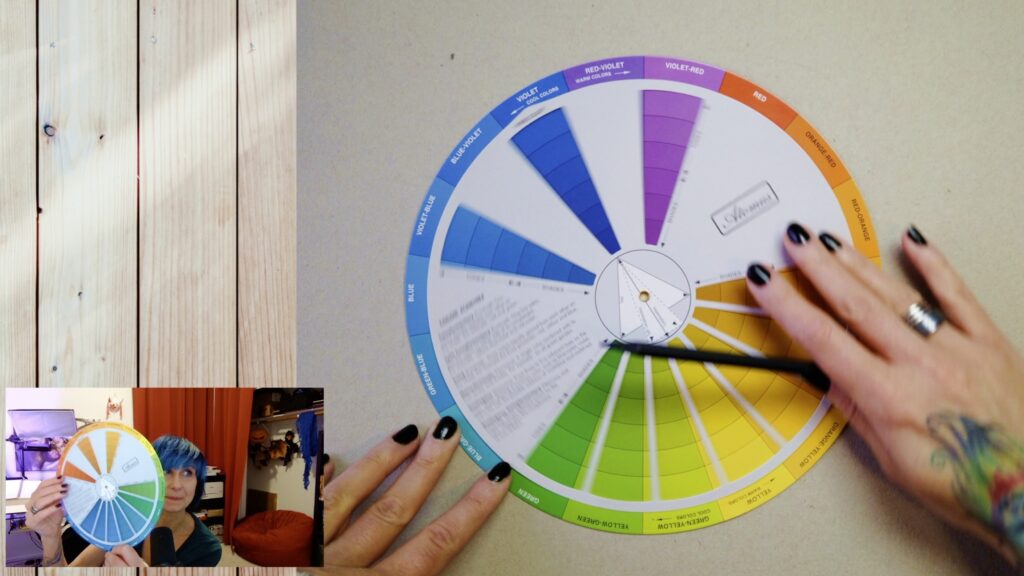 SO! If you're ready to step up your coloring game, I'll see you in class.