If you like to draw or color and want to take your skin tone colored pencil work to a whole new level – my SKIN TONE MASTERY course is for YOU!
All of my courses are hosted in my private art club, which is free to join. So, don't worry when you follow the link and are asked sign up. Joining TALM is 100% free and the community offers immense value, engagement, and entertainment aside from courses.

In this five-week program I will teach you my technique to achieve cream, peaches, caramel, toffee, and espresso skin tones. Each week focuses on a new skin tone and contains 11 short video lessons, as well as coloring pages to practice on, and my personal color charts.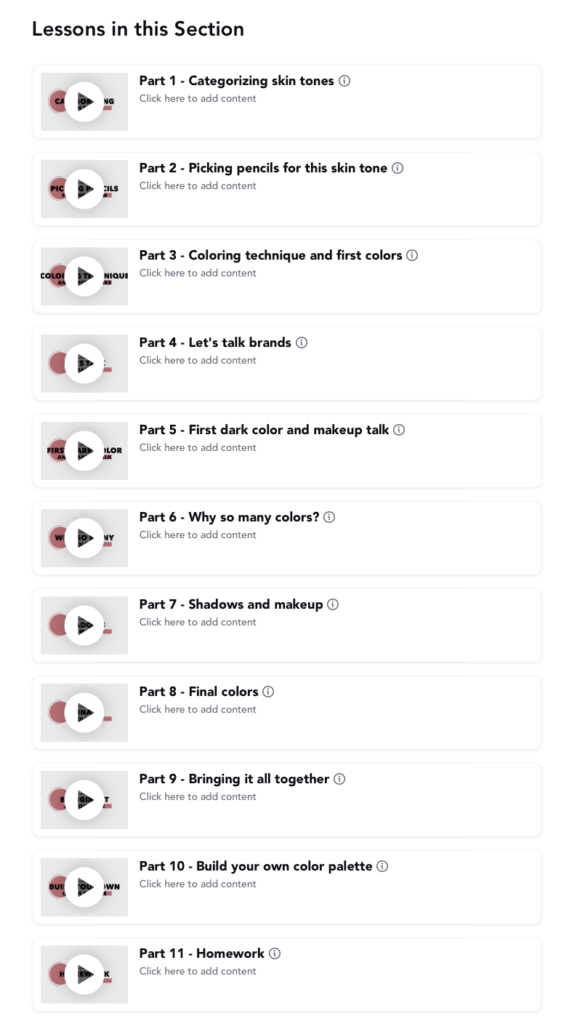 GET EXCLUSIVE CONTENT AND KNOWLEDGE
The color charts that I designed for each skin tone are one of the most desired elements of the course, but even that's not the course's greatest value.
To prepare you for all the skin tone coloring possibilities out there, I teach you how to make your own color palettes for ANY skin tone!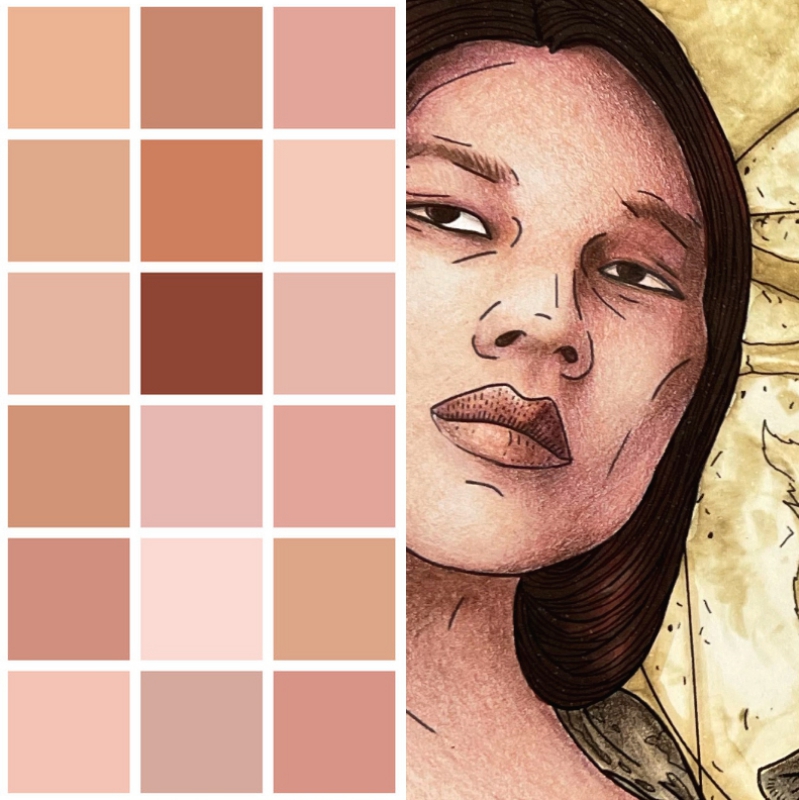 GET A BUNDLE DEAL
Act quick! This offer is ONLY available in the month of February 2022.

SO, WHAT ARE YOU WAITING FOR?!
Sign up for Skin Tone Mastery and learn to color like THIS.
These are works from my students