30% off with this coupon code: memday2023
on ALL courses in It's Easy To Draw art academy, even on pre-order courses.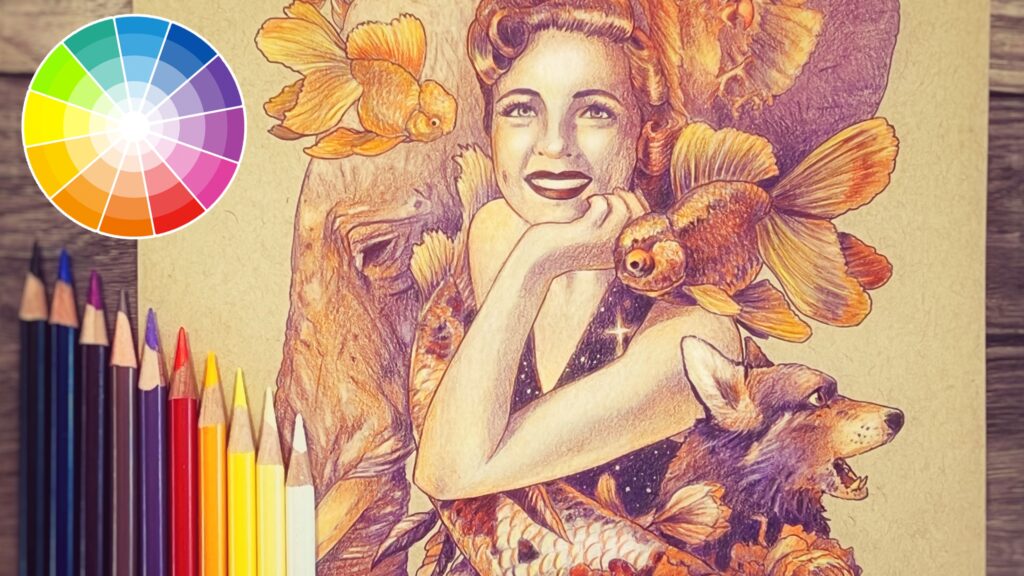 Click on the picture to watch a quick video
about the course.
LEARN FROM ME ON UDEMY
This month's promo code is for my course HOW TO COLOR AMAZING HAIR. Click on the button to join this course for $12.99 during May 2023 only.


I offer a variety of university-level art and coloring courses on Udemy. 
Click on any of the images below to go to the full list of my current courses.
JOIN A MONTHY SUBSCRIPTION
In addition to courses that have a beginning and an end, I also offer two subscription plans: The Doodle Club and The Coloring Club on Patreon.

In the Doodle Club tier I teach how to draw free-hand, with monthly lessons and on-going discussion.
The Coloring Club follows the same format, but here I teach advanced coloring technique.


I teach fun subjects like transparent wine glasses, water reflections, undead skin and bone effects, and whatever else my members vote on.
As in all of my teaching, I draw coloring pages specifically for each lesson. 
Click on the button below to pick the Patreon tier that's right for you.

My students graduate transformed and armed with new skills that they apply to other art forms and subjects.

The courses I've taken have improved my skills tremendously. I went from straight coloring to being able to color more real life. Lisa's a great teacher, very simply explaining things, which is extraordinary in my experiences.
– Karen Spann

I'm a finecky demanding student, good art courses are a rare pearl. Amazingly Lisa has managed it every single time. Quality lessons, material, presentation and all. Added bonus – a teacher that's actually pushes you Not to buy new expensive sets, likes answering questions, and is always around. Another major plus – students support, fun and invaluable you really are part of a community.
-Segolene Dupuy-Holder

Every course has been high quality, educational, supportive, and so much fun!
– Bulma Kline
Lisa is an amazing instructor with a unique teaching style. Every course is packed with high quality information and support from Lisa.
– Jessica Elwart
The Color Theory course was life changing! An absolute must if you are an aspiring artist. Lisa is an exceptional teacher, her classes are built and organized in a way that promotes learning through application. The production quality of the lessons is top notch.
– Linda Huxleyi
I have taken all of the courses to date. The reason is Lisa's teaching techniques are fun, easy to follow, and you will learn so much and become a better and confident colorist.
– Stacey Bowling