"Hello and welcome. I'm Lisa Mitrokhin and this is my lovely assistant Shelby."
That's how I often start my YouTube videos. But who am I really?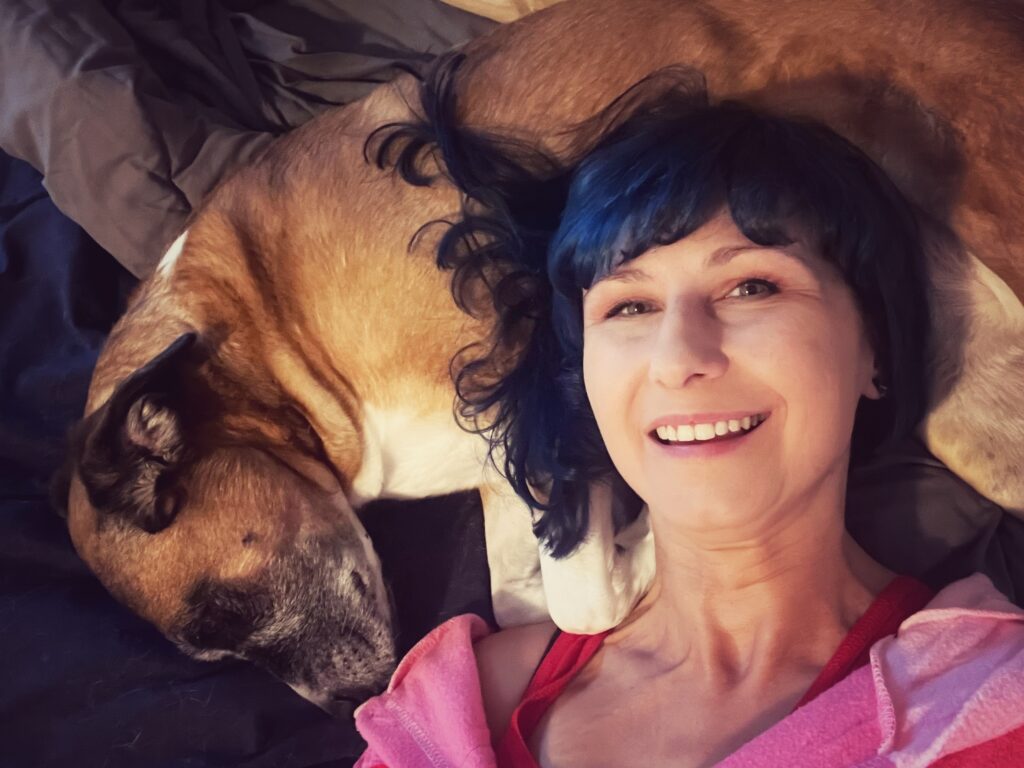 My very first memories of life are strongly visual.
I was two, still in my crib. I explored the world with my eyes.
At three I began to draw.
I drew a dog – my favorite thing on Earth.
I never stopped drawing since.
I live the life of adventure and I never stop making art.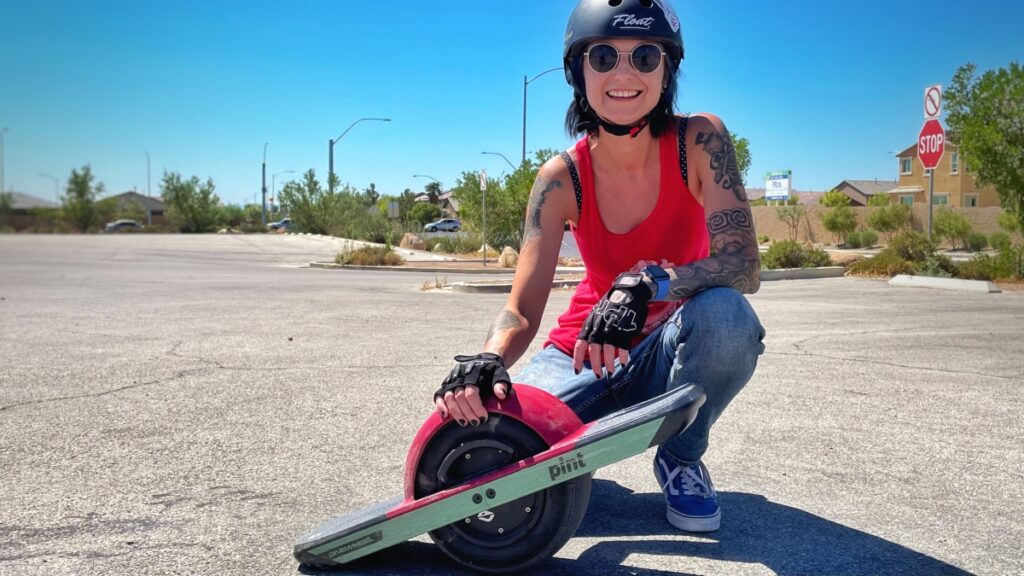 Today I'm a published author of over a dozen adult coloring books.
I teach coloring and drawing in my art academy It's Easy To Draw, on YouTube, Udemy, and Skillshare.
My live streams and lessons are not only packed with technical information and theory, but also lots of laughter and story-telling.
I strongly believe that art is the ticket to happiness.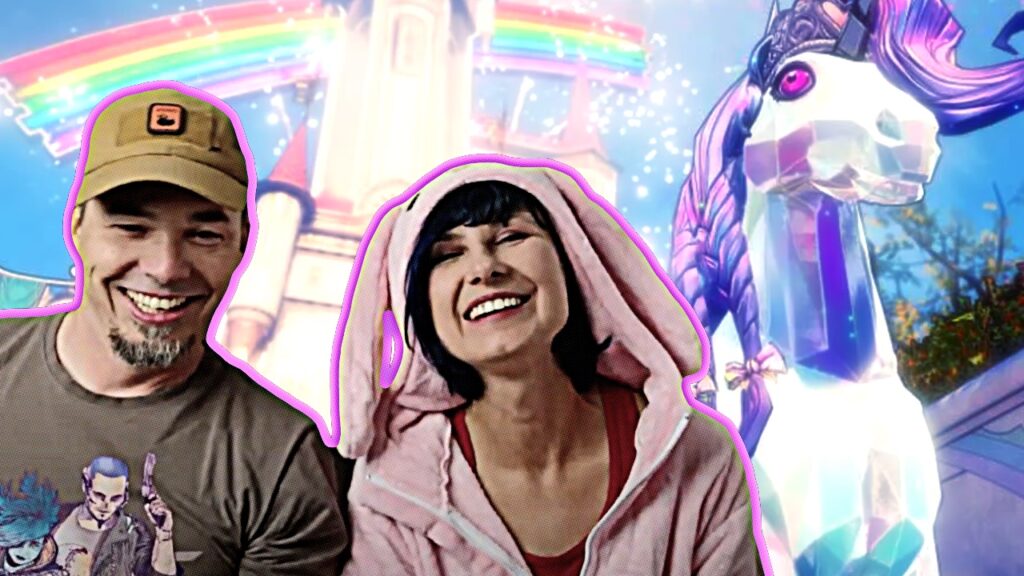 Join my universe or art, learning, and laughing.
Follow me on:
Learn from me on: