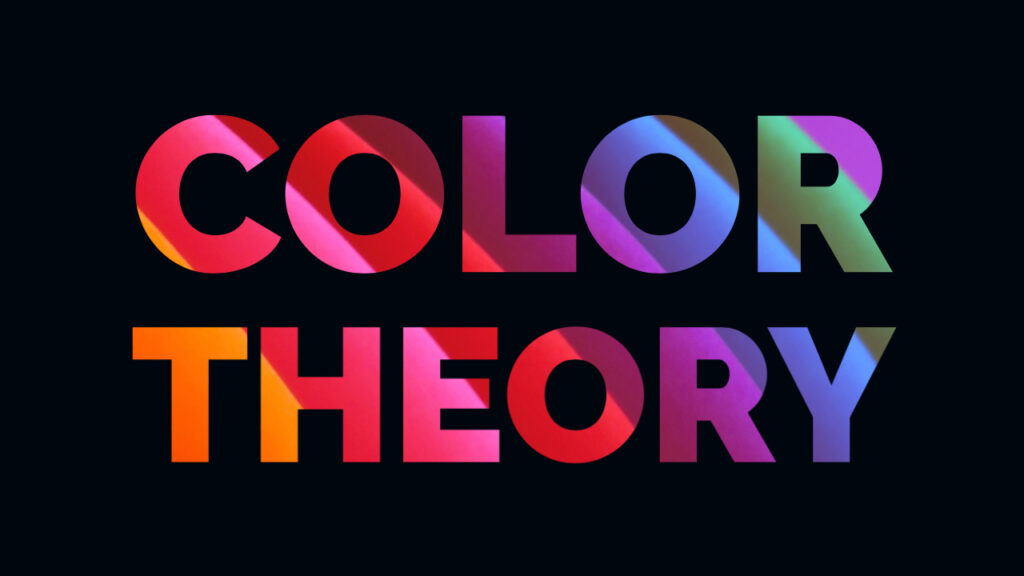 LEARN FROM ME DIRECTLY
Ladies and gentlemen, I'm thrilled to present to you my new course on COLOR THEORY.
Unlike my Udemy courses, this is not pre-recorded material. This course consists of LIVE lessons and a month-long learning experience. It's the closest thing to having private lessons with me, but for a much more affordable price.
When you sign up for the course, you will have access to the course outline, which consists of four lessons, with 6 sections each, and practice work material. You will immediately have access to the full first lesson syllabus with diagrams and the first assignment, so you can get a head start if you wish.
The course is already filling up with students, so you will also have access to private chat, and a chance for all of us to get to know each other in a save and private environment before the actual program begins in January.

We will meet weekly for a live lesson starting in January, and you will have time before each following meeting to study the written and taught material, and to practice the given assignment.
You will be able to apply what I teach to EVERYTHING that you color outside of class, and I hope you do.
PRICELESS CONTENT
In this course, I will teach you University-level material, and A LOT of it. I went to an art University in New York City to get my degree in fine art. There, my class on color theory lasted four months, and the content was applied to the rest of my art journey until graduation.
I'm offering you the same level of education, all packed into four easy-to follow lessons, with course material that you get to keep.

After completing this course, you will never stress over picking colors again. You will gain confidence in your art that only comes with knowledge and practice. You will learn everything there is to know about the science of color, including various color models, ways to group colors, value, saturation, tints, tones, shades, mood and how to set it.
Together we'll study the works of masters for reference, and review your own creations. Together, we'll make YOU a master.
AN INCREDIBLE DEAL
I offer private lessons to no more than 6 students each month, for $100 and $150 each, on Patreon. When you sign up for COLOR THEORY here in TALM, you'll be able to attend class for about a fifth of the cost. The only difference is, you will be attending a virtual classroom with several other students.
LIMITED TIME OFFER
Because this course is a LIVE lesson experience, I can only run a limited number of them per year. The course on COLOR THEORY will start in January and end in February. So, DON'T MISS IT!
The live lessons will take place on Jan 12, 19, 26, and Feb 2. Recordings of live sessions will remain available to all registered students forever. Live attendance is recommended, but not required.
COLOR THEORY is offered exclusively in my free private community TALM.
SO! If you're ready to step up your coloring game, I'll see you in class.