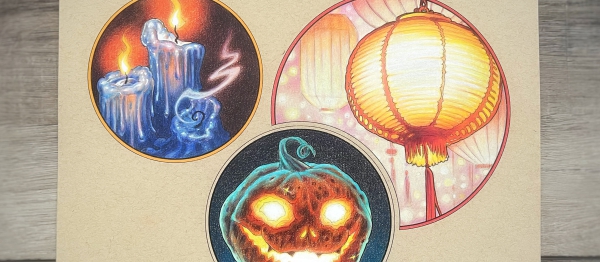 How would you like to make your coloring pages or drawings look like they actually glow?!
Now you can!
My new 6.5-hour intensive art course on Fantasy Glow Effects will light up your colored pencil work forever.
TOP NOTCH CONTENT
The course is divided into four sections: bioluminescence, potions, lanterns, and fairies, to cover all of your glow effect needs.
Each of the four lessons consists of several bite-sized video lessons covering shading technique, color selection, and offering three separate demos.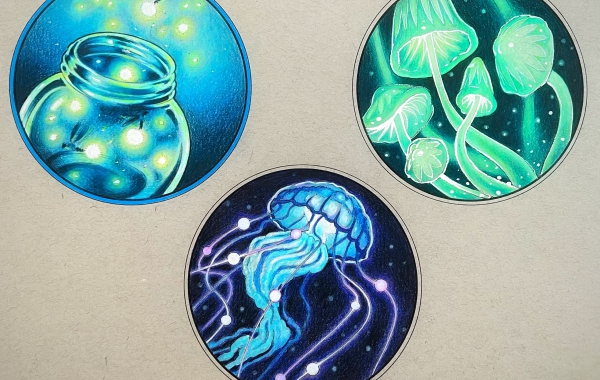 I am a firm believer in arming my students with skills to approach all kinds of coloring in a given category, rather than just showing you how to color along with me.
The students who have already go through this course are doing just that. I see my coloring technique light up different pages by various artists, and it's the best reward a teacher can ask for.
I can't wait to share my secrets with you as well.
See you in class!