Do you like to sketch, doodle, and draw? Would you like to mingle with other doodlers, and learn from a professional artist along the way? Great!
Join The Doodle Club. as one of my Patreon tiers.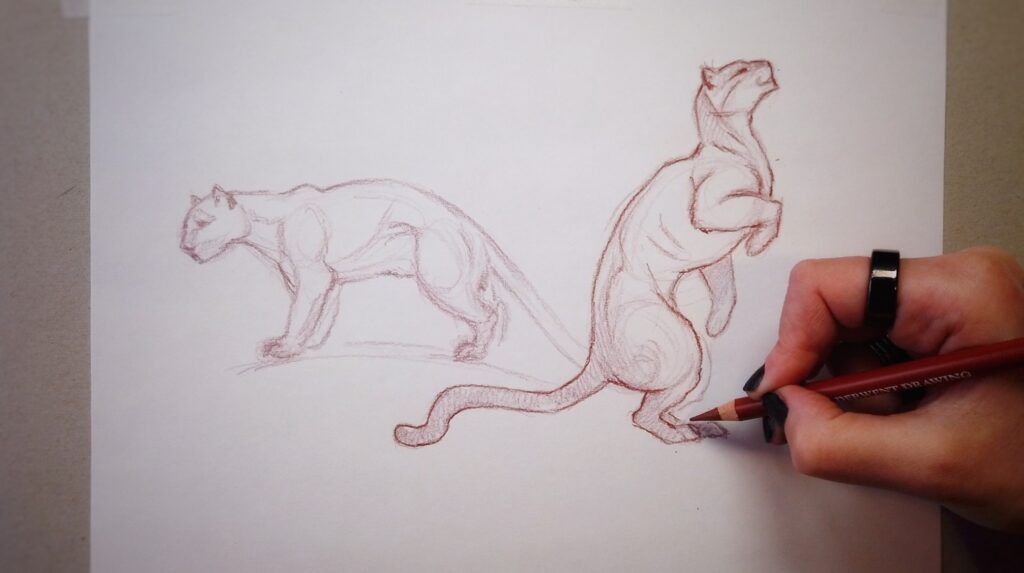 WHAT IS THE DOODLE CLUB

The DOODLE CLUB is a monthly subscription to a virtual classroom, with advanced content that I never share on YouTube or other public platforms.

Every month in Doodle Club I share a newly recorded drawing video, with emphasis on free-hand technique. My pre-med background and general obsession with anatomy allows me to dive deeper into the structure of my subjects and explain WHY something looks the way that it does, rather than only presenting a set of step-by step instructions. When I teach how to draw big cats, for instance, I want my students to be able to draw ALL big cats in any situation, not just to be able to copy one of my drawings.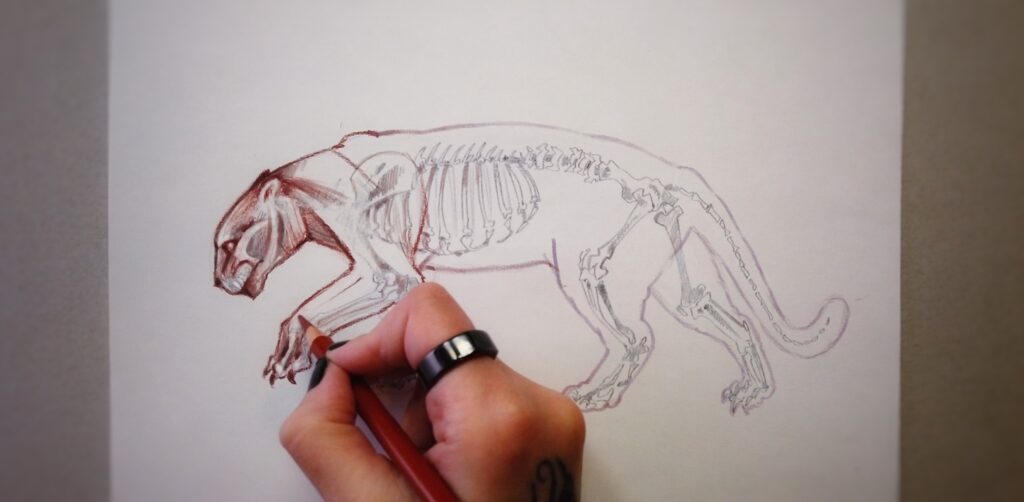 Video lessons are recorded and uploaded for students to watch as webinars on their own time.
"I'M JUST A BEGINNER. CAN I JOIN?"
Absolutely! You are welcome, you'll have a great time and learn a lot. In my lessons, I focus on approach above technique. This is a place to learn to let go, to loosen up your hand, and to learn to see objects and subjects in a different light, which will allow you to draw more freely on your own. This is a great place to get started if you don't have much experience.
You will see noticeable improvement every month. The longer you stay, the more you will learn.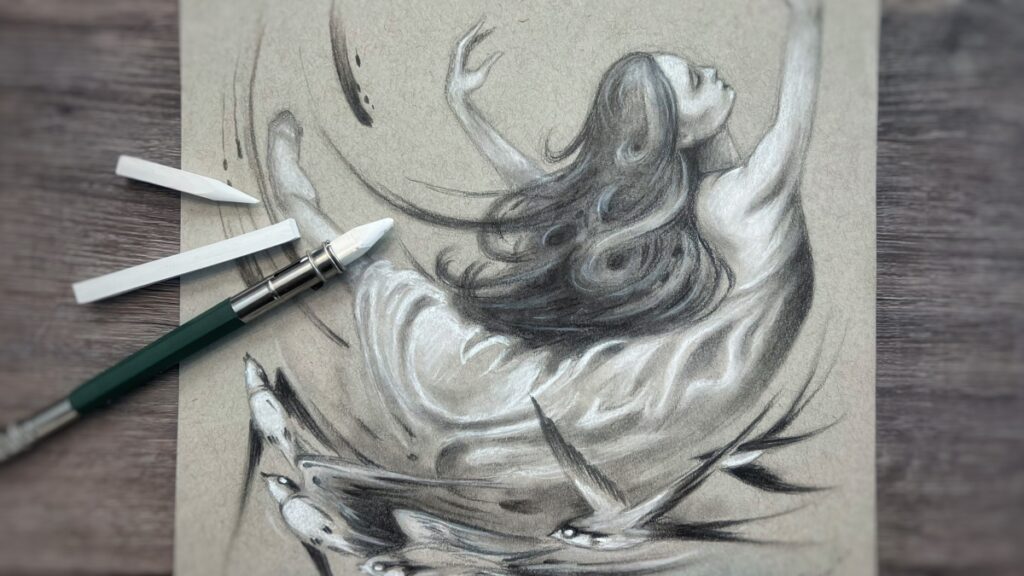 "I ALREADY KNOW HOW TO DRAW, WILL I BENEFIT FROM THIS?"
It depends on how advanced and how comfortable you are. Are you a pro who can draw anything, free-hand, and then perfect it to look photorealistic? If so, you probably already know everything I teach here.
If however, you draw often and you draw well, but your proportion on animals just seem off, or your portraits don't really resemble their real-life models, or you would like learn to be able to draw more without the aid of photography or relying on tracing – THIS CLUB IS FOR YOU.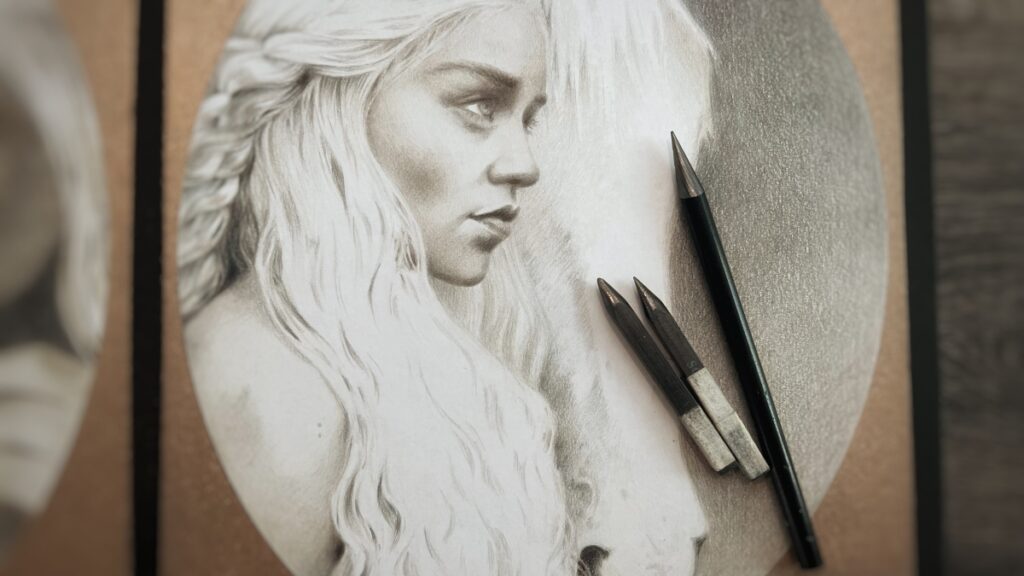 HOW TO JOIN
Simply click on the button below and select the Patreon tier called Doodle Club.

I'll see you there!