Remember that time I thought it was a good idea to not just create a new free-hand pen and ink drawing every day for a month, but to also produce a high-quality time-lapse video for each of them? Yeah.. that was Inktober 2020.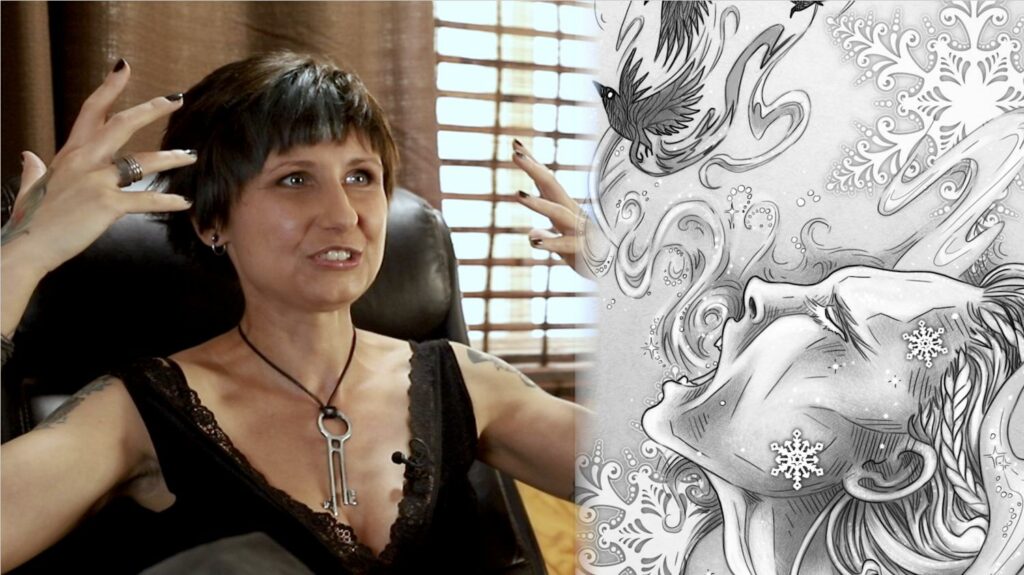 2020 was the first time I joined Inktober. I was hesitant. You may have heard.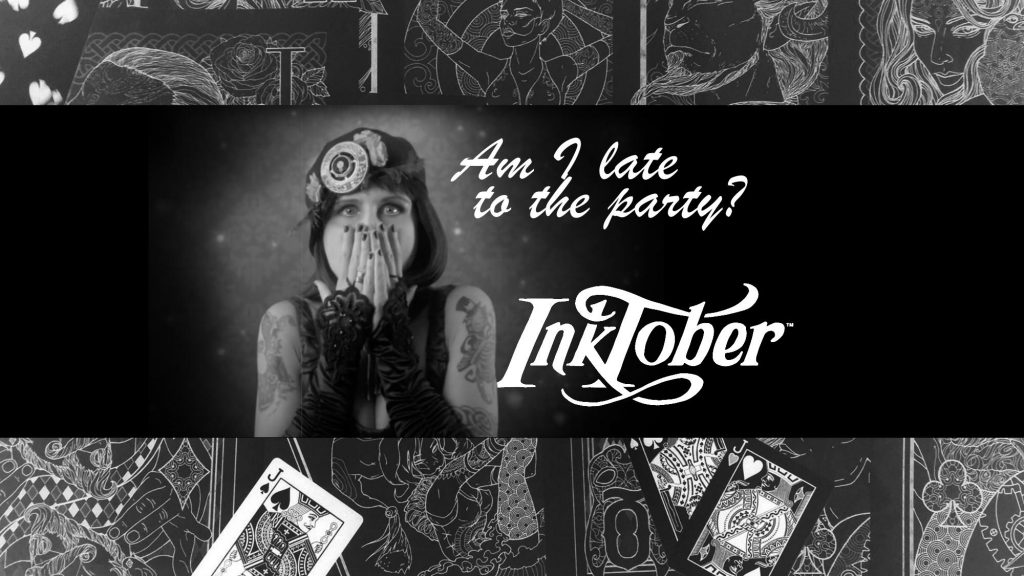 But it turned out to be an extraordinary experience, it helped me deal with a severe case of burnout, inspired me to create and publish my now best-selling adult coloring art book Inkandescence, and today I'm finally ready to let go of the original drawings as well.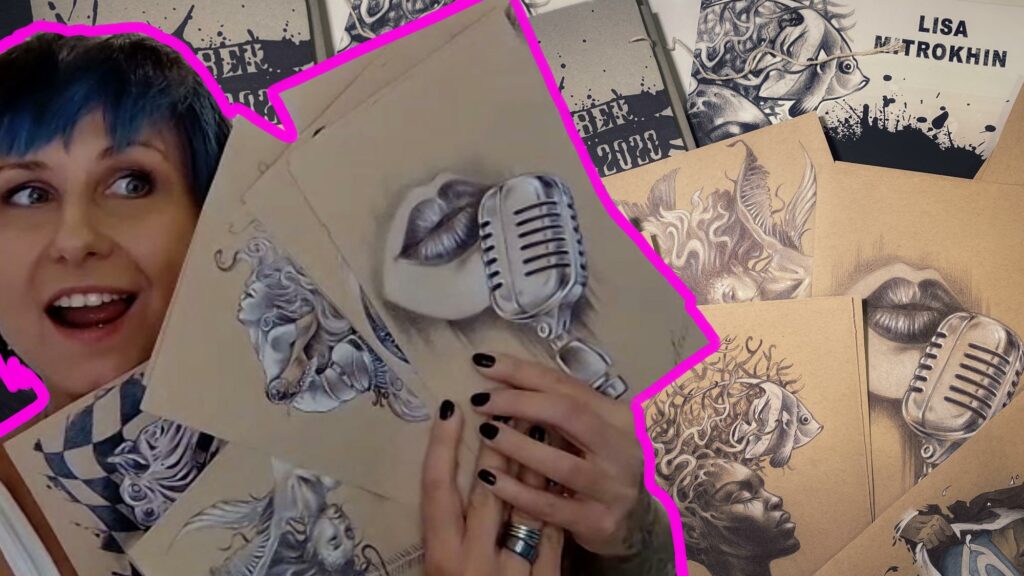 ALL 31 OF MY ORIGINAL FREE-HAND DRAWINGS ARE NOW AVAILABLE ON ETSY AS A SINGLE RARE COLLECTABLE.

Are you the true fan who will get your hands on it? If so, I'd love to hear from you. If you buy this very personal work of art, please shoot me a message and say hello.