My new book, Inkandescence, is not for everyone, and that's just the way I like it.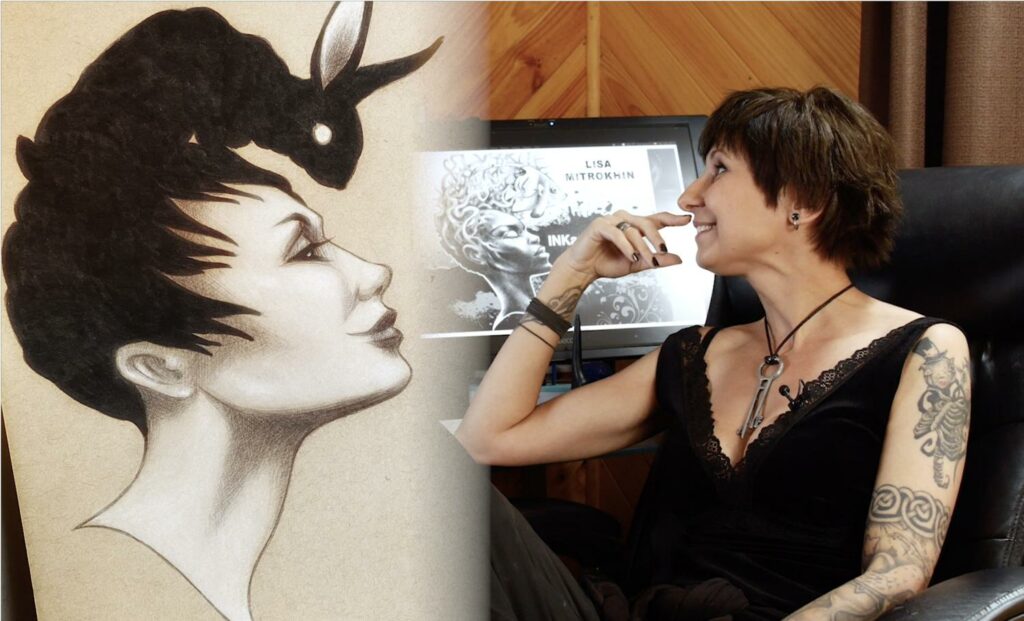 This is the first adult coloring book that I didn't design to be a coloring book from the start. All of the art in this volume is based on the drawings that I did during Inktober 2020, and all were greatly influenced by 2020 itself.

For me, this book is a way of getting closure on this very difficult year and punching my way out of burnout. I hope that my audience also finds comfort and resolution in its pages.

It was a very different experience for me to take my ballpoint pen and ink drawings and transform them into colorable art. It was especially tricky to take the leap of faith and share art that is so personal. After all, none of these images were intended for coloring. They were my way of interpreting the Inktober prompts while dealing with stress, and also practicing my ballpoint pen technique.
In the end, it was a great decision. This is the book that I'm most proud of. Is it perfect? Art never is. But I've learned to accept and embrace imperfection, because chasing a flawless outcome is a guaranteed way to never accomplish anything.
It's honest. It's beautiful. It gets you thinking, and you can interact with it.
So, how "adult" IS this book?
Watch this behind-the-scenes INTERVIEW and decide for yourself.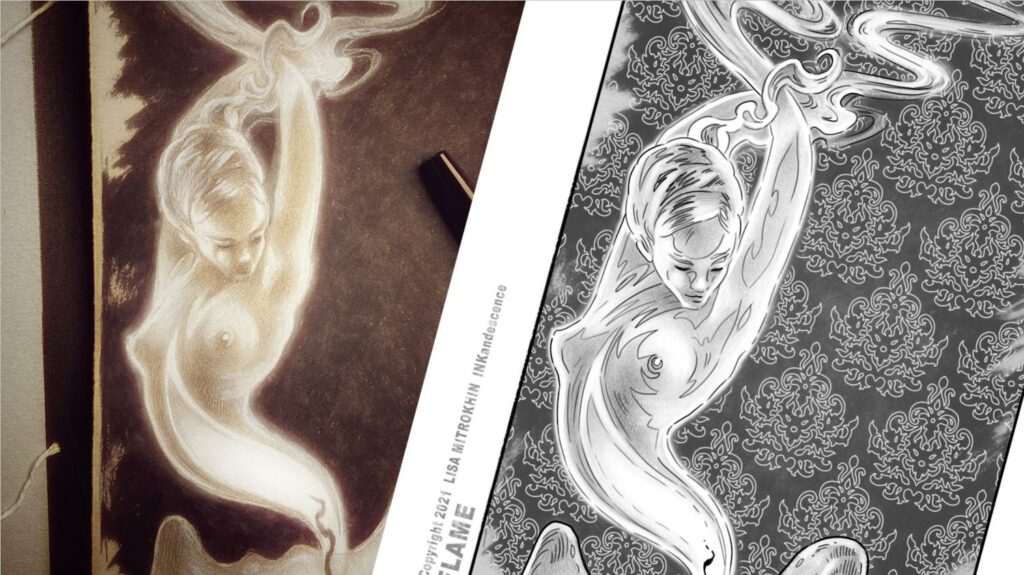 "I grew up on classical art. I grew up on marble statues and Michelangelo's bodies all intertwined. To me, artistic nudity is just natural. It's obscene that we have to drape our women in drapery, and hide nipples and curves."
Swing by my private community TALM, and share your thoughts and feelings about this volume, and also show off your colorings.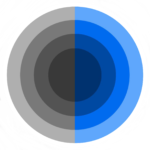 Get INKANDESCENCE downloadable PDF here
Get INKANDESCENCE in print here