I've been teaching art and coloring for years. You may be familiar with my free art and coloring tutorials on YouTube, or my university-level art courses on Udemy, or perhaps you're a patron subscribed to the Coloring Club or the Doodle Club tier.
Or you may be completely new to the Lisa Mitrokhin universe. In either case, you will be delighted to discover that you can now take my How to Color Skin Tones and a few other courses for free on Skillshare.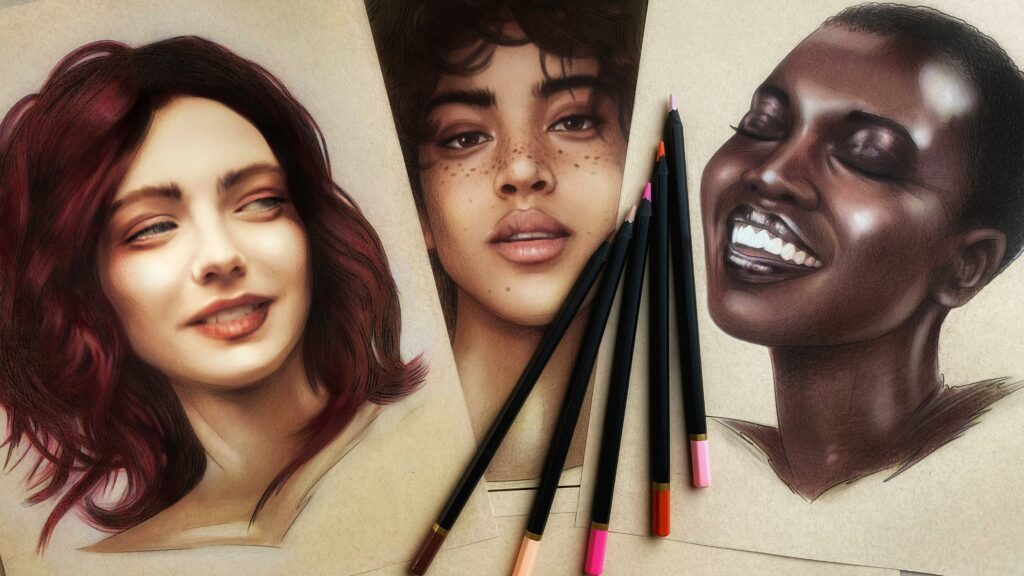 But wait, there's more! 😀
When you use this LINK to join Skillshare, and my course, you get a WHOLE MONTH free of Skillshare use.
That's INSANE!
There're thousands of amazing, professional, and knowledgable creators on Skillshare. I personally use it all the time for my own research and education.
So, what are you waiting for?!
JOIN!
Follow me!
Take my course. Leave me a kick-ass review, and enjoy the endless knowledge offered by Skillshare.
I'll see you in class.