For Valentine's day 2019 I wanted to bring my fans something special, something different. Nights And Mares AMOR is the latest in the N&M universe and true to its nature it is a union of beauty and oddity. In this volume, you will find classic characters as well as strange mythical creatures. You will discover passion as well as heartbreak, the lust of a lover and the love of a mother alike.
Based on your requests I tailored these illustrations to reflect my personal drawing style over the confines of traditional stark coloring lines. I want you to experiment with different methods of coloring, with considering the light source, with really giving these compositions mood through light and color. These images are not designed for the click-and-fill style digital coloring. They are, however, excellent for the digital painters as well as traditional pen, pencil, and watercolor colorists.
Nights And Mares AMOR is available in a digital (PDF) download form on ETSY and in print on Amazon.
Enjoy and happy coloring!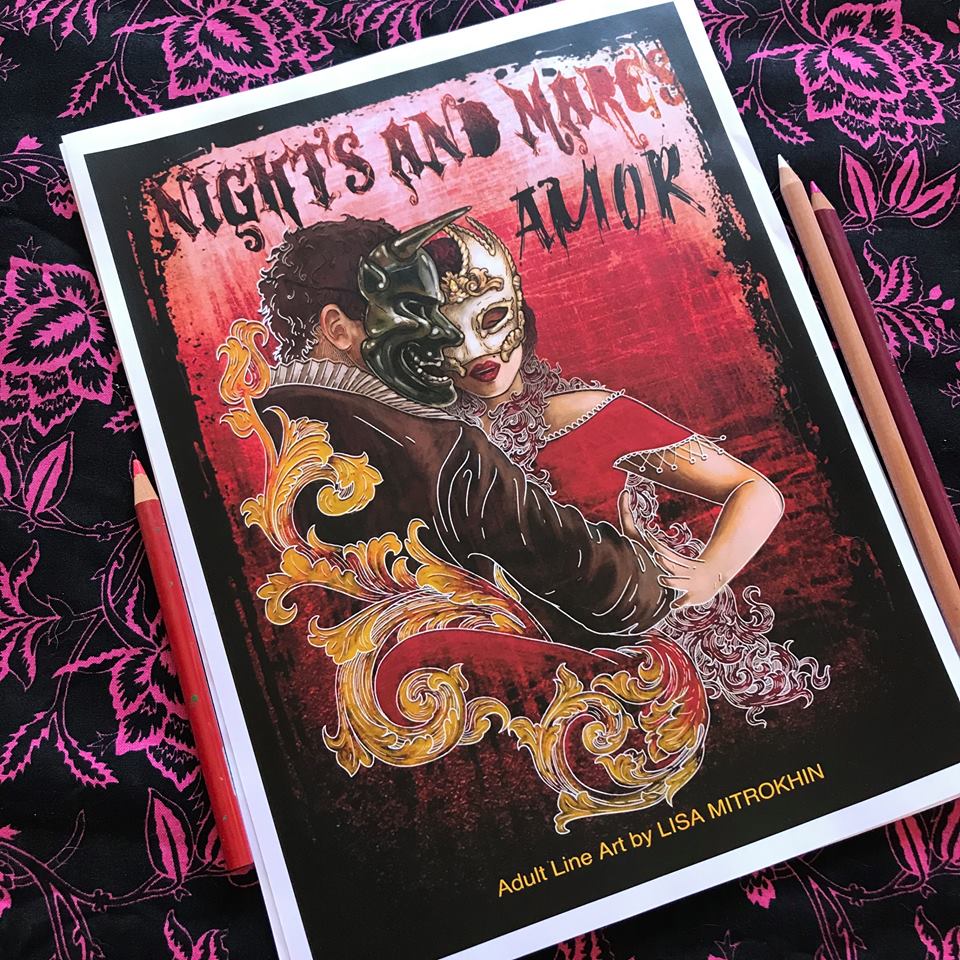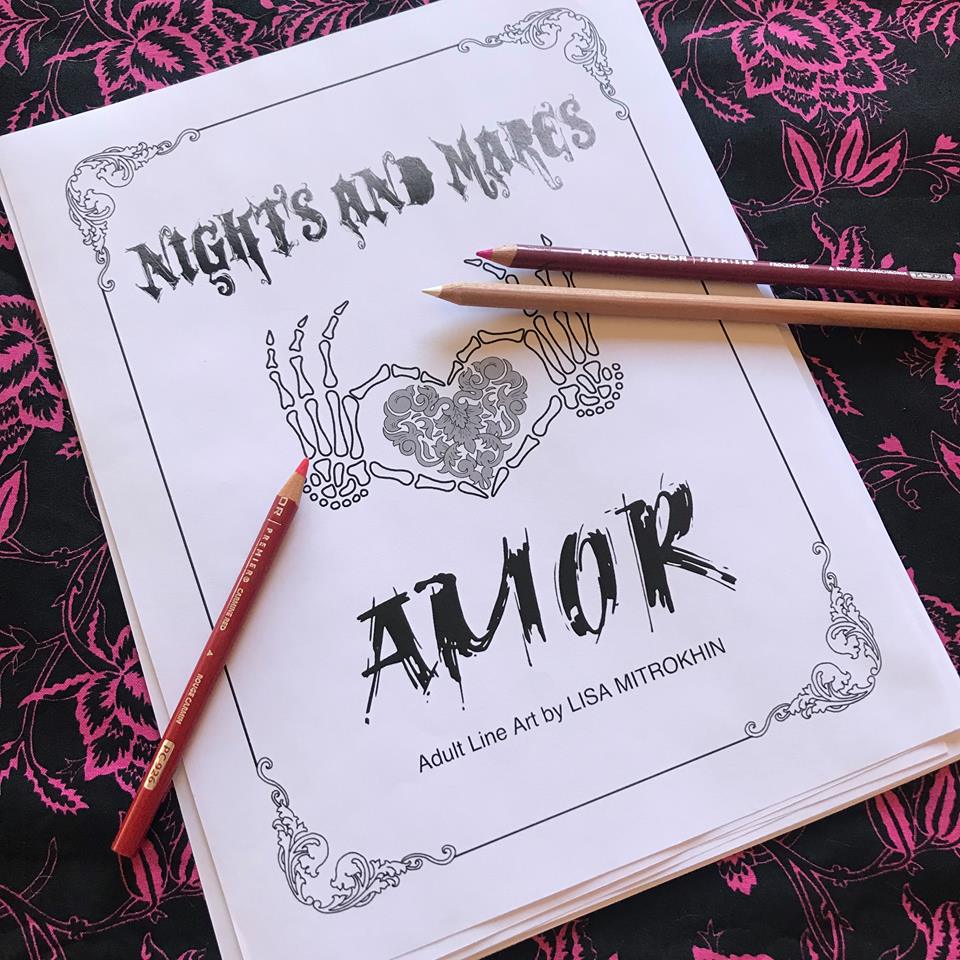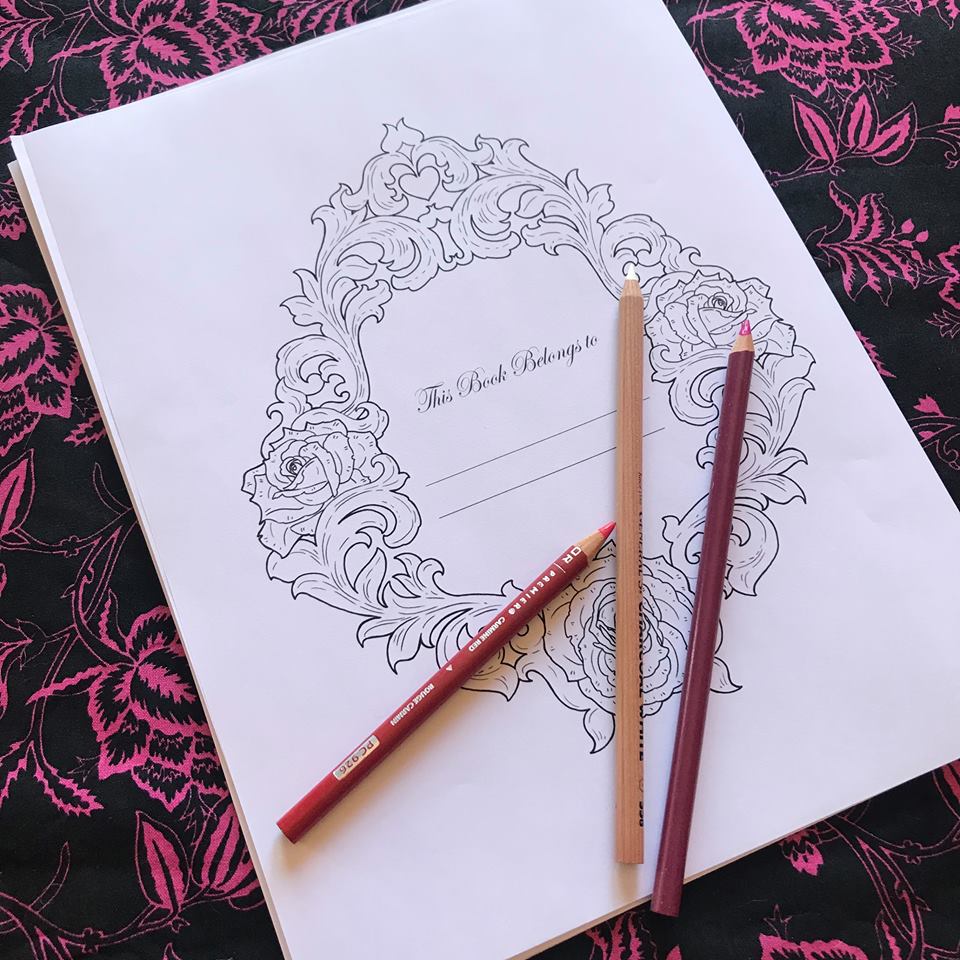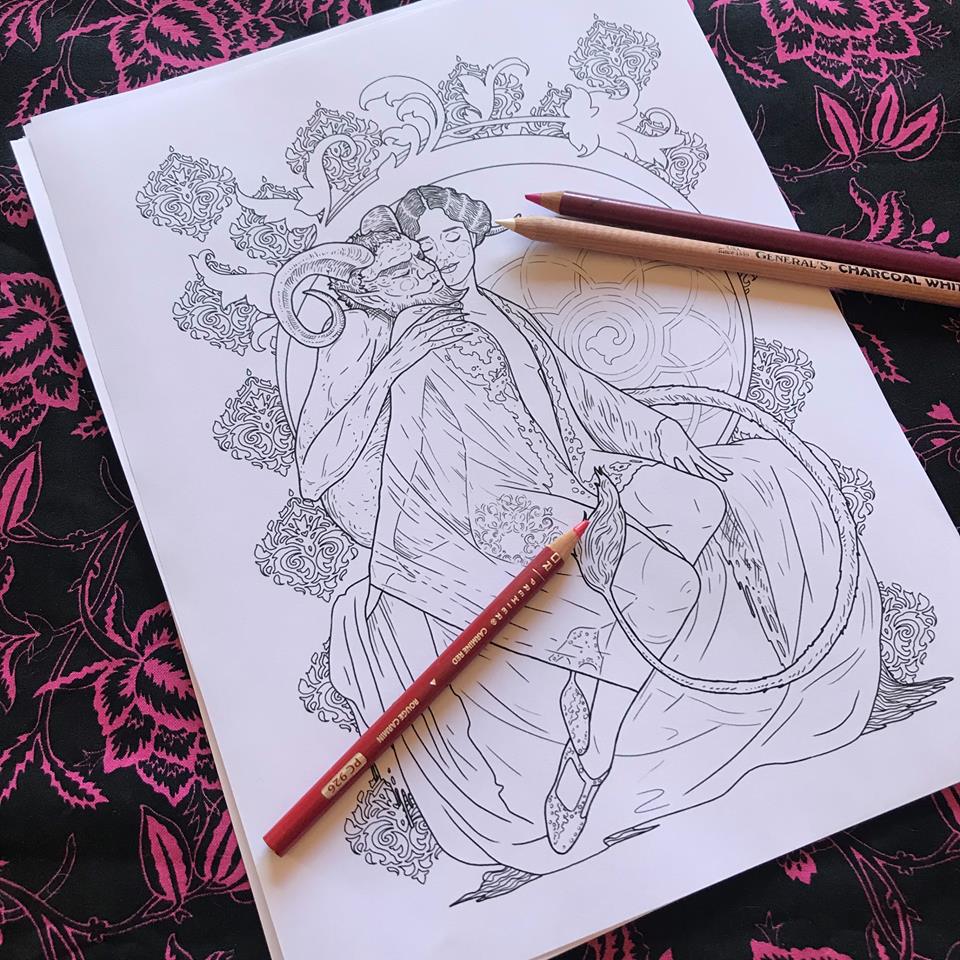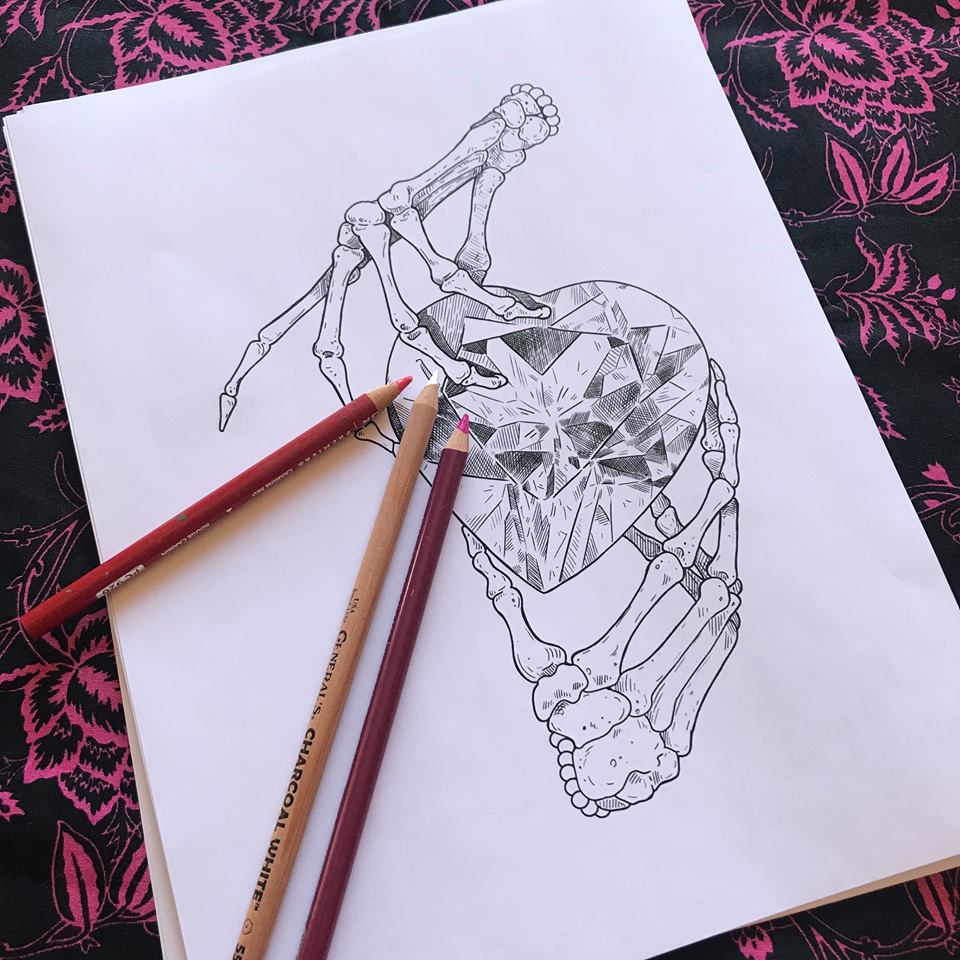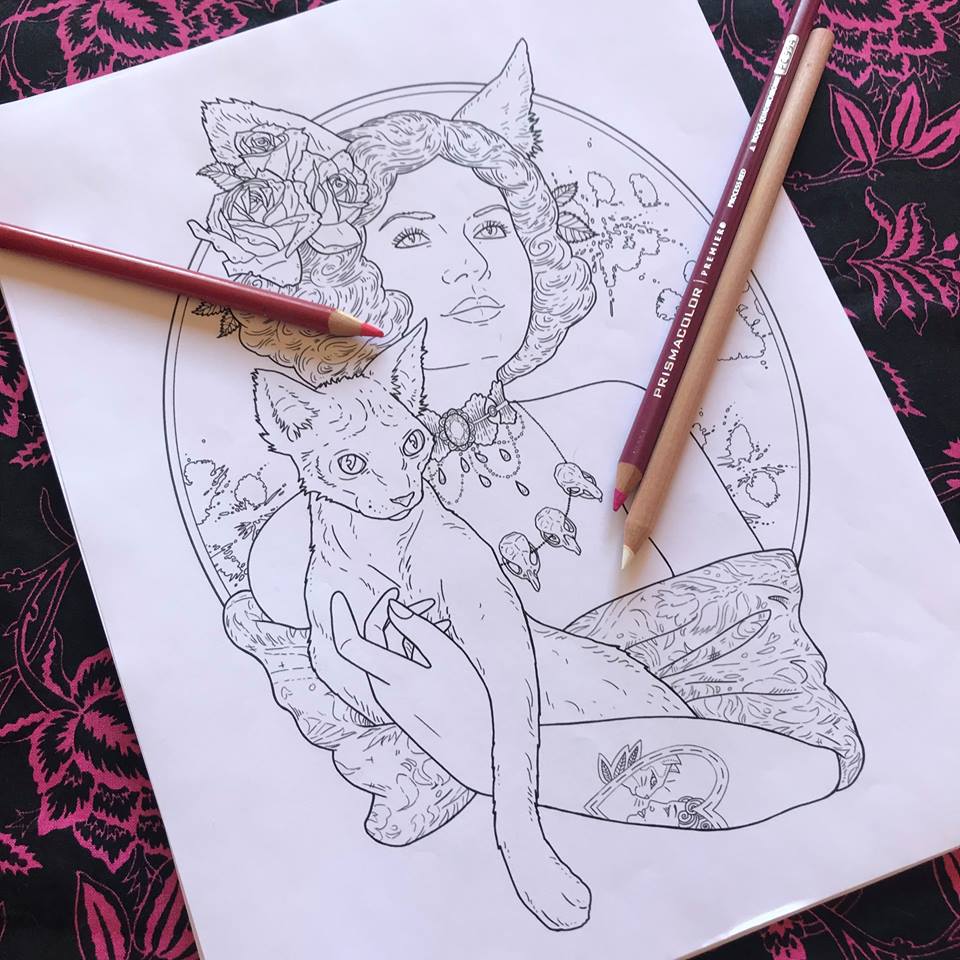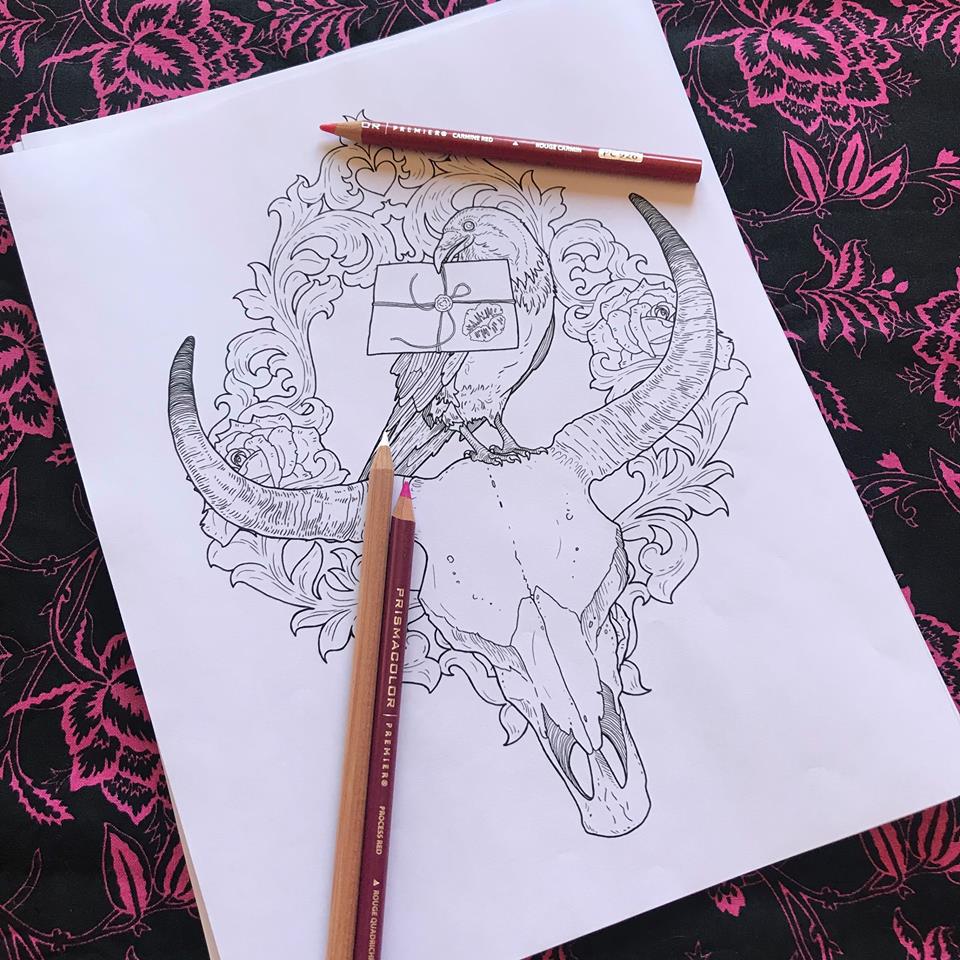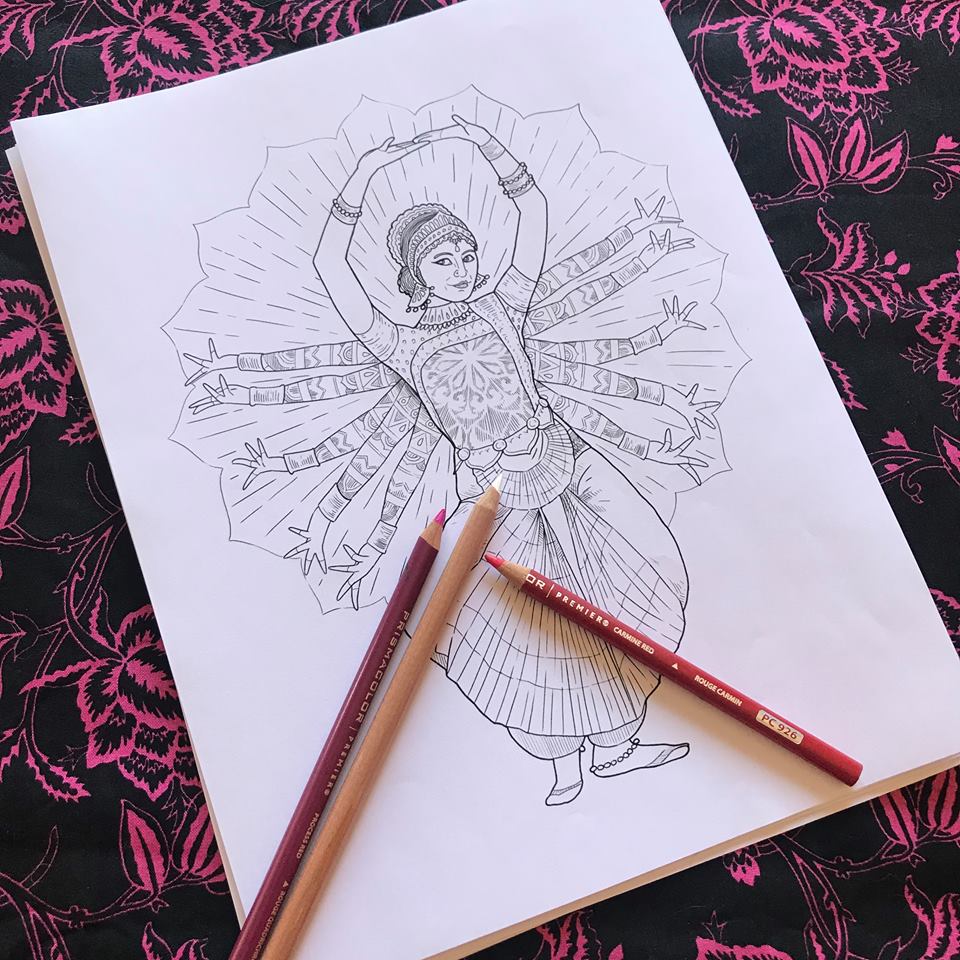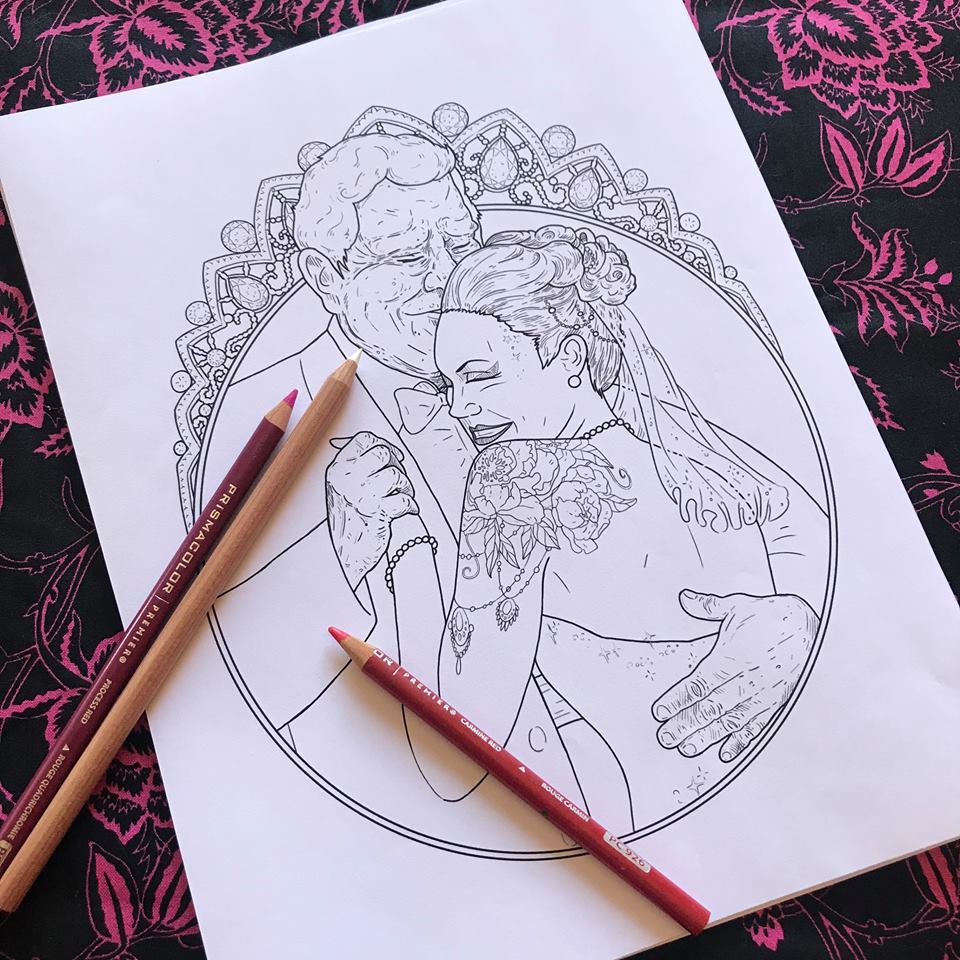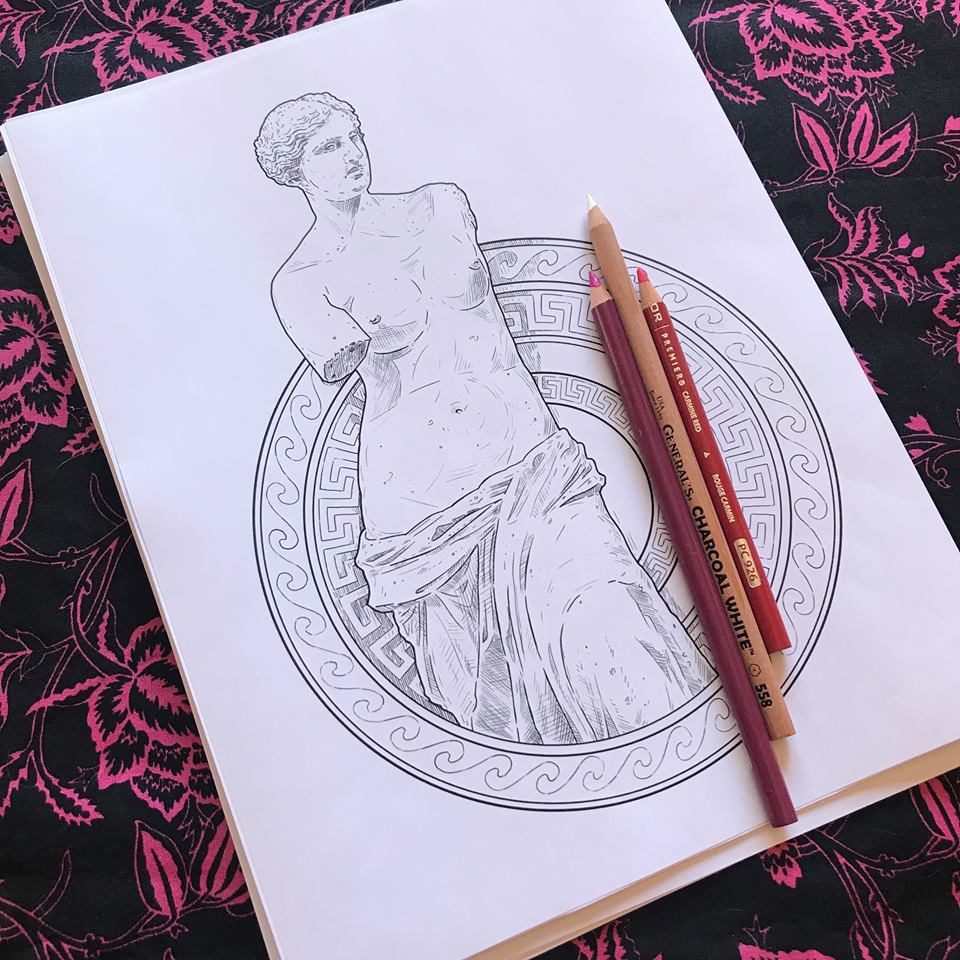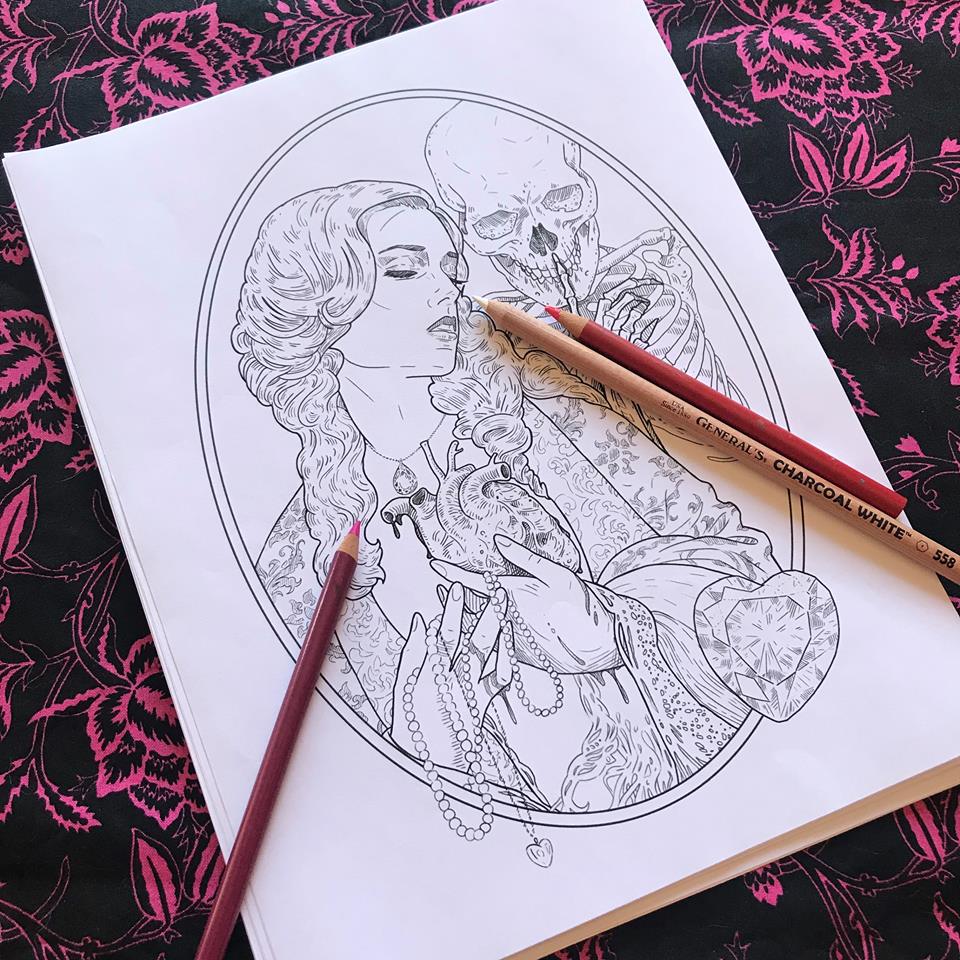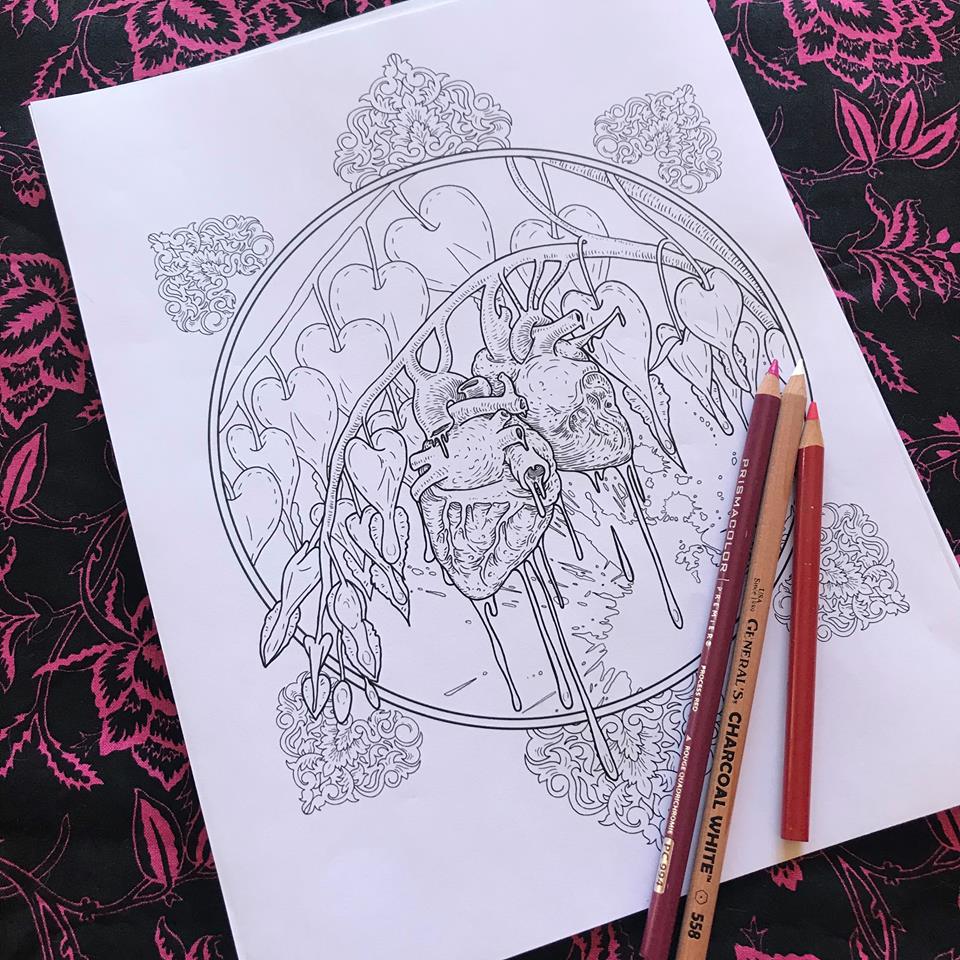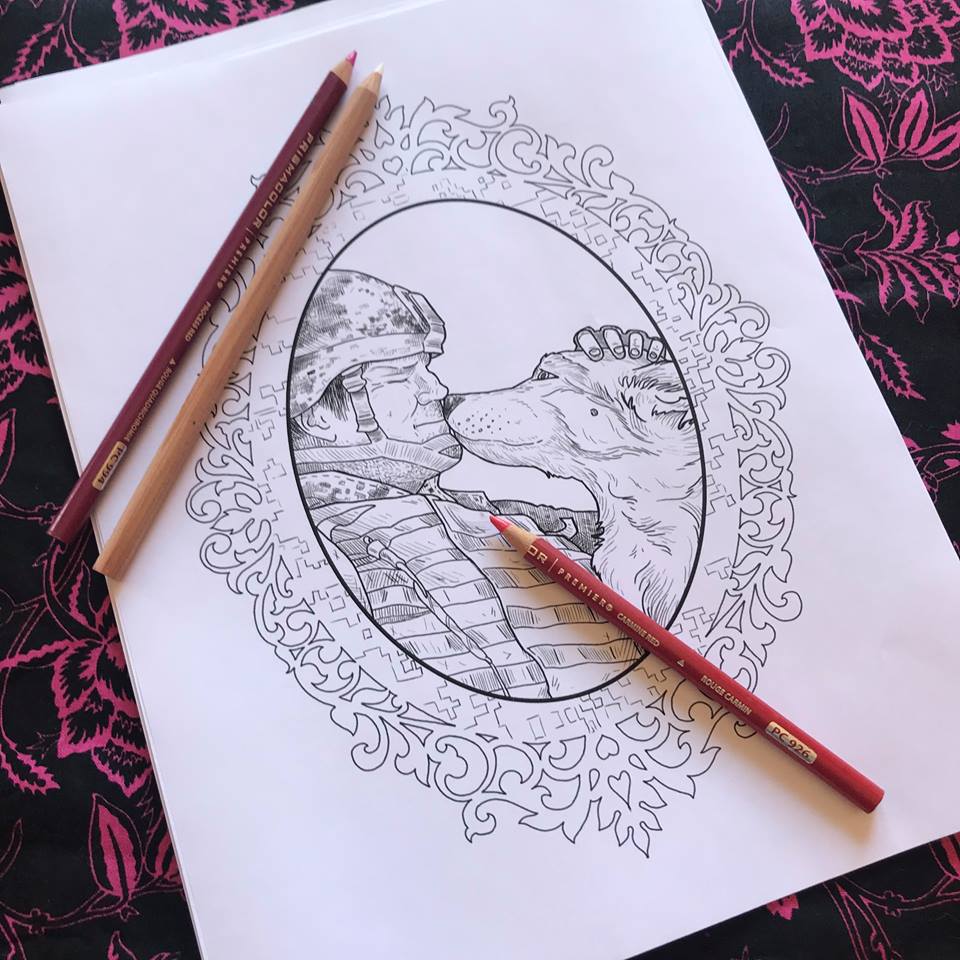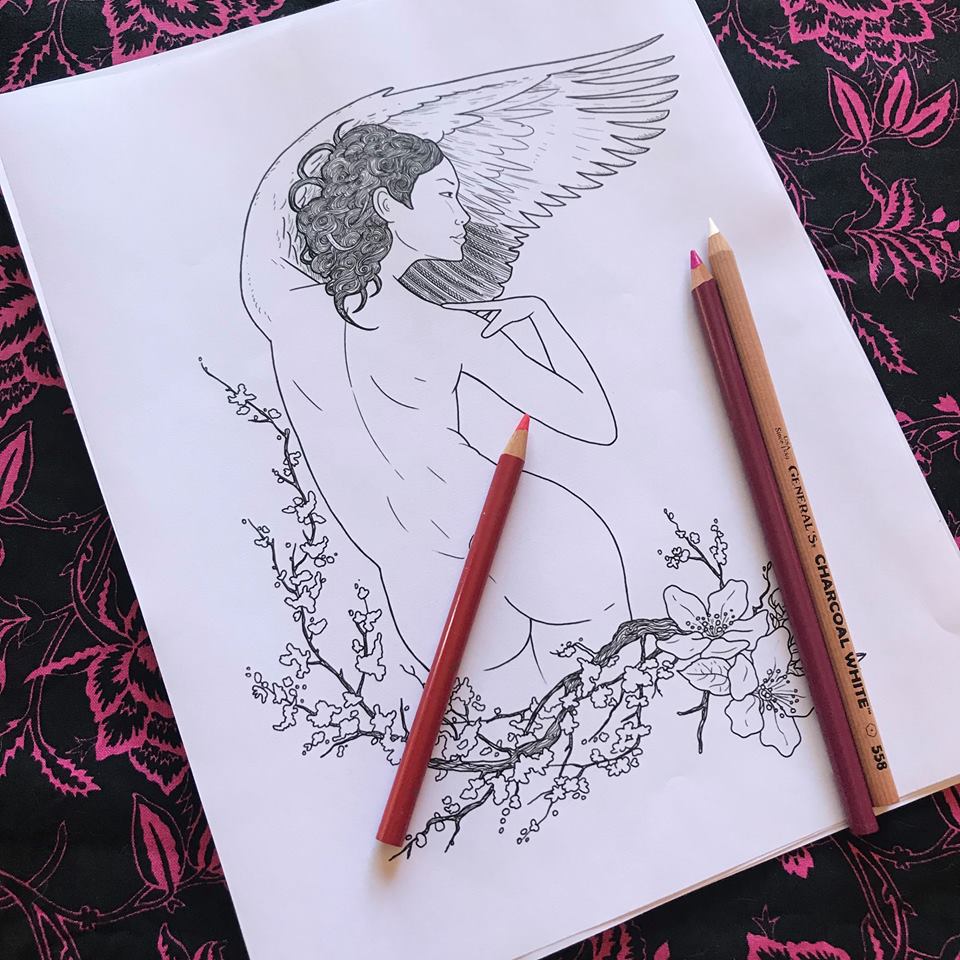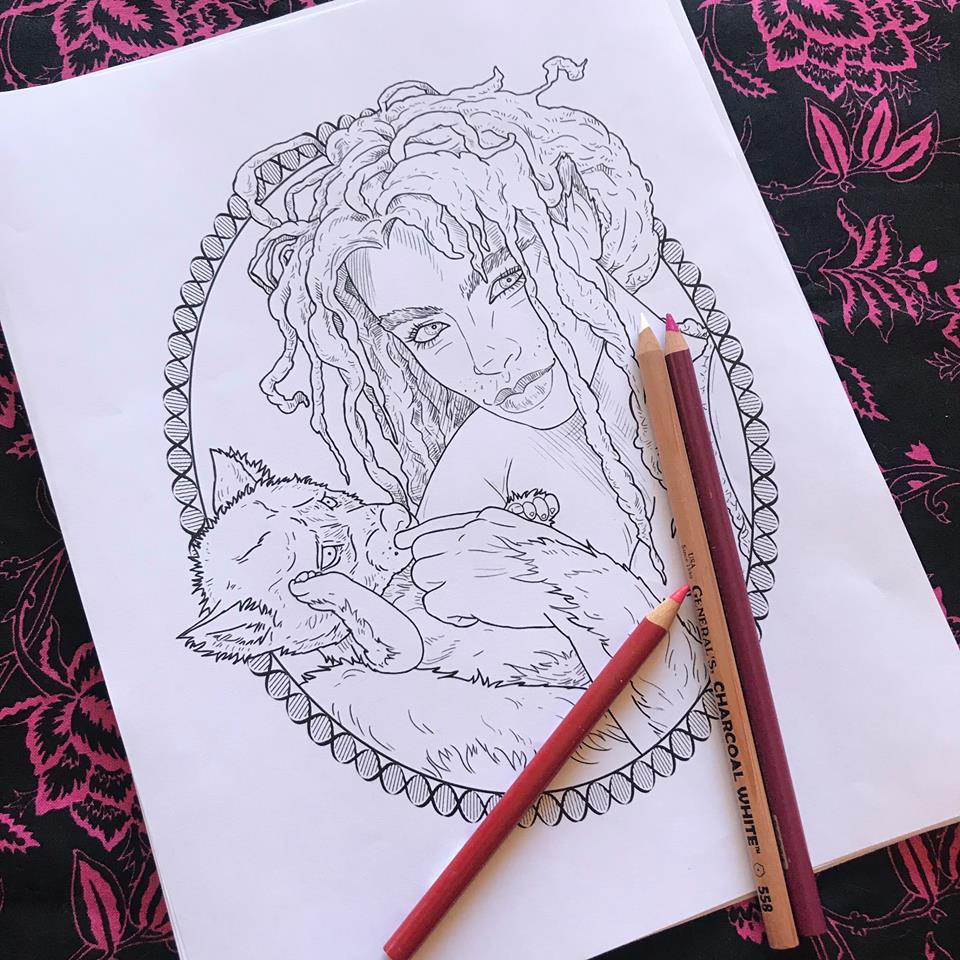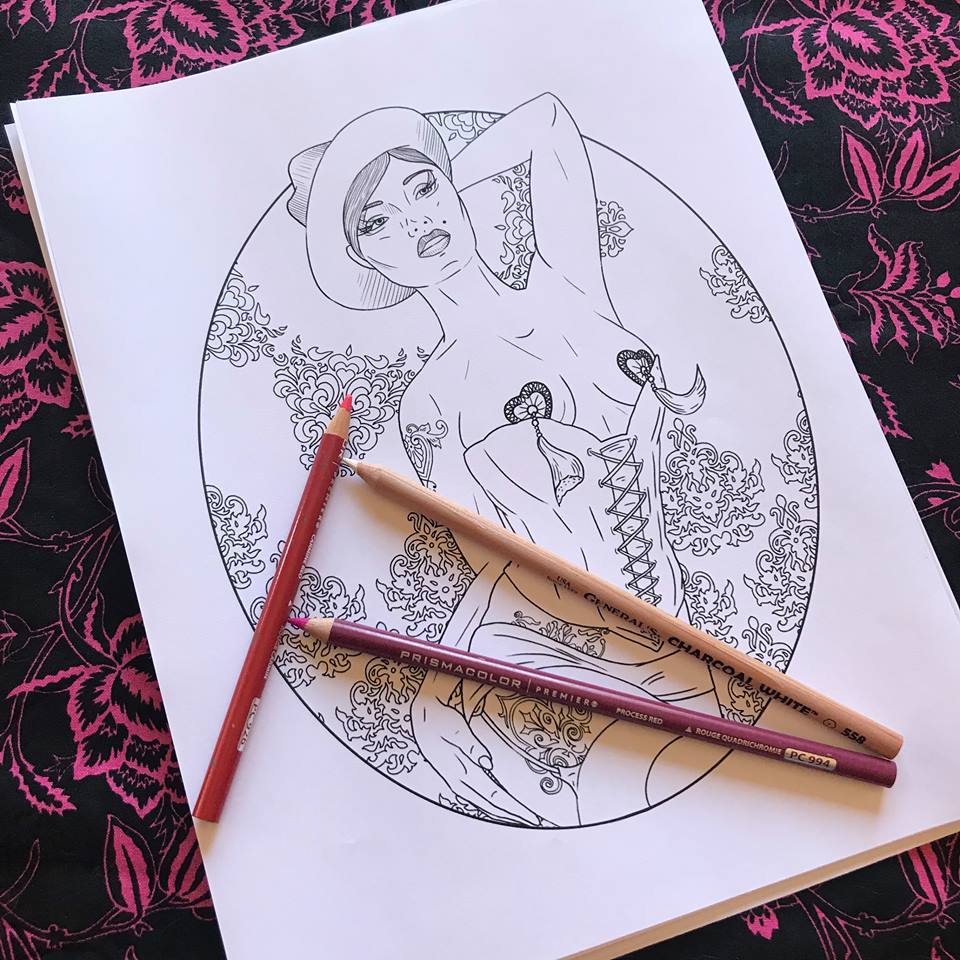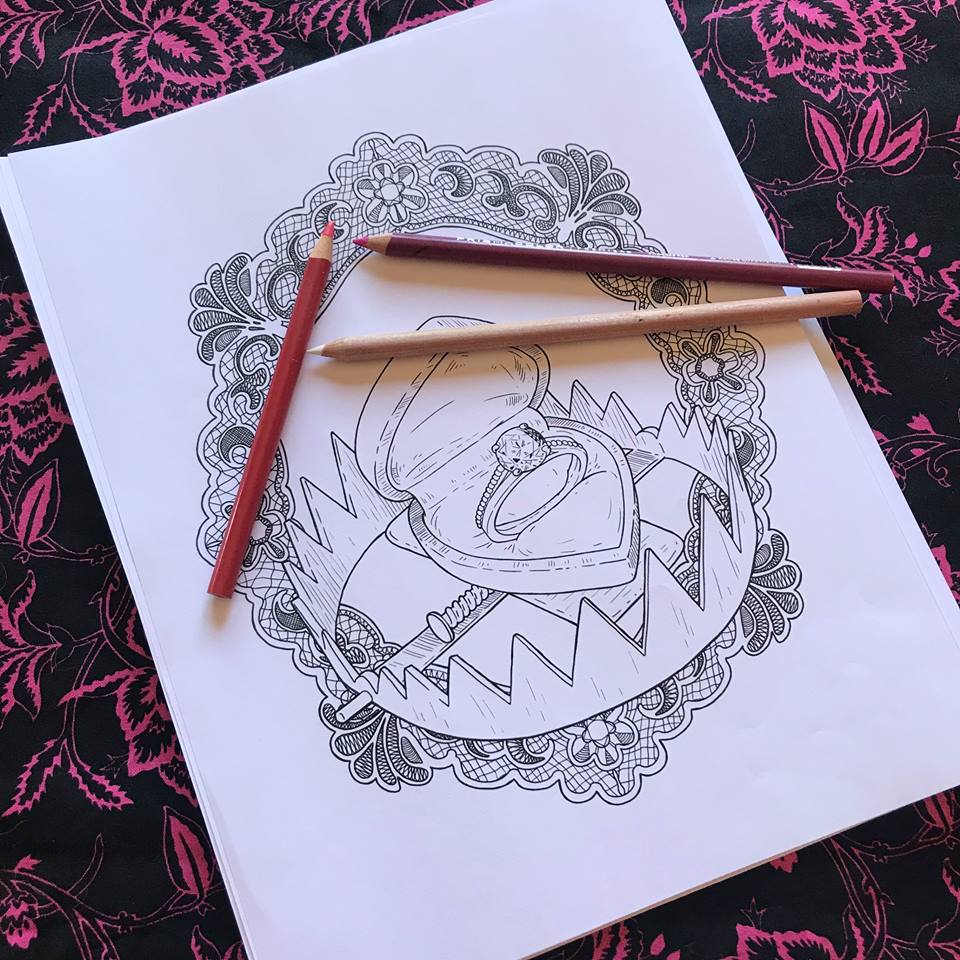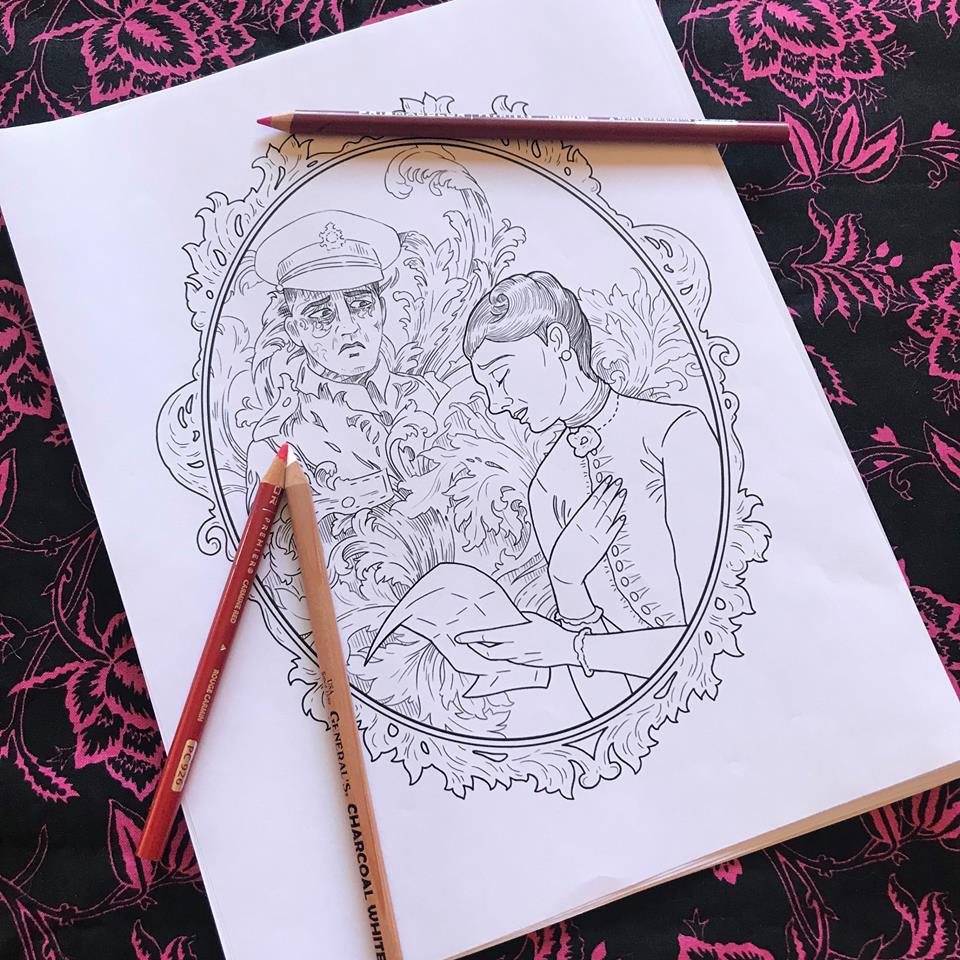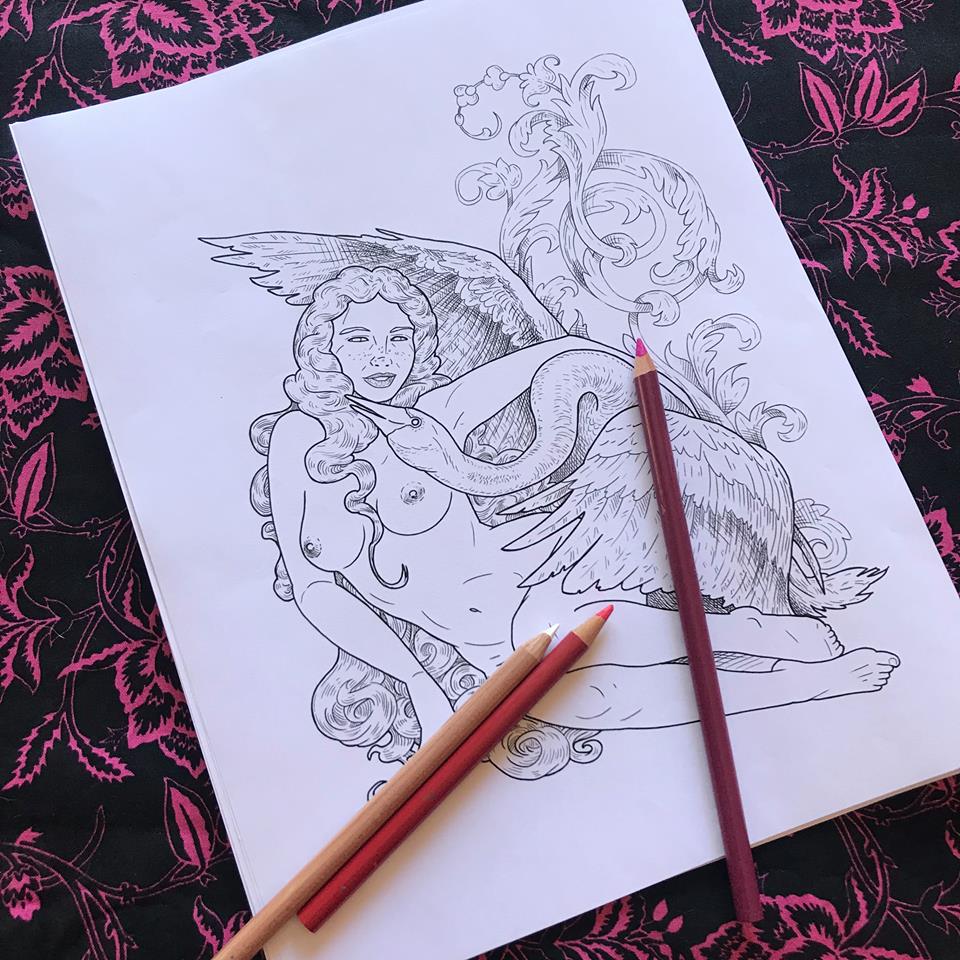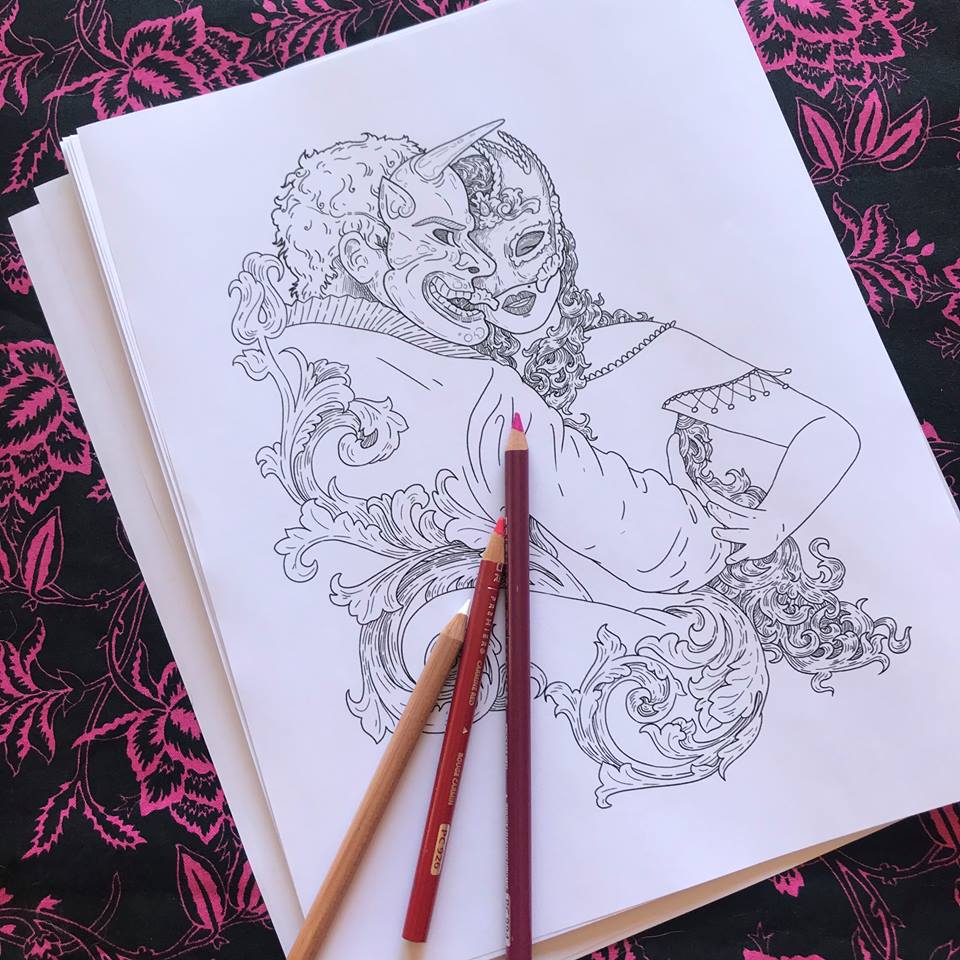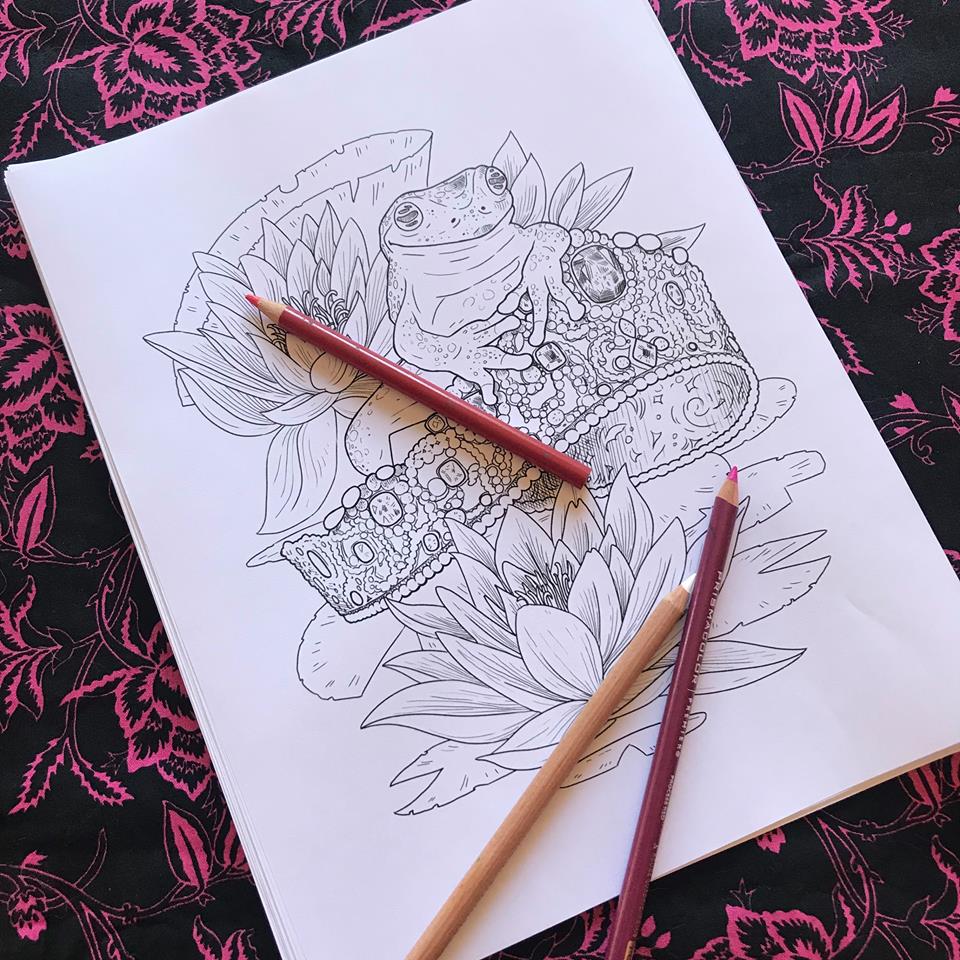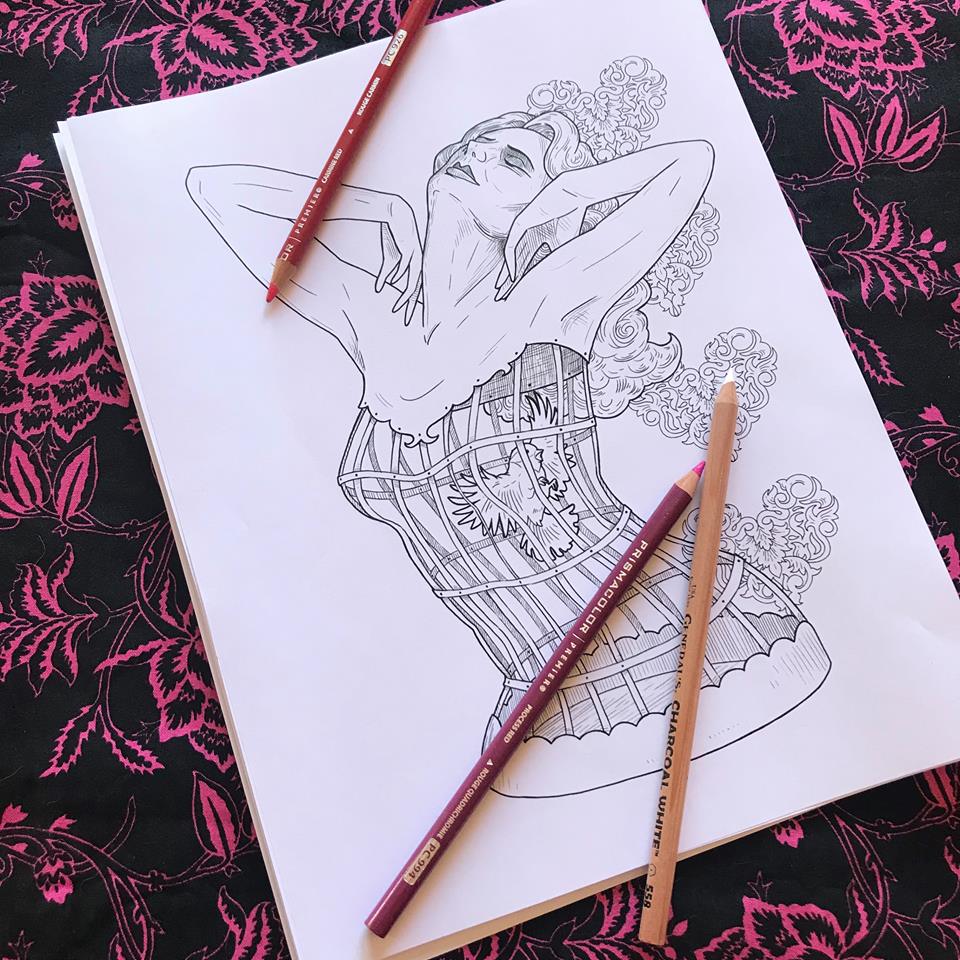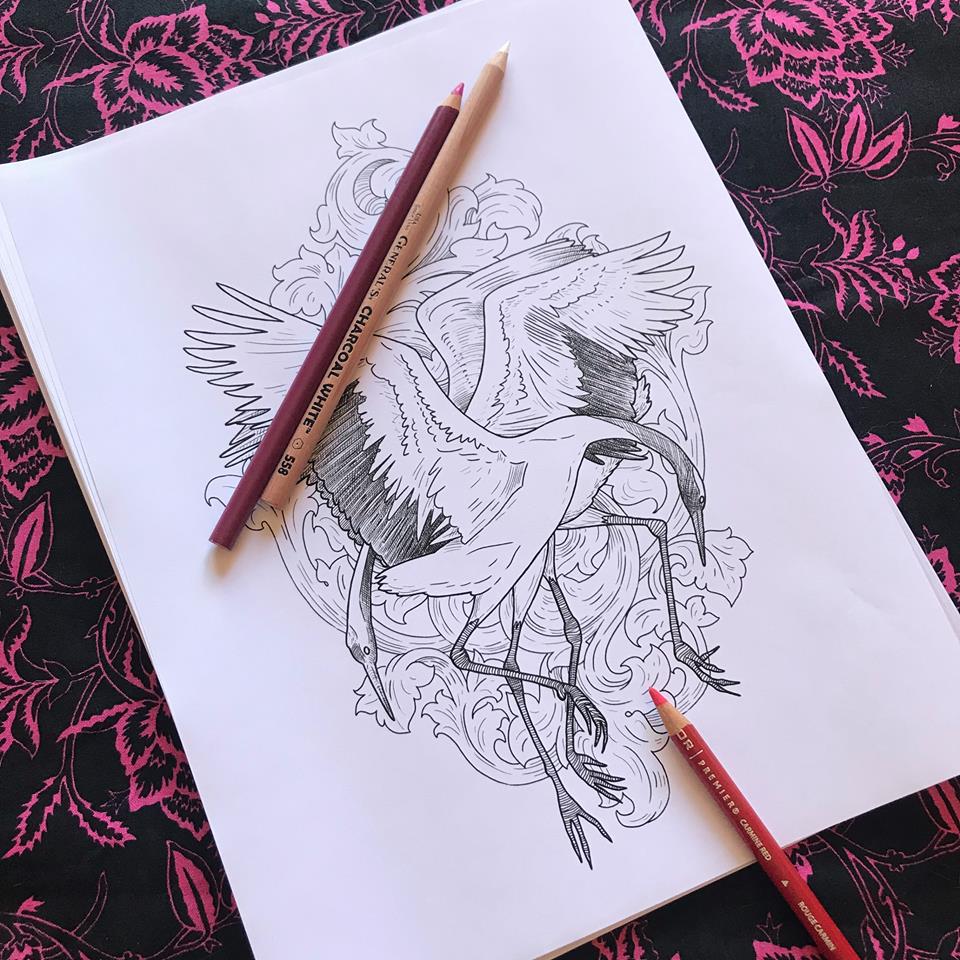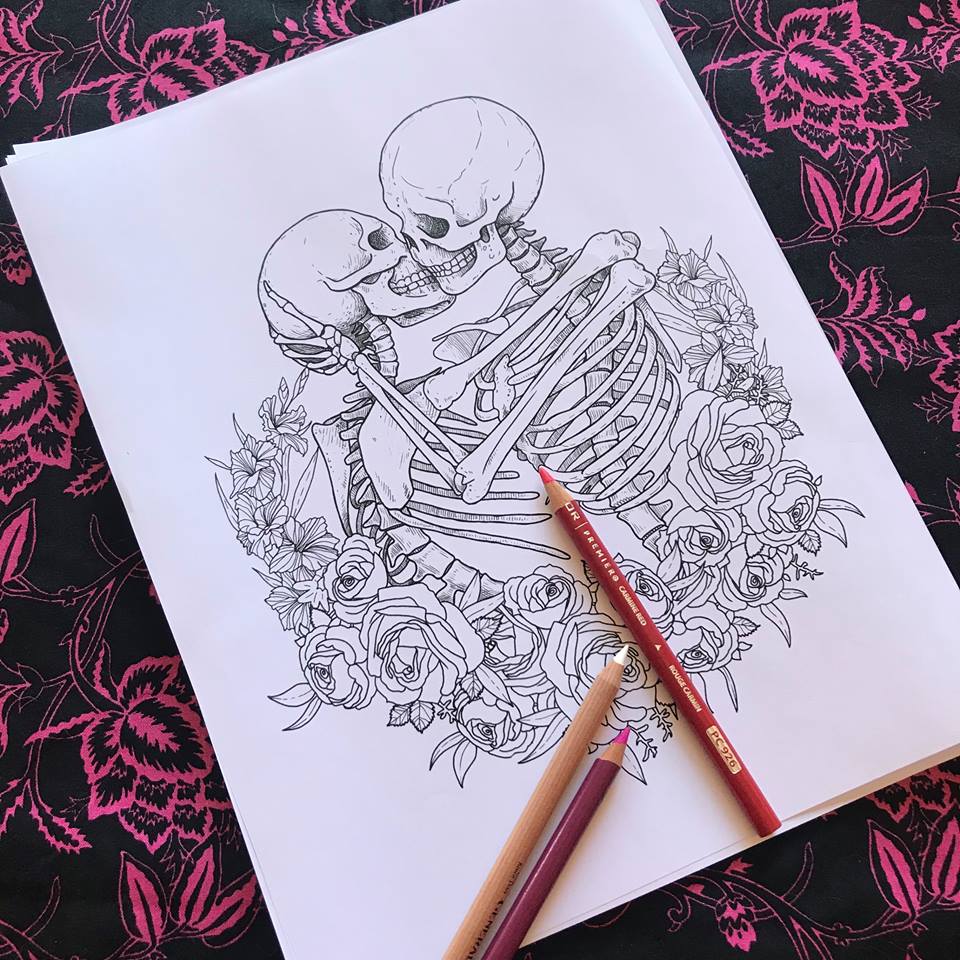 Get your PDF download here.
Get your paperback here.