Nights And Mares Circus is the second book in the N&M series of line art books inspired by my toy shop of the same name – Nights And Mares Toys. Whether you are enjoying my wooden marrionettes or my two dimentional characters, the Nights And Mares universe brings out beauty in oddities. It is not about gore and horror, nor does it exclusively celebrate darkness. Here you will find adorable and innocent characters as well as scary and wicked ones. What makes N&M unique is the recognition of the abnormal. In this corner of my artistic world, I aim to fight stereotypes and common assumptions about what is considered beautiful or ugly, playful or scary, good or evil.
In real life, a strange little girl under the school staircase, drawing monsters in her book, may turn out to be a fun loving and easy-going kid once you get to know her. Likewise, in the world of art, drawn and built characters are often misunderstood. A doll with one good eye may be seen as a monster, but if you examine her further you will see that the human side of her face reveals nothing but innocence.
We are all human. That makes us imperfect by definition. Each of us has a shadow that reaches down to Hell. Our shadows are essential parts of our overall being. A 100% beautiful and pure character is a lie. It is only part of the picture. I like to embrace each personality as a whole. So, without further ado, I invite you to MY Circus! Here you will meet characters with all sorts of stories and complications. It is up to you to decipher them and judge for yourself whether they are good or evil, or maybe that none of us are either.
This is the first book that I have available in two edition – the standard black and white version, and the special color edition, where each page with shading actually comes with bright and colorful backgrounds for the colorist that wants to focus on the characters only.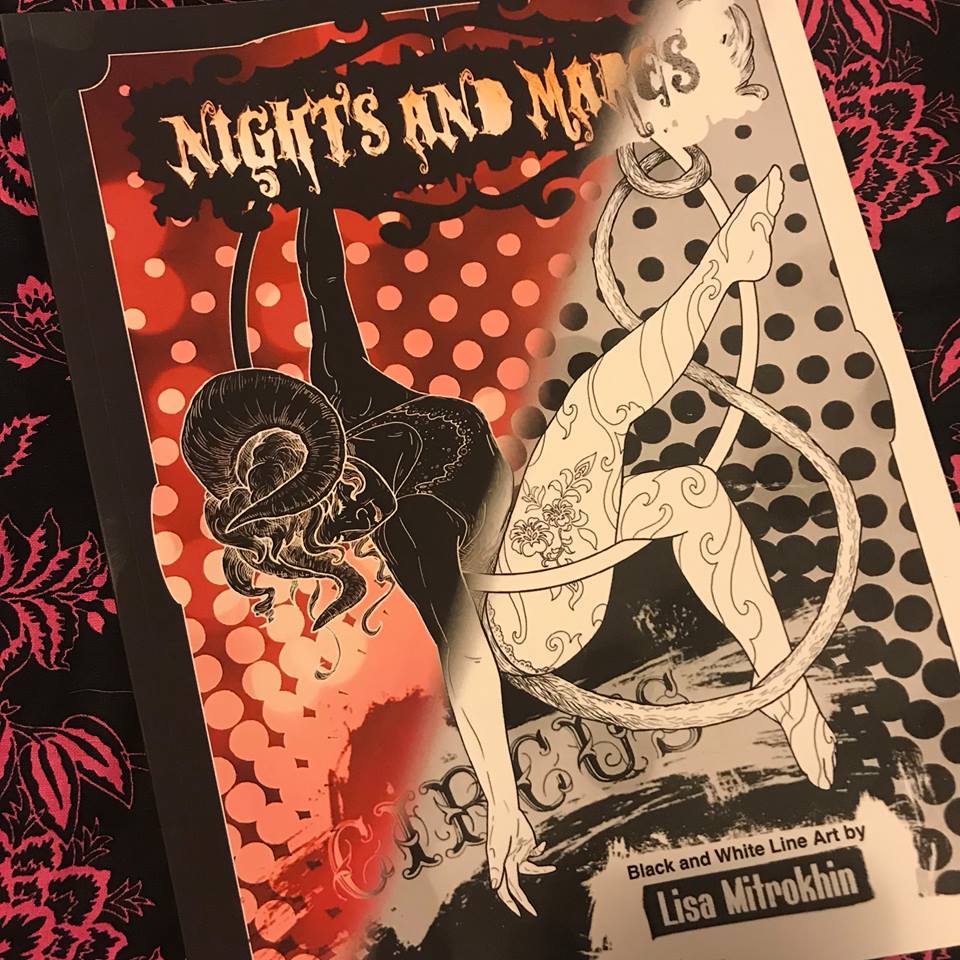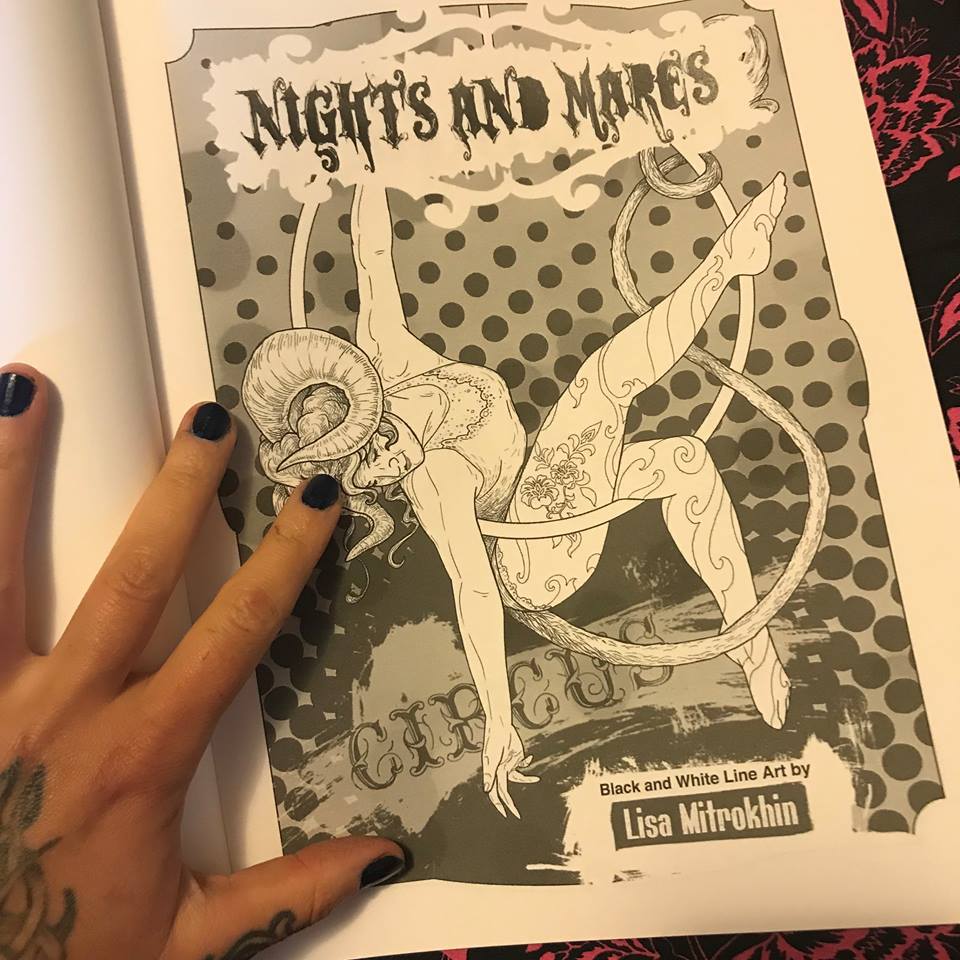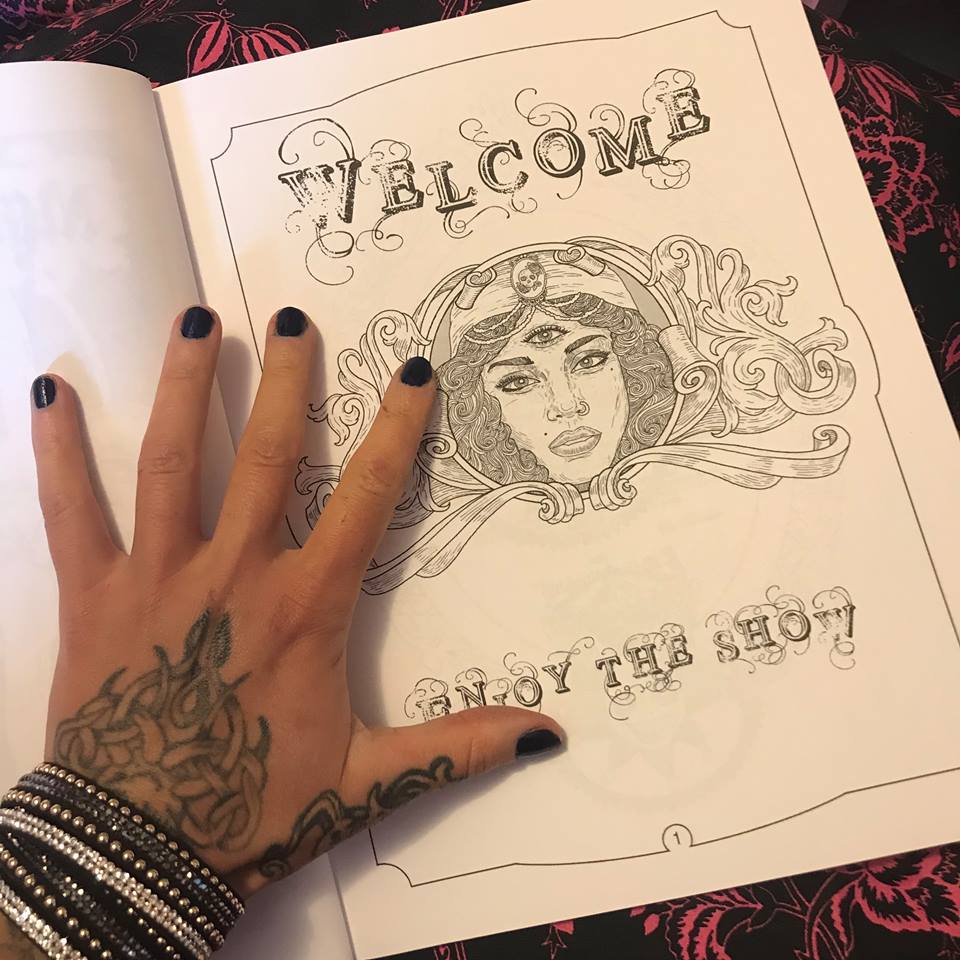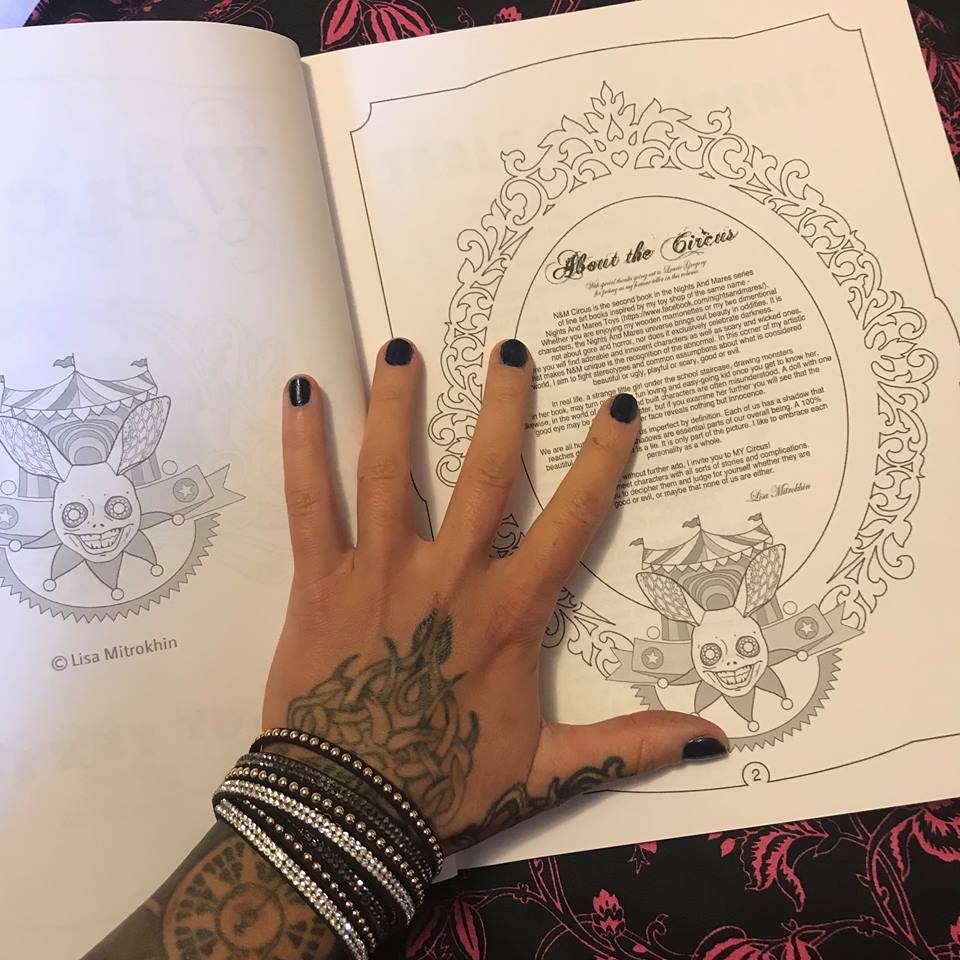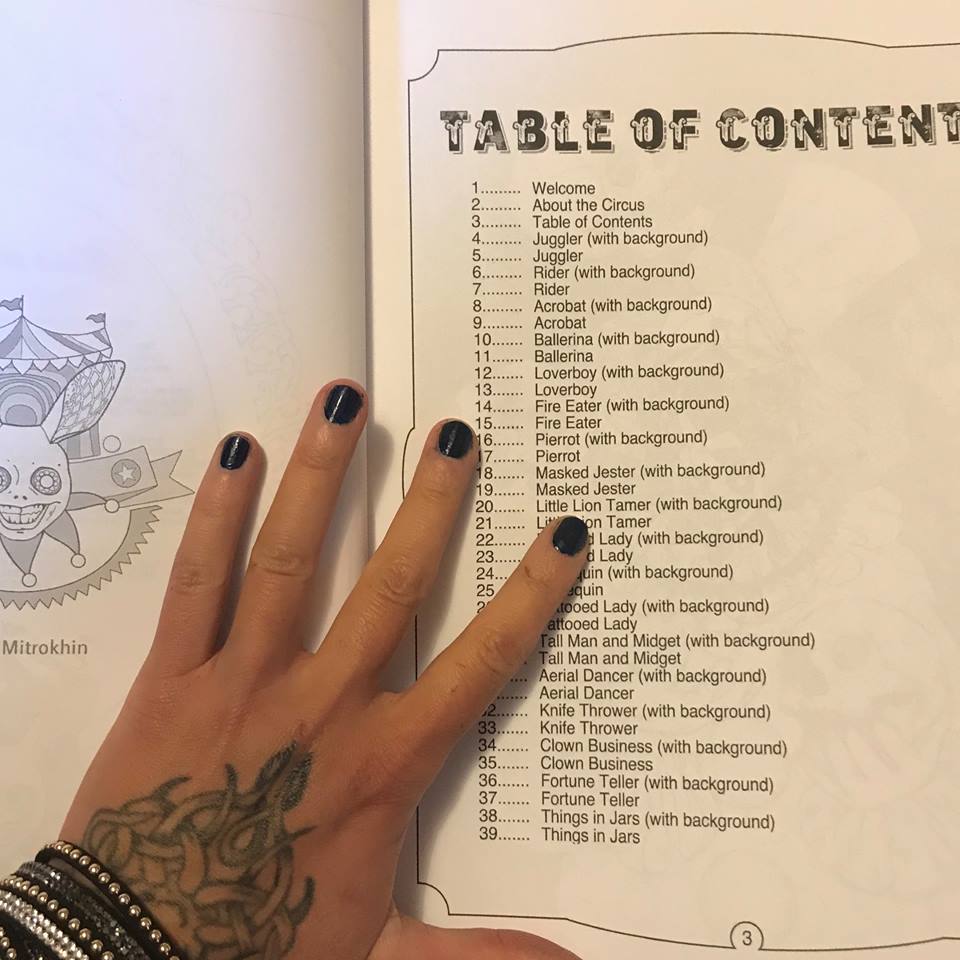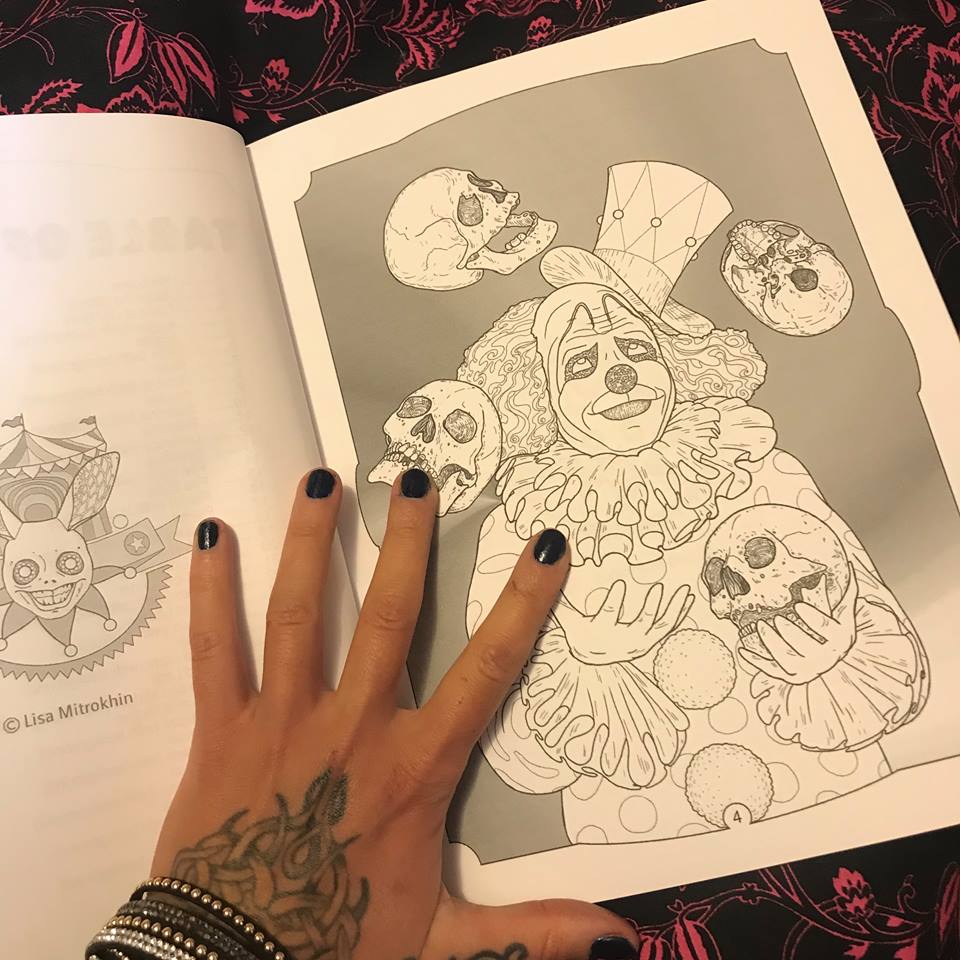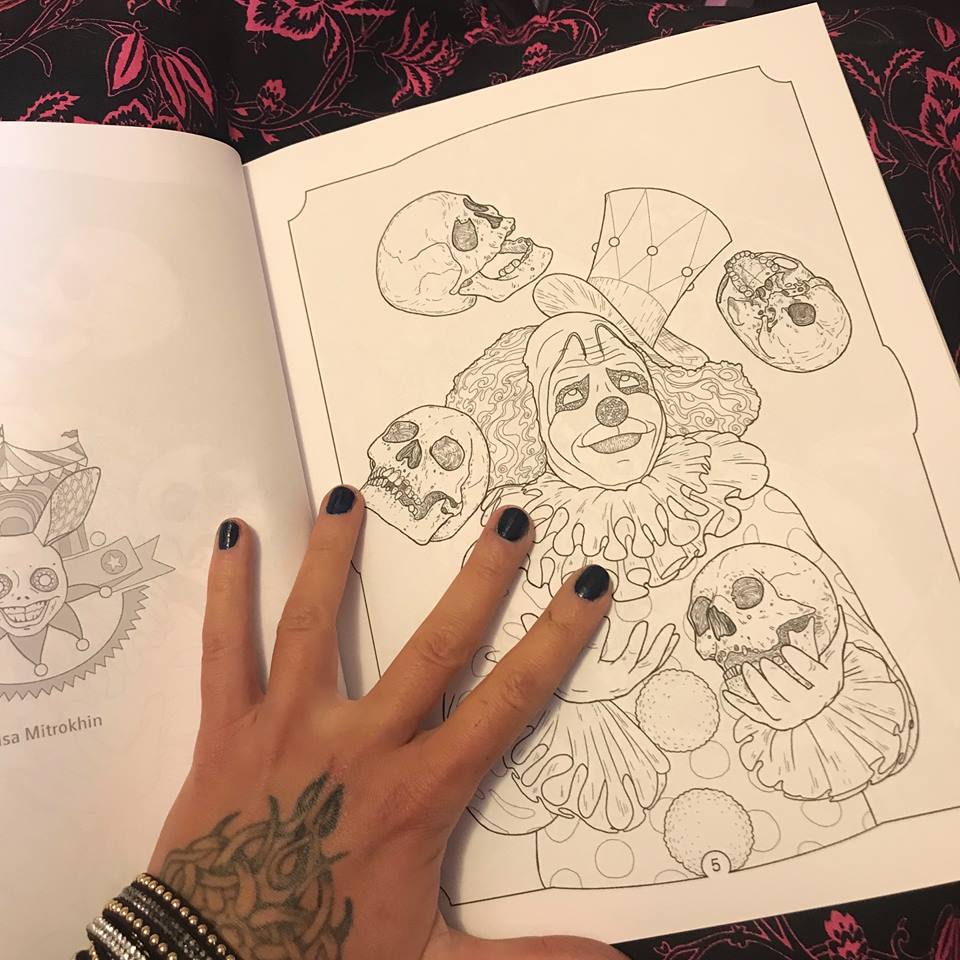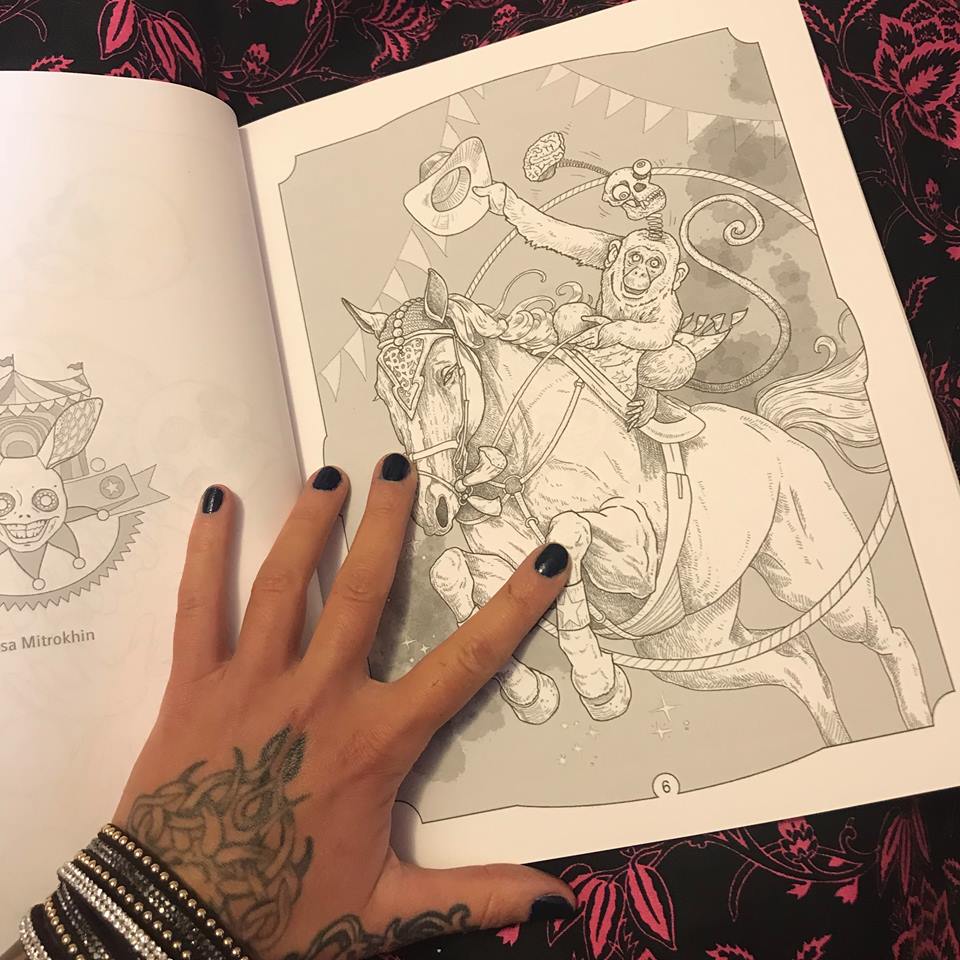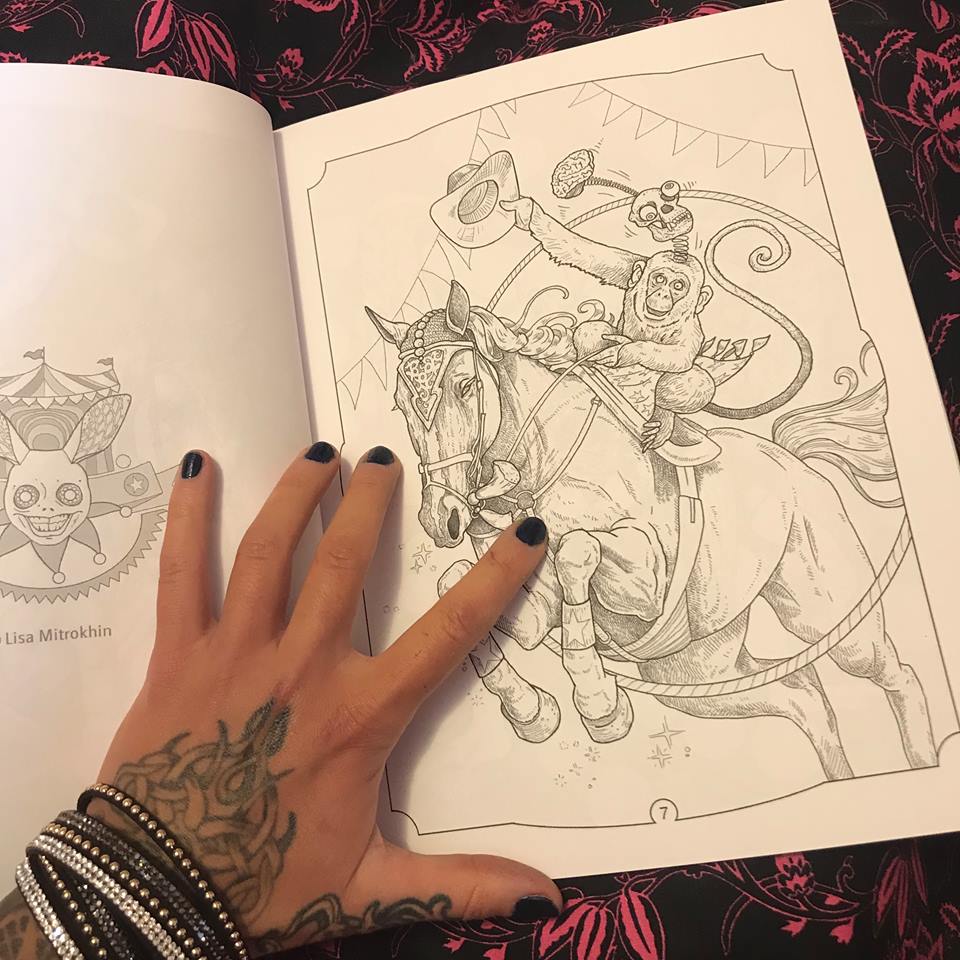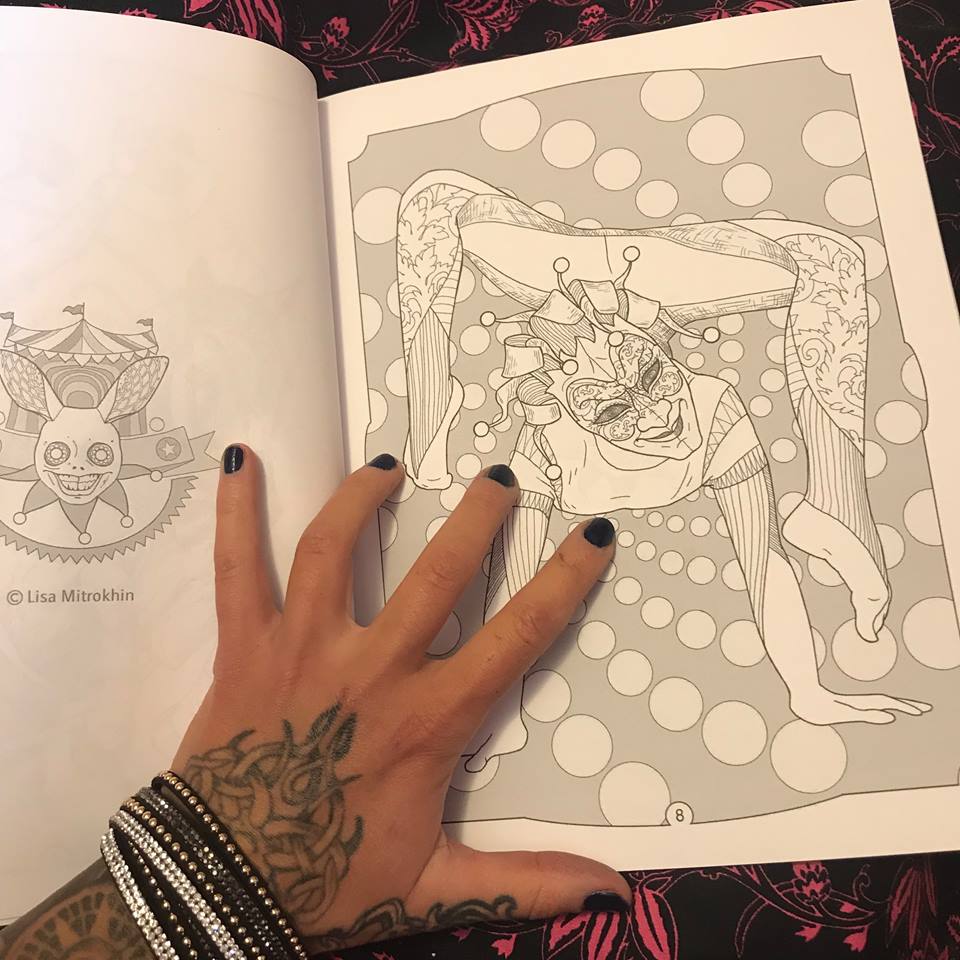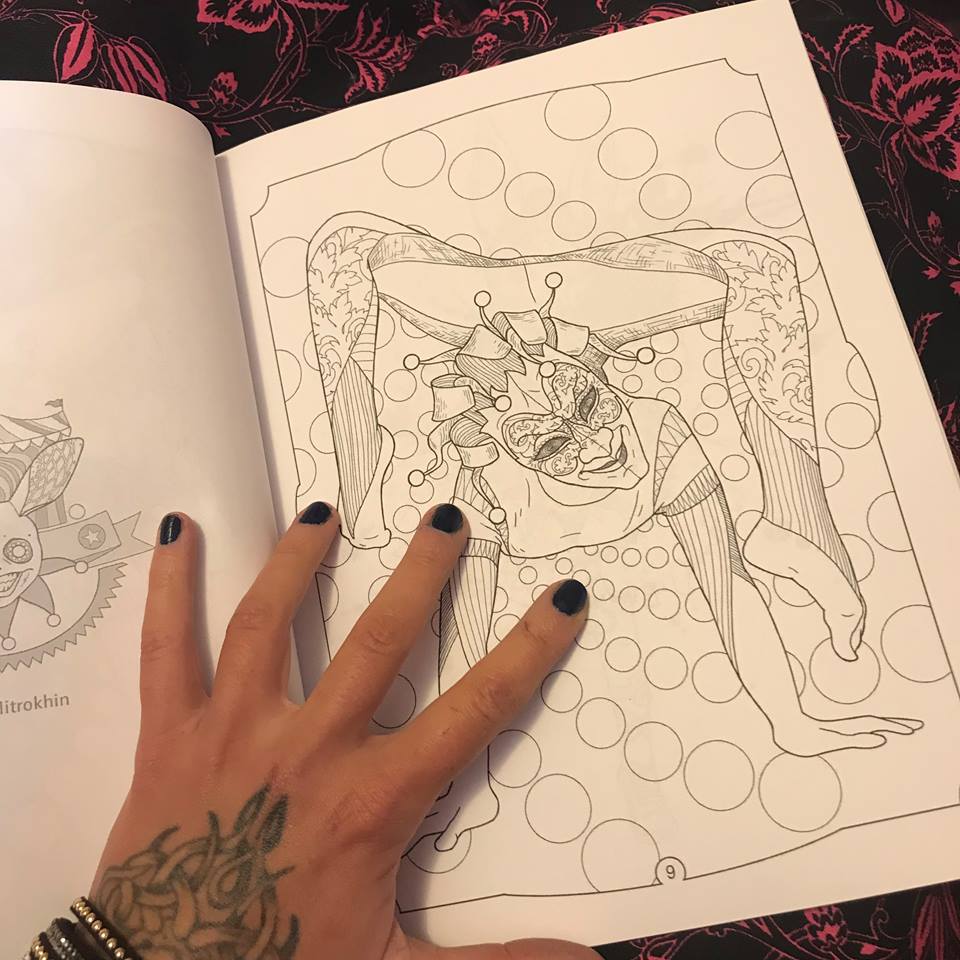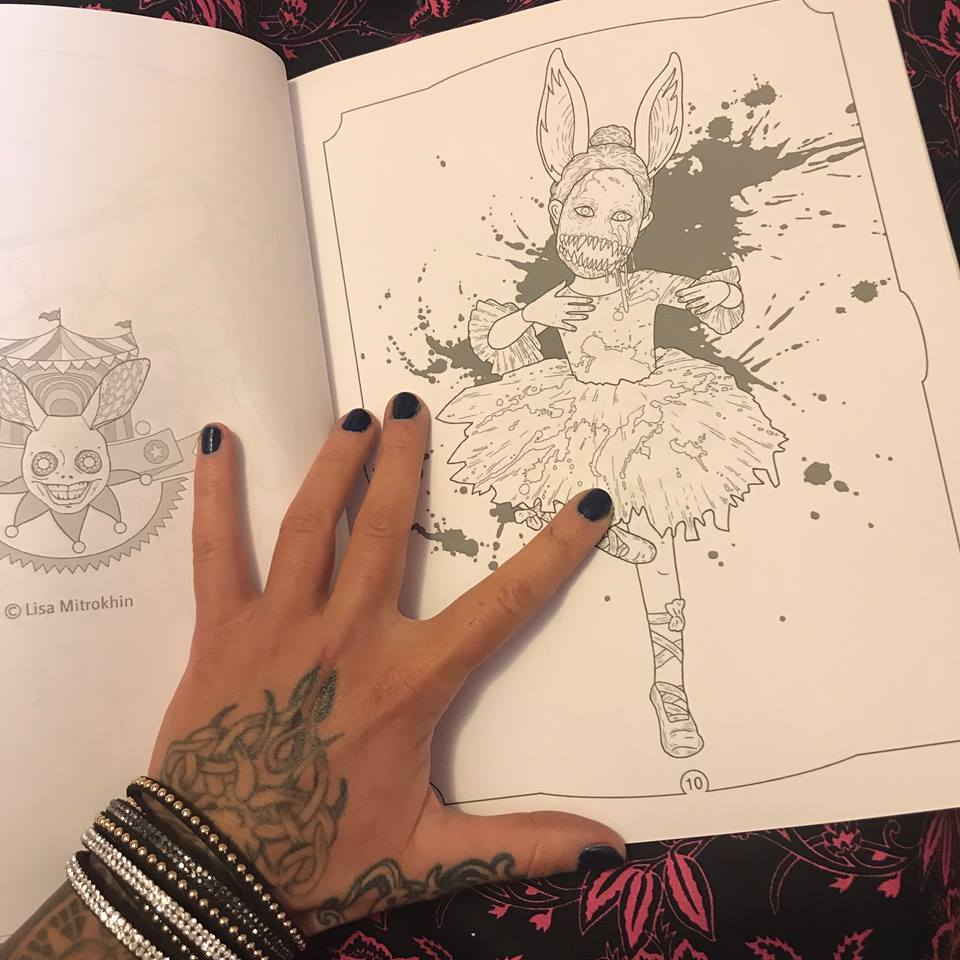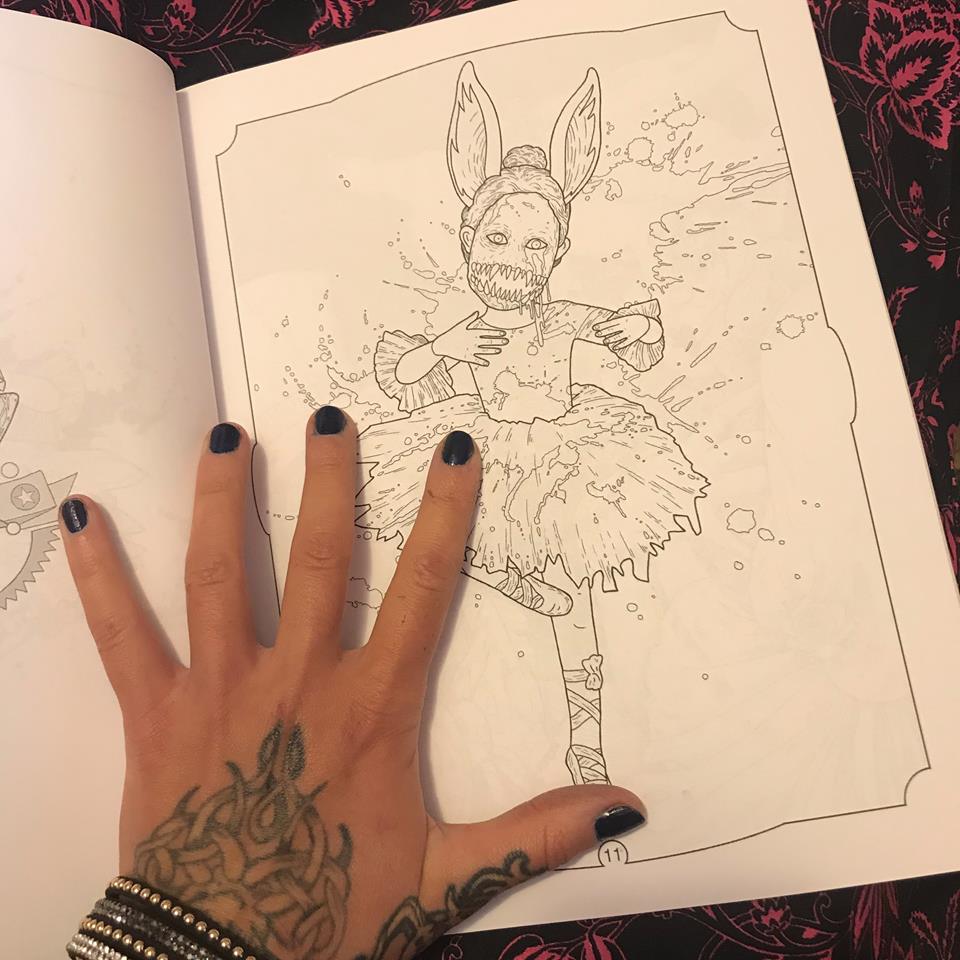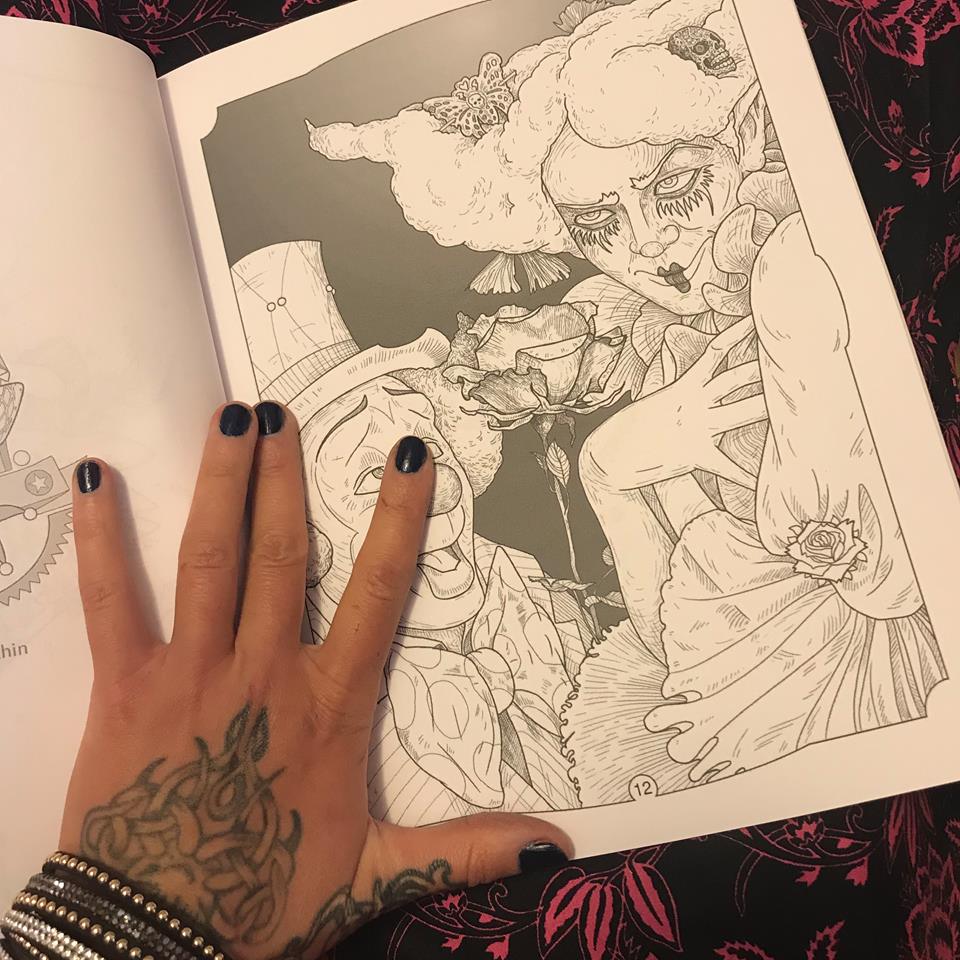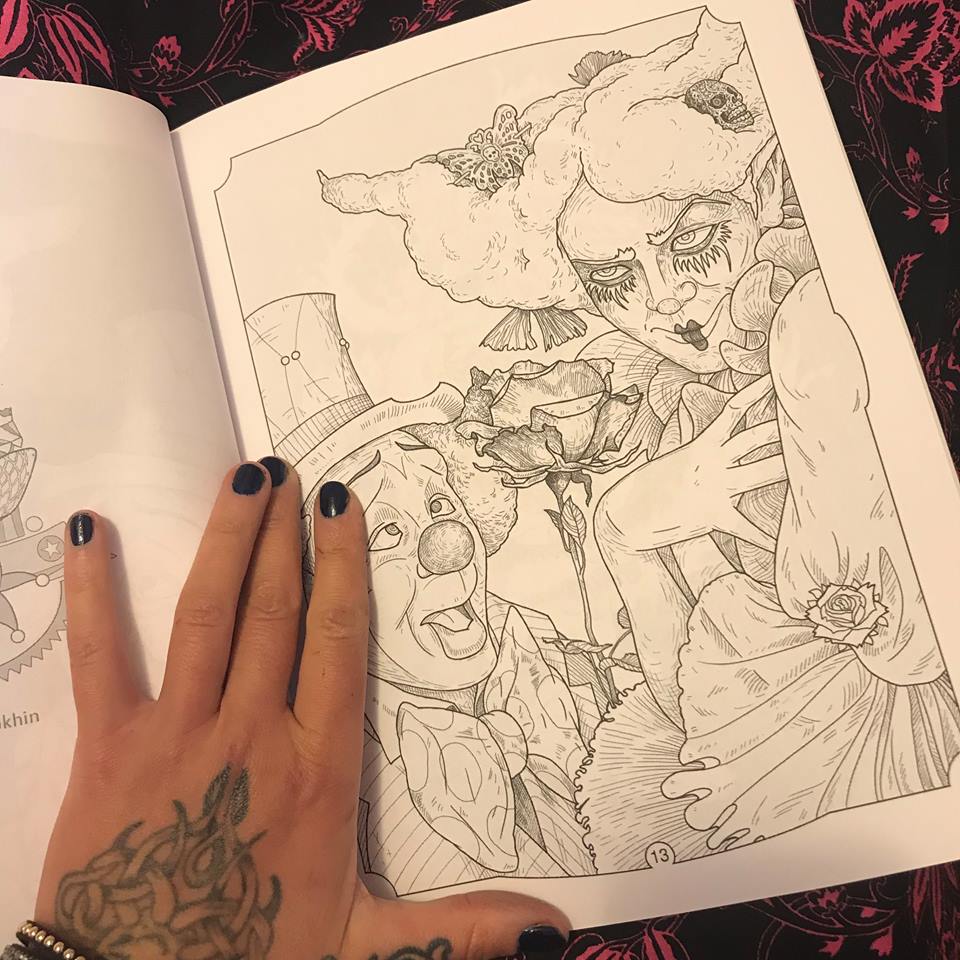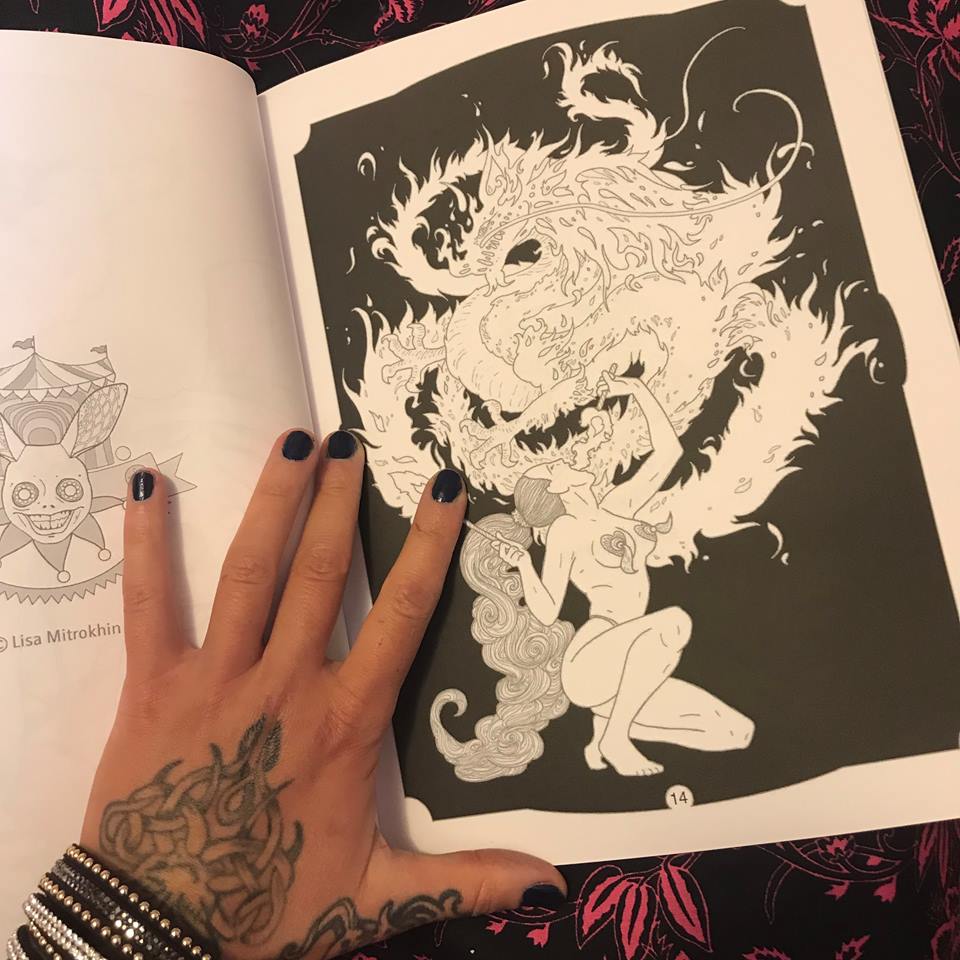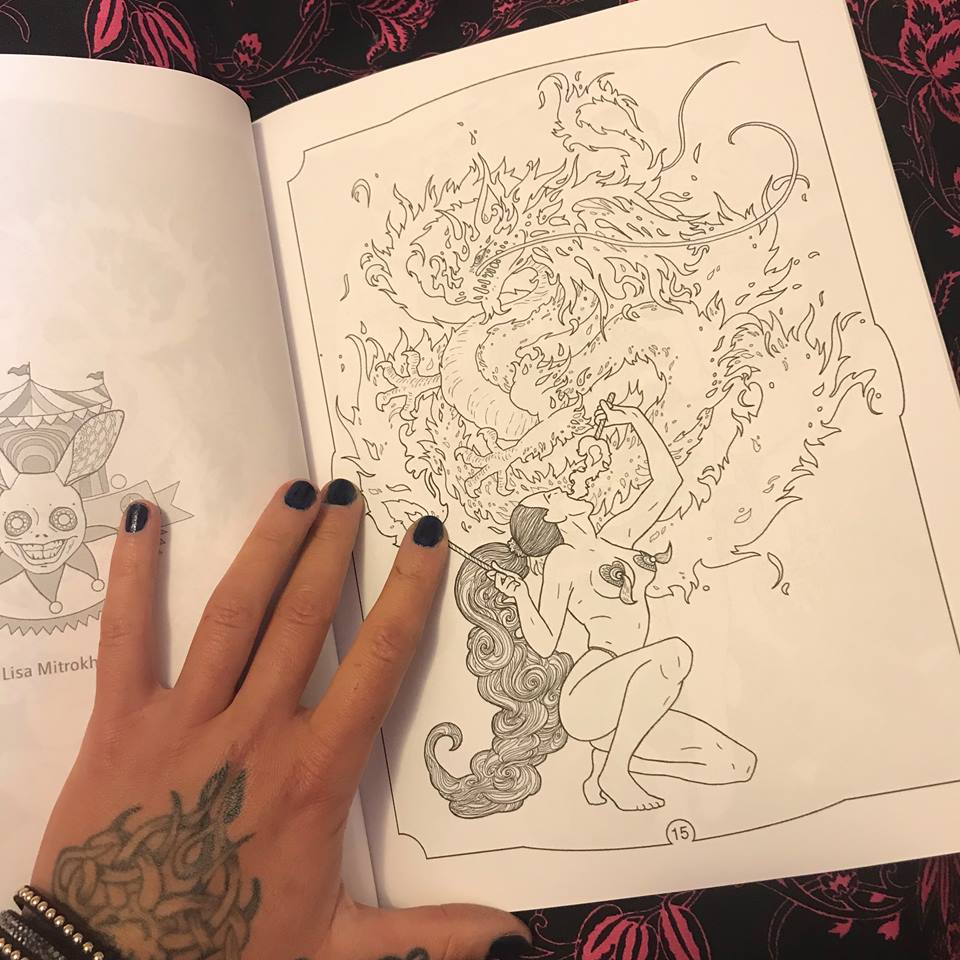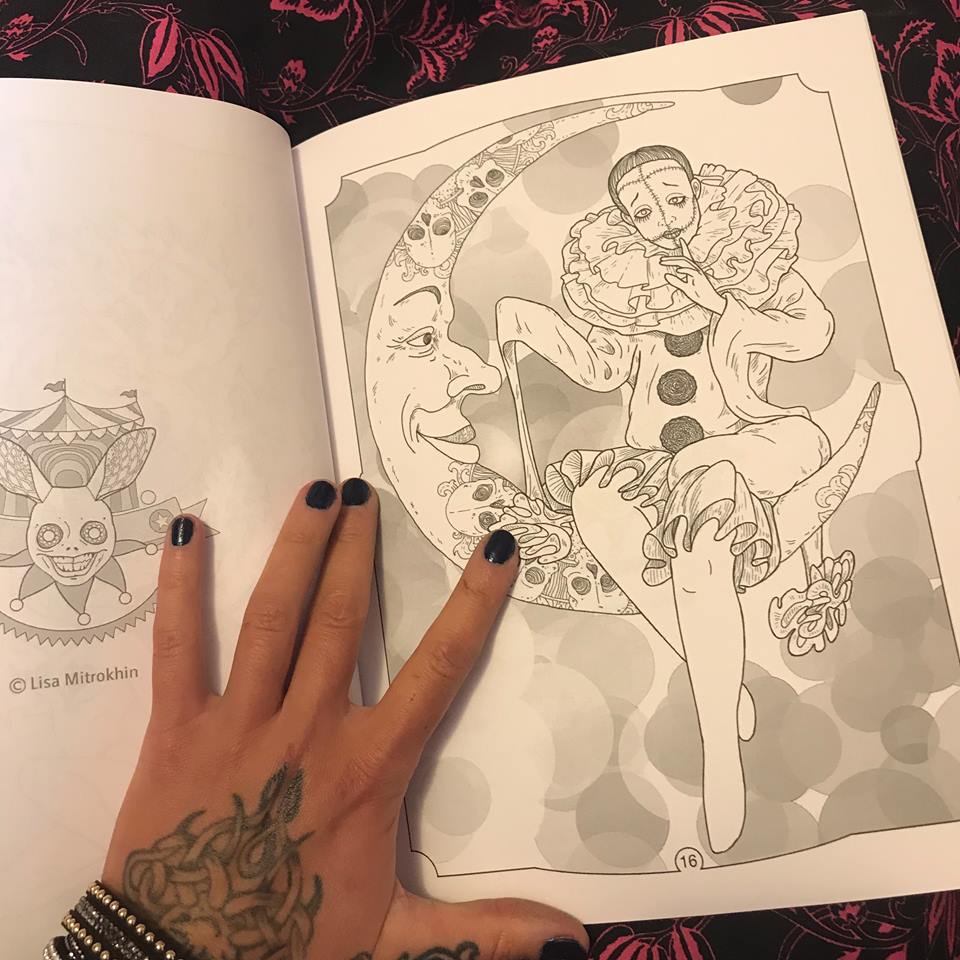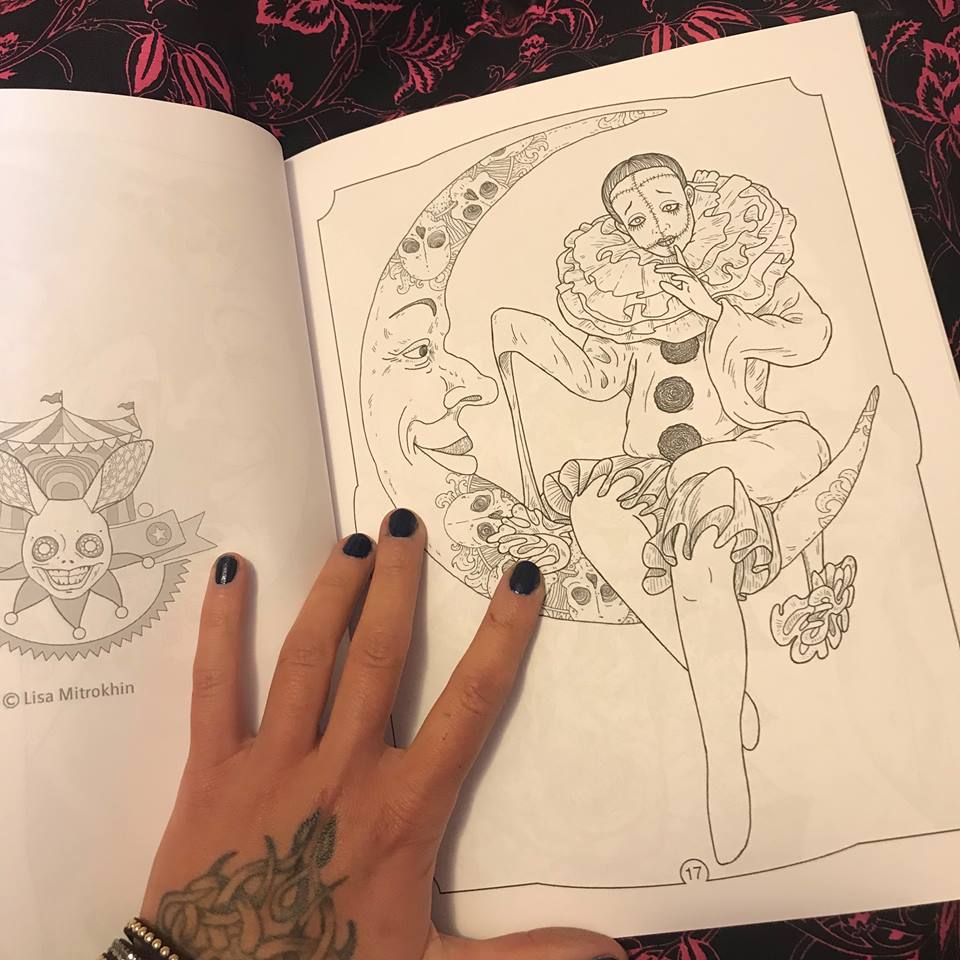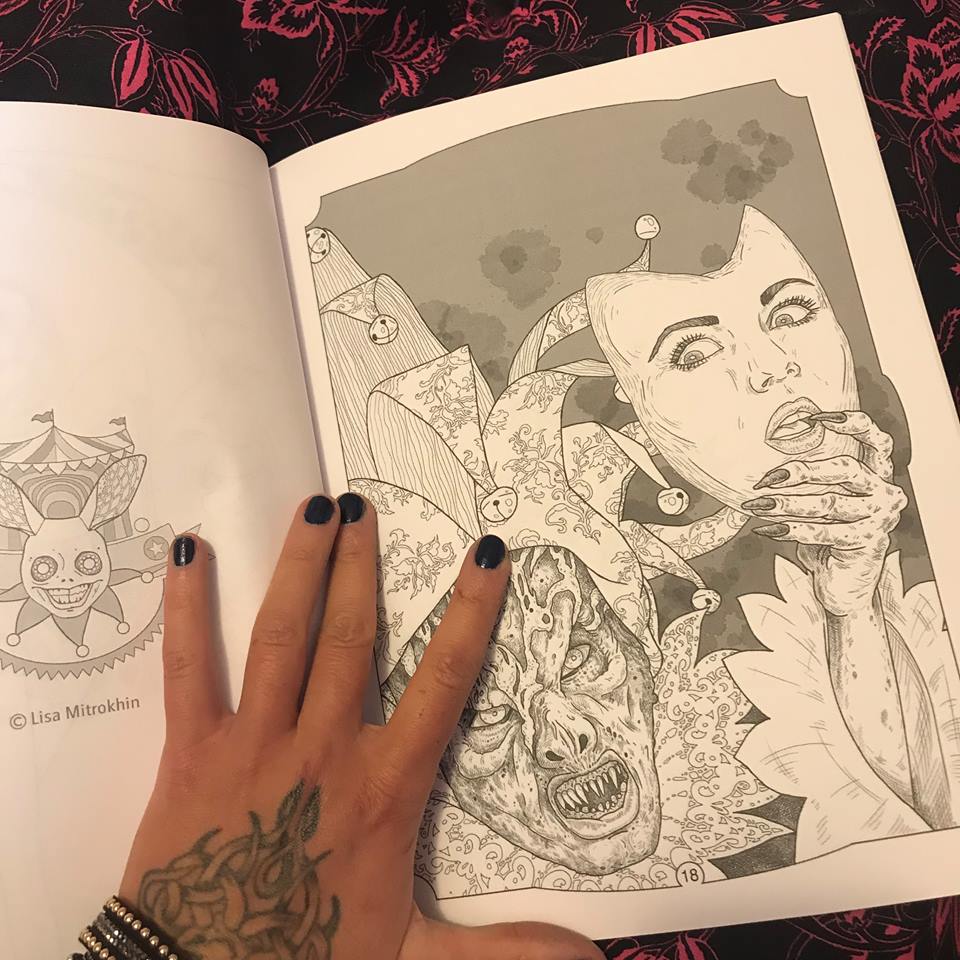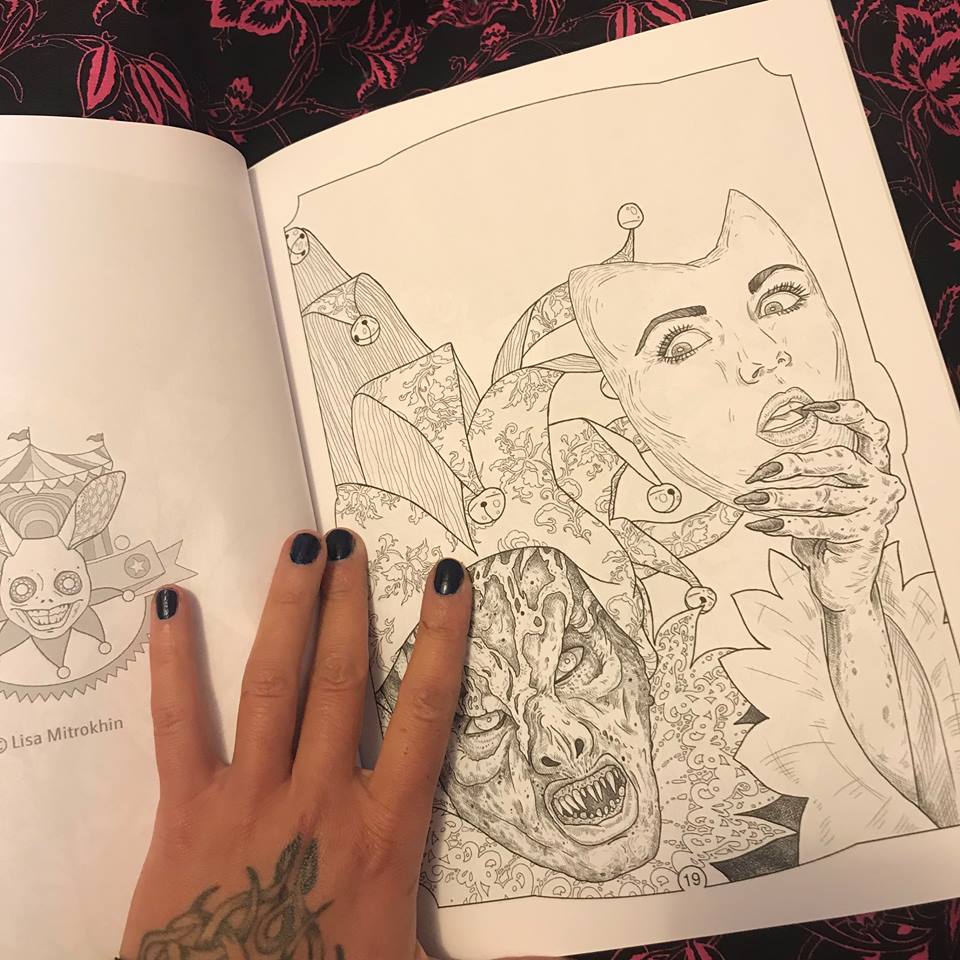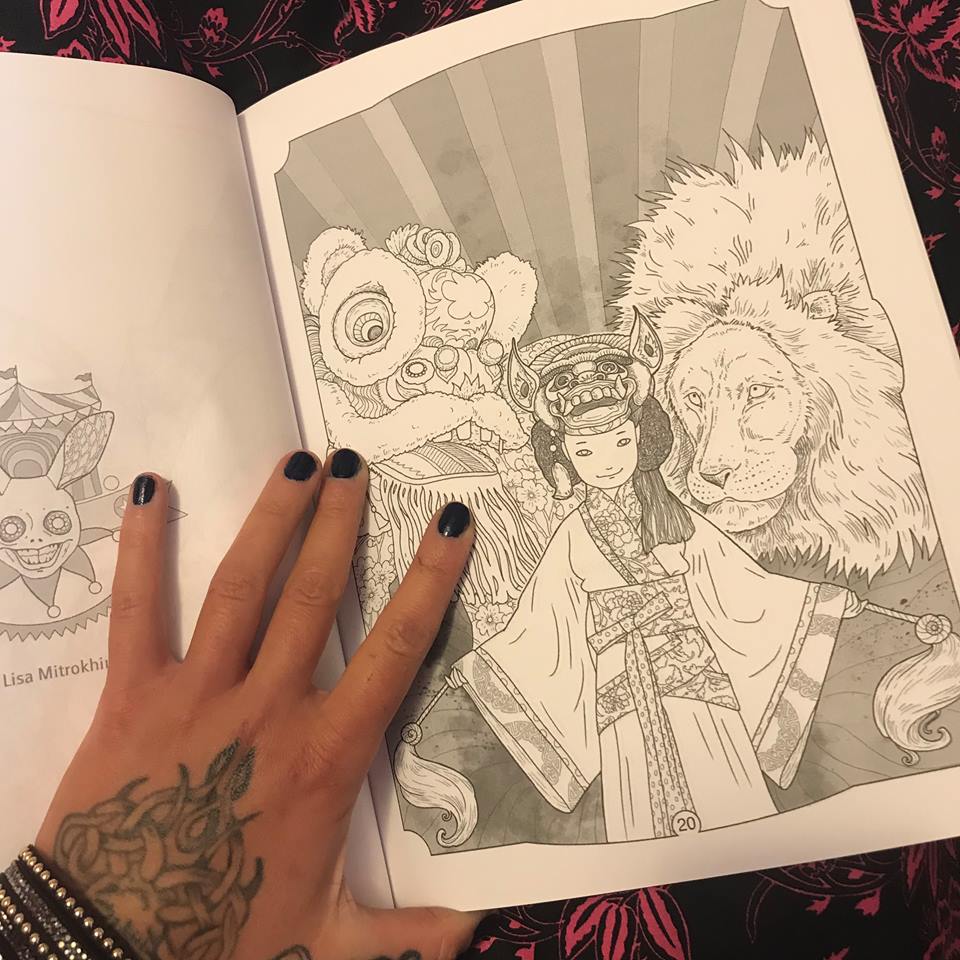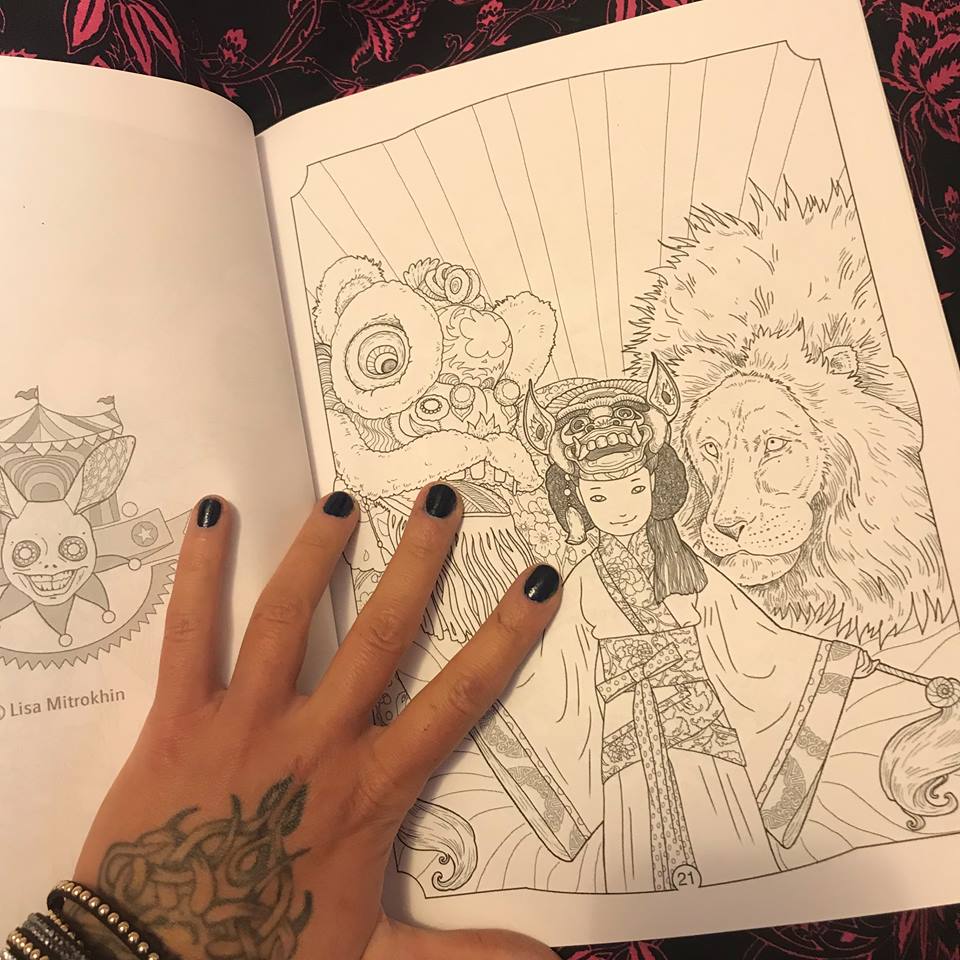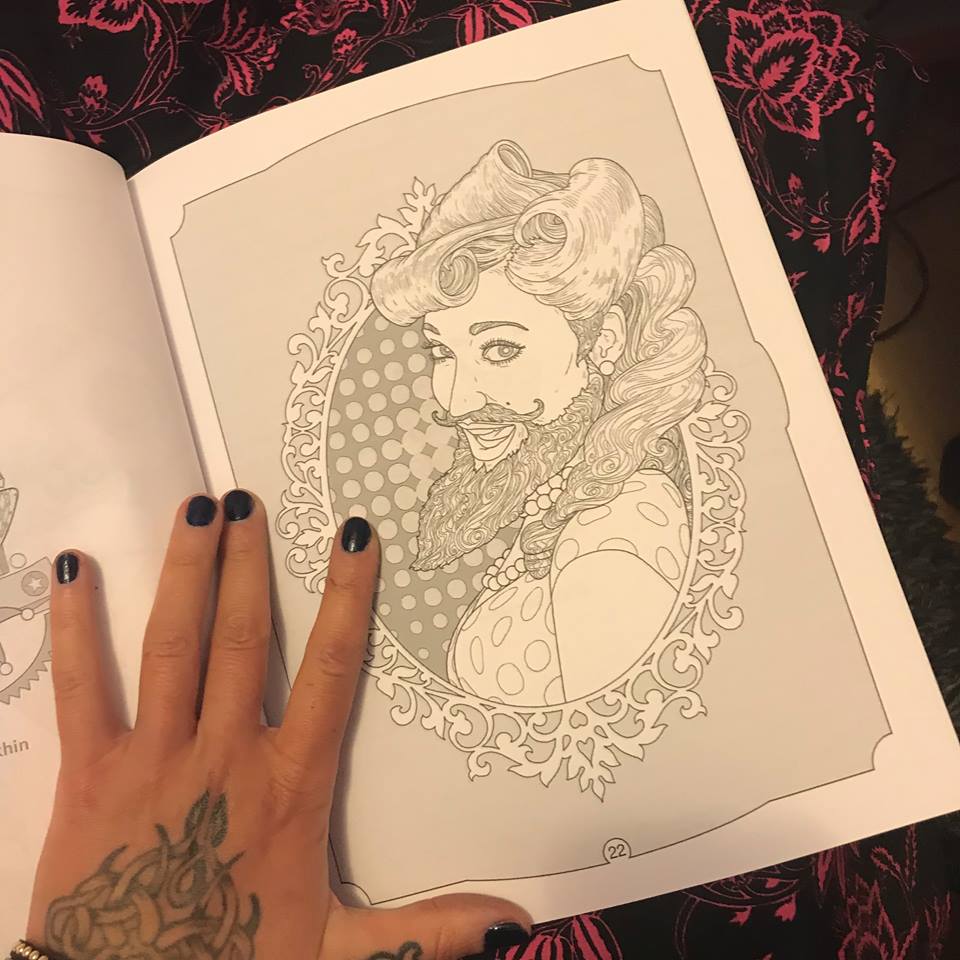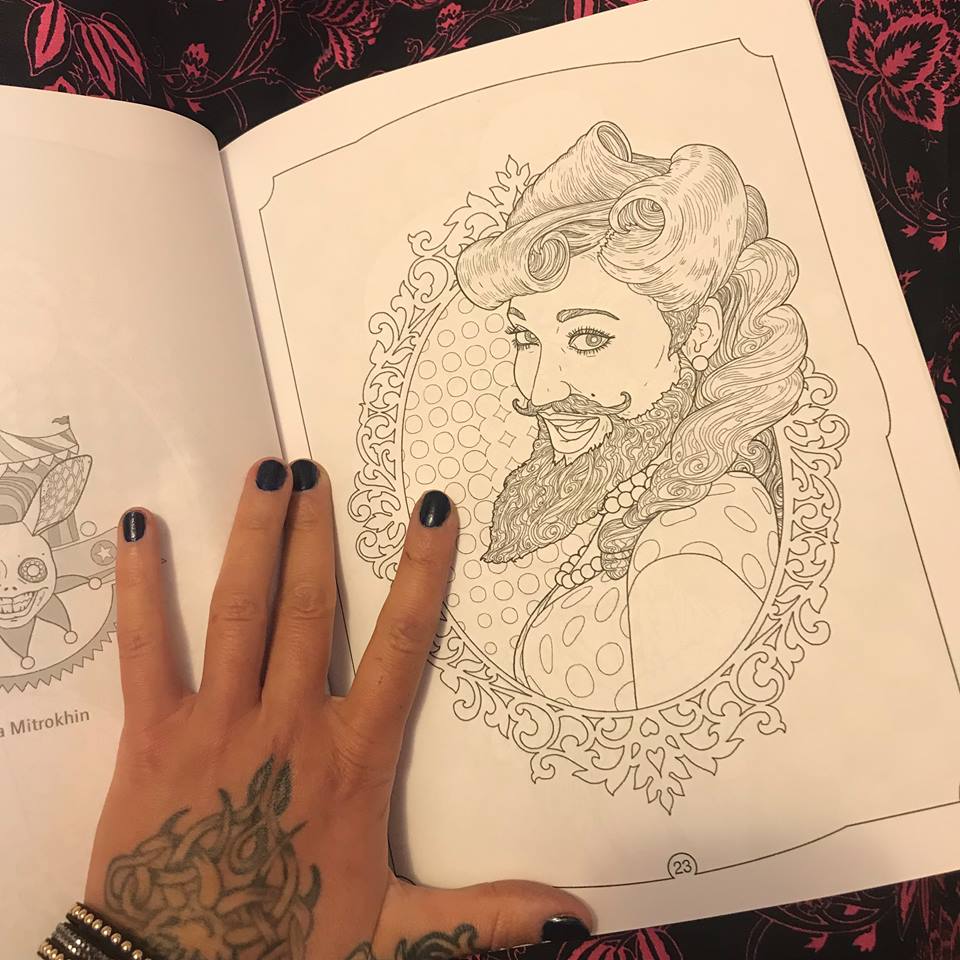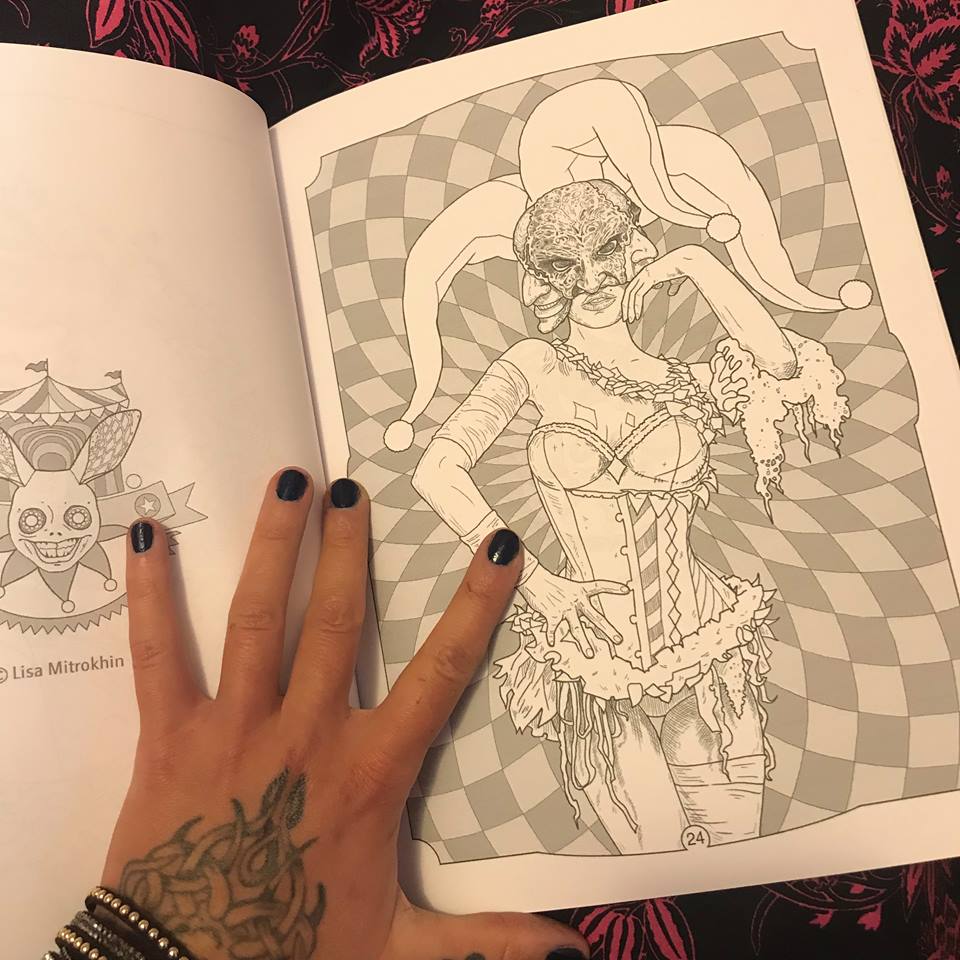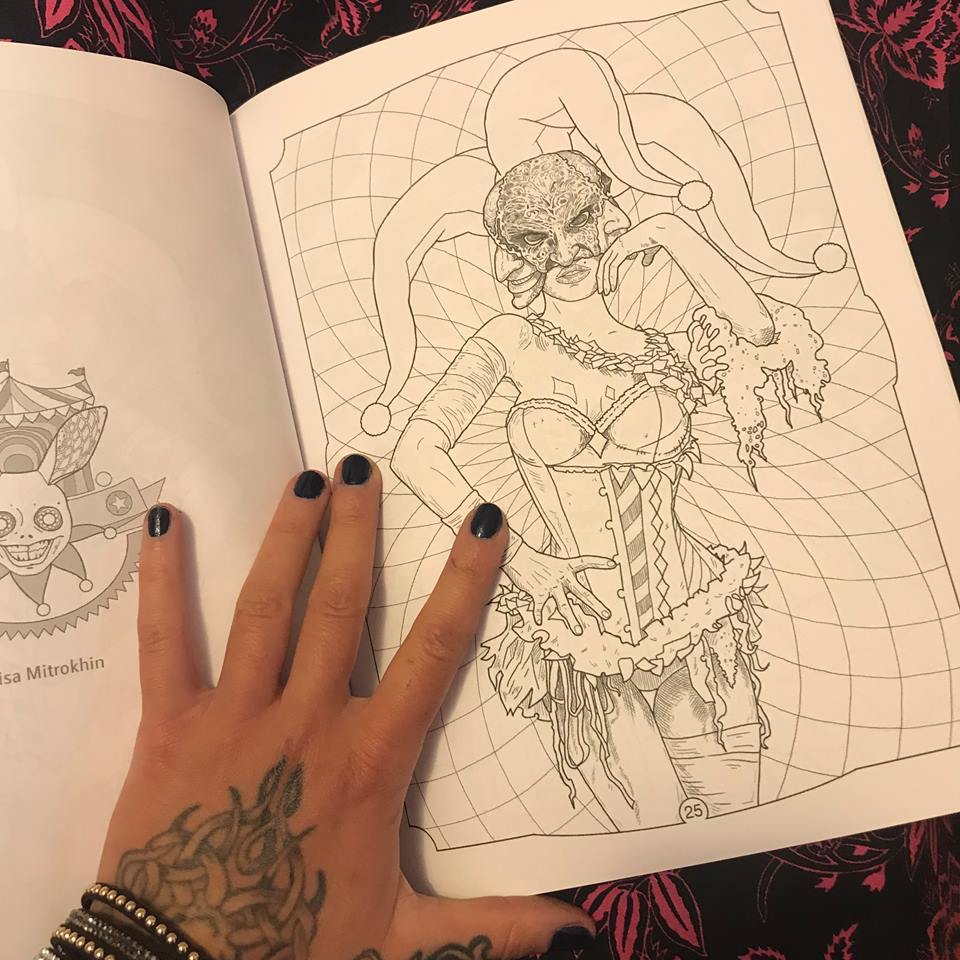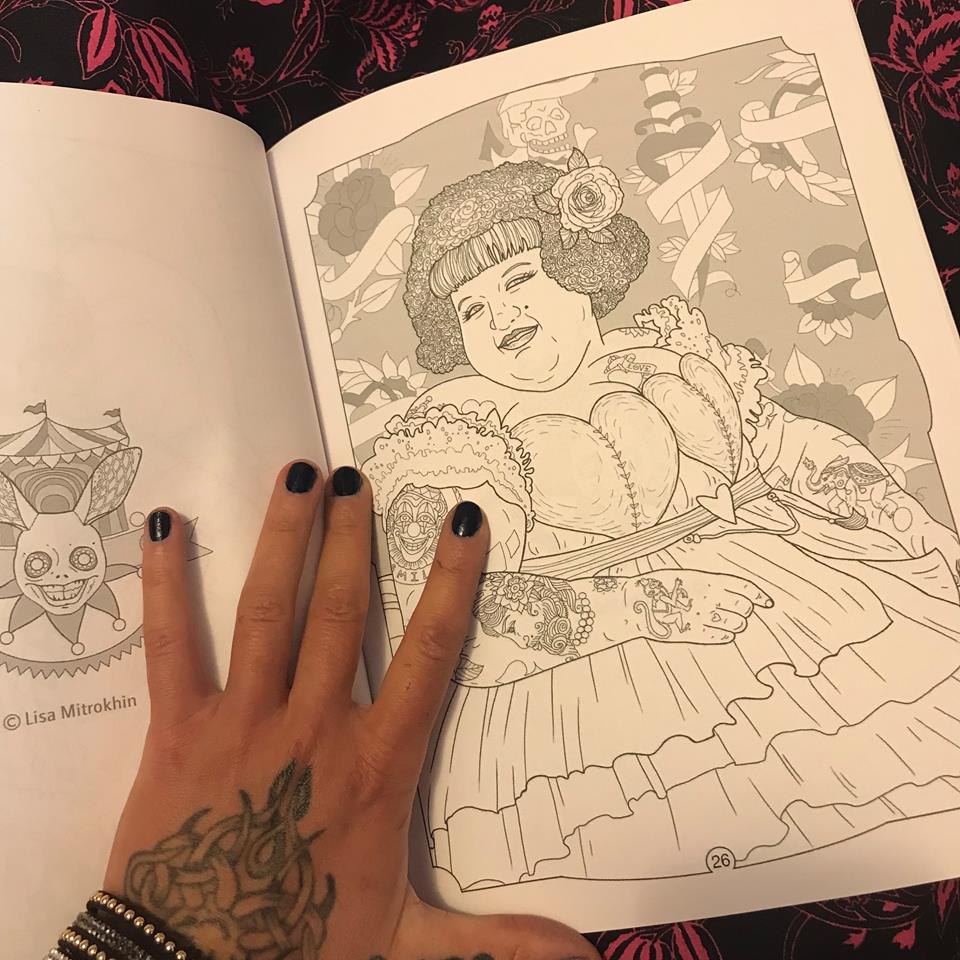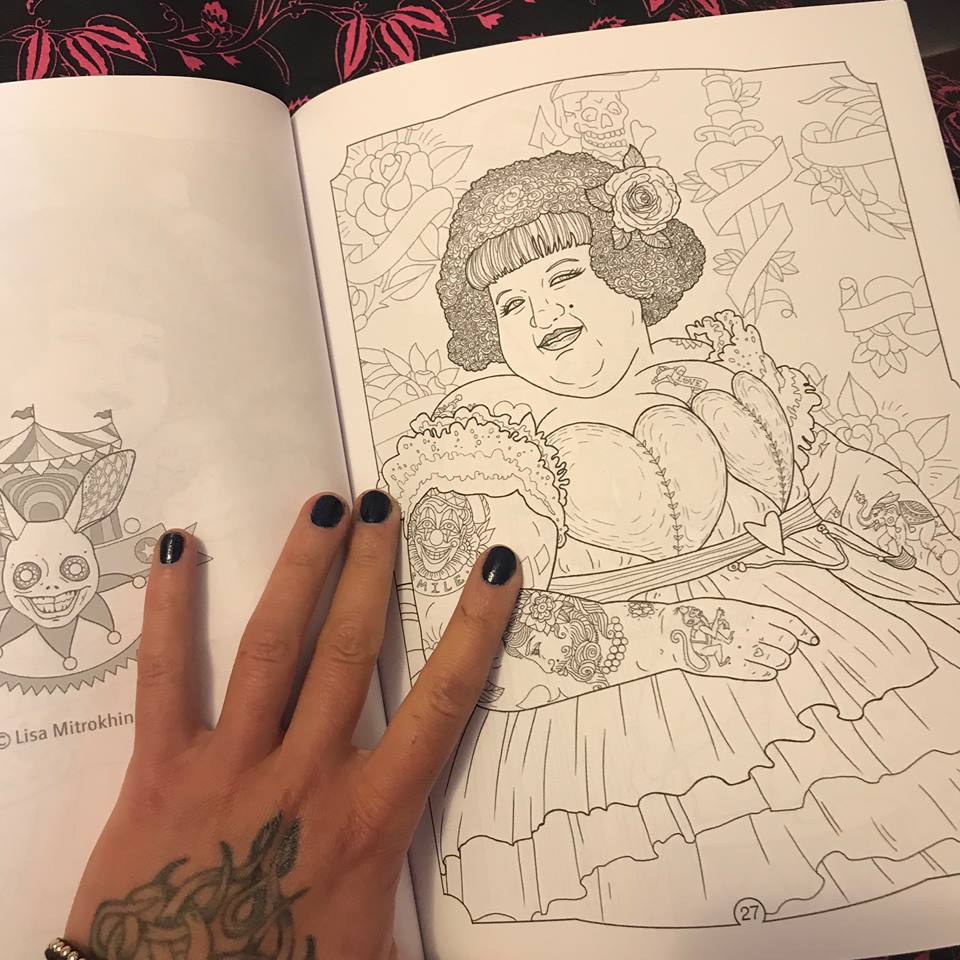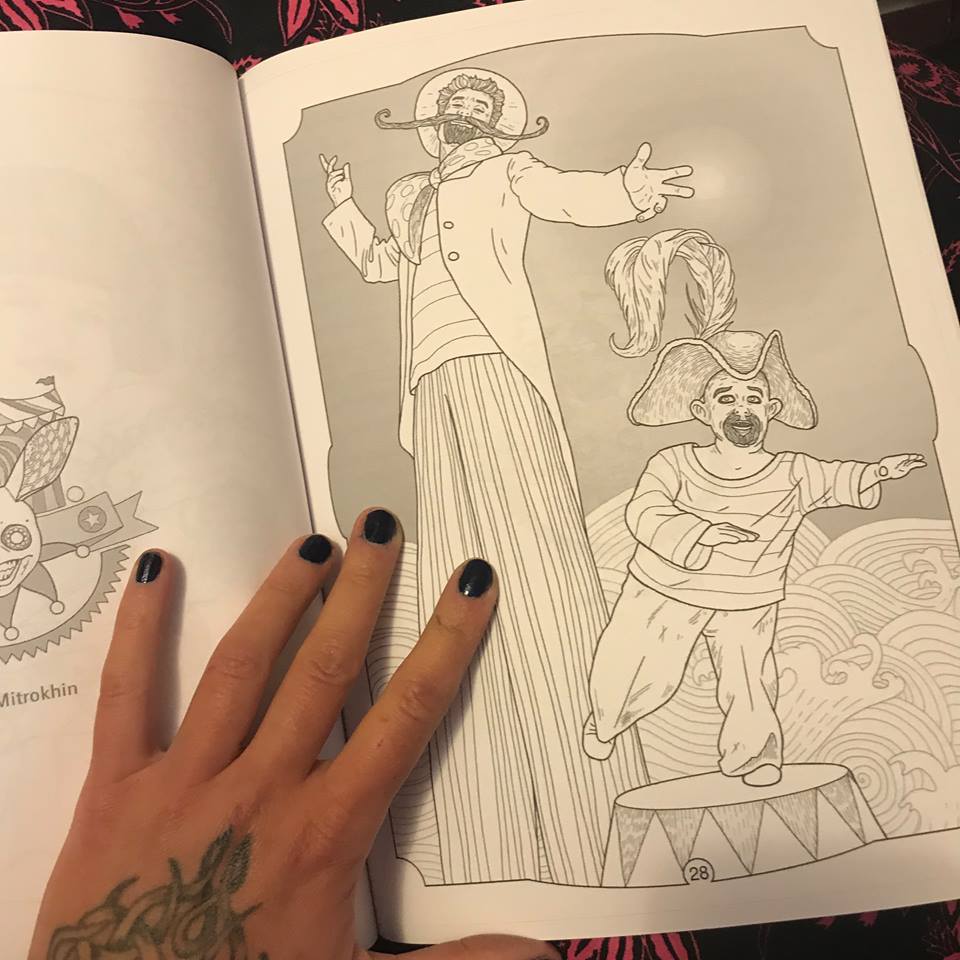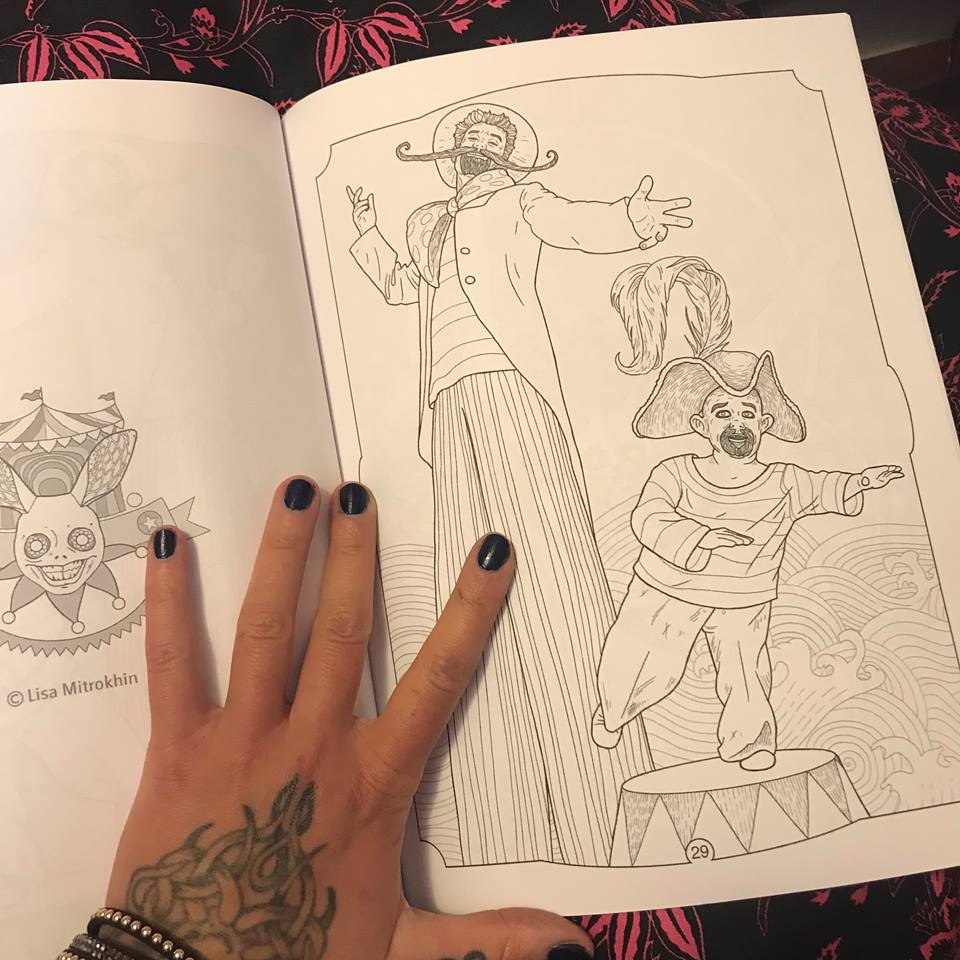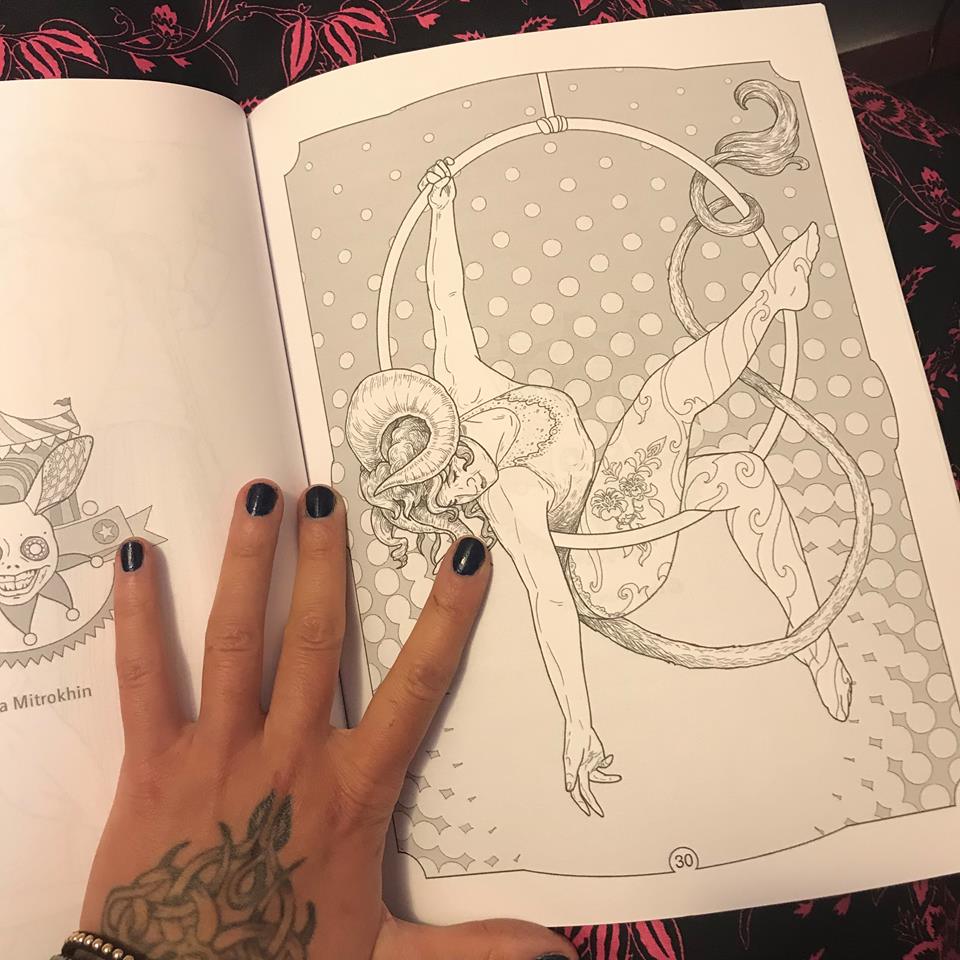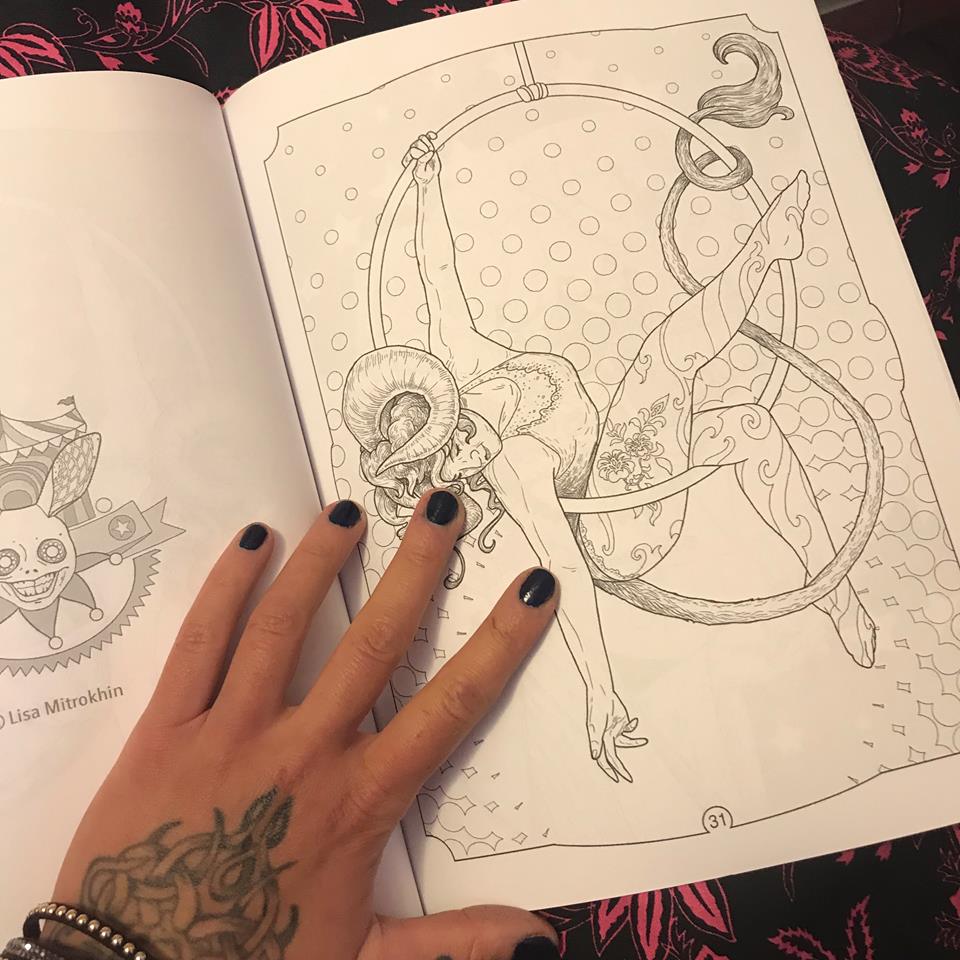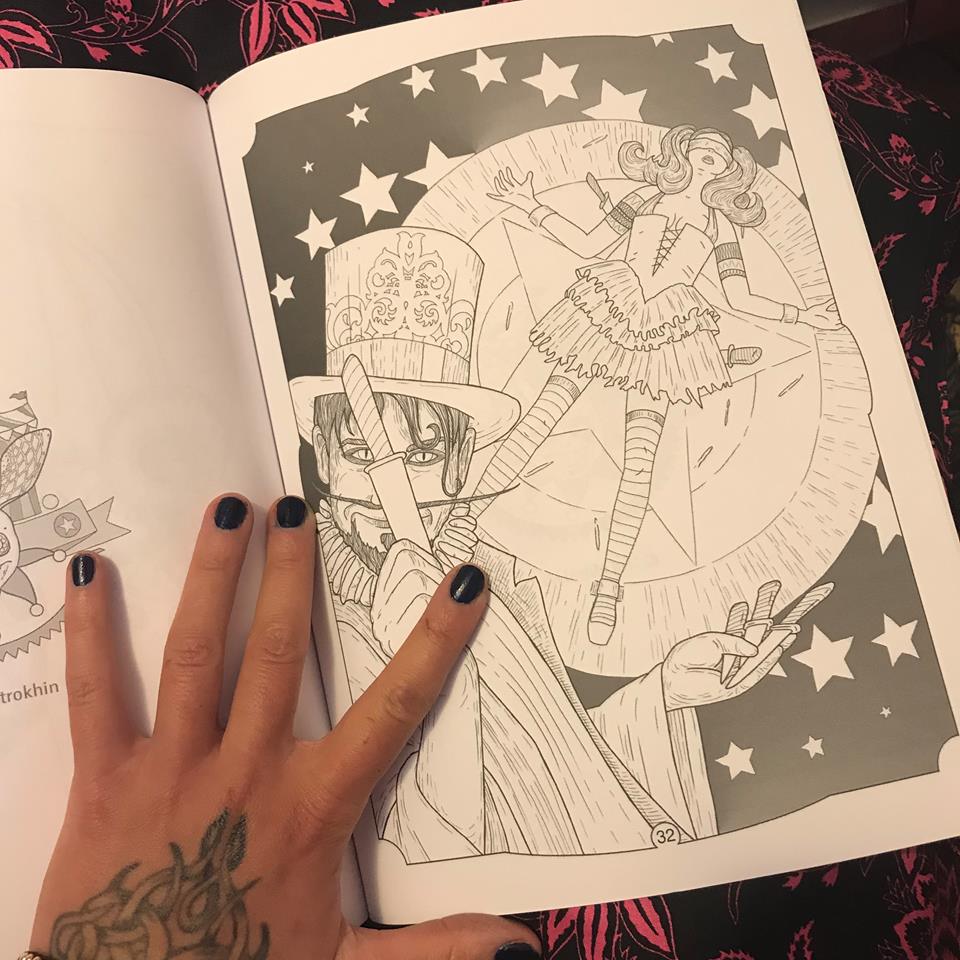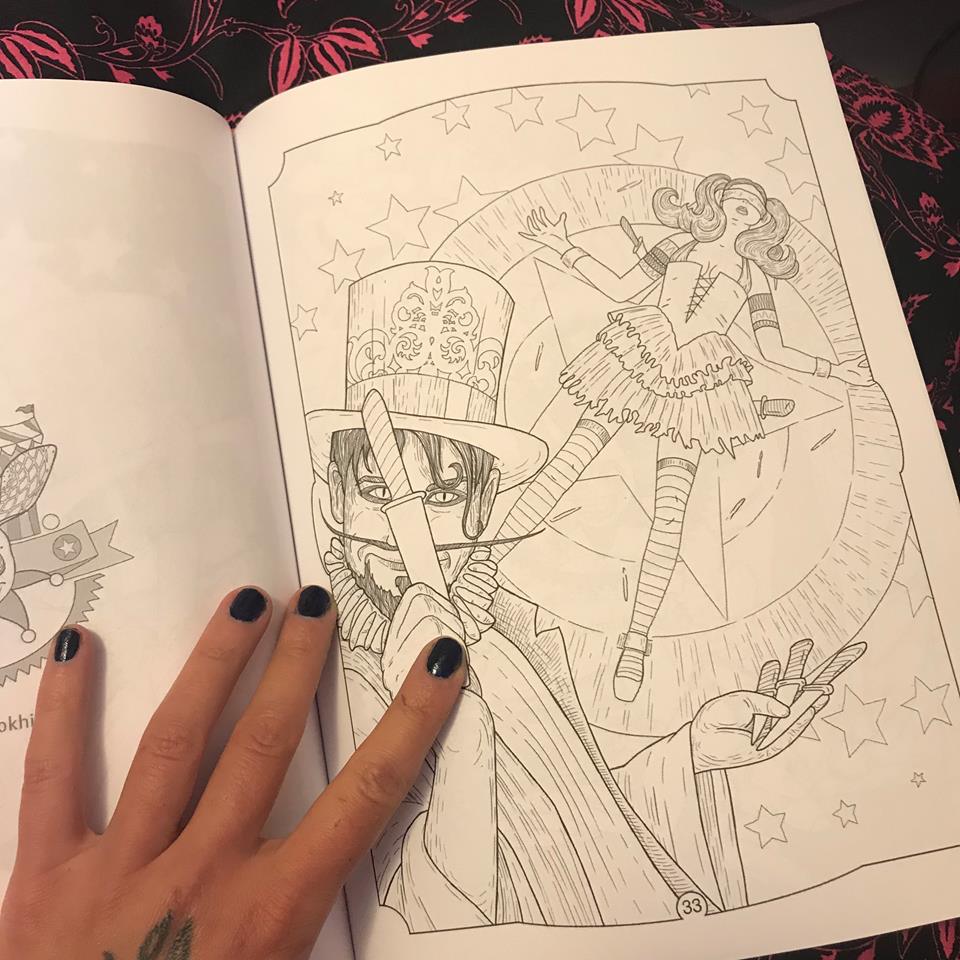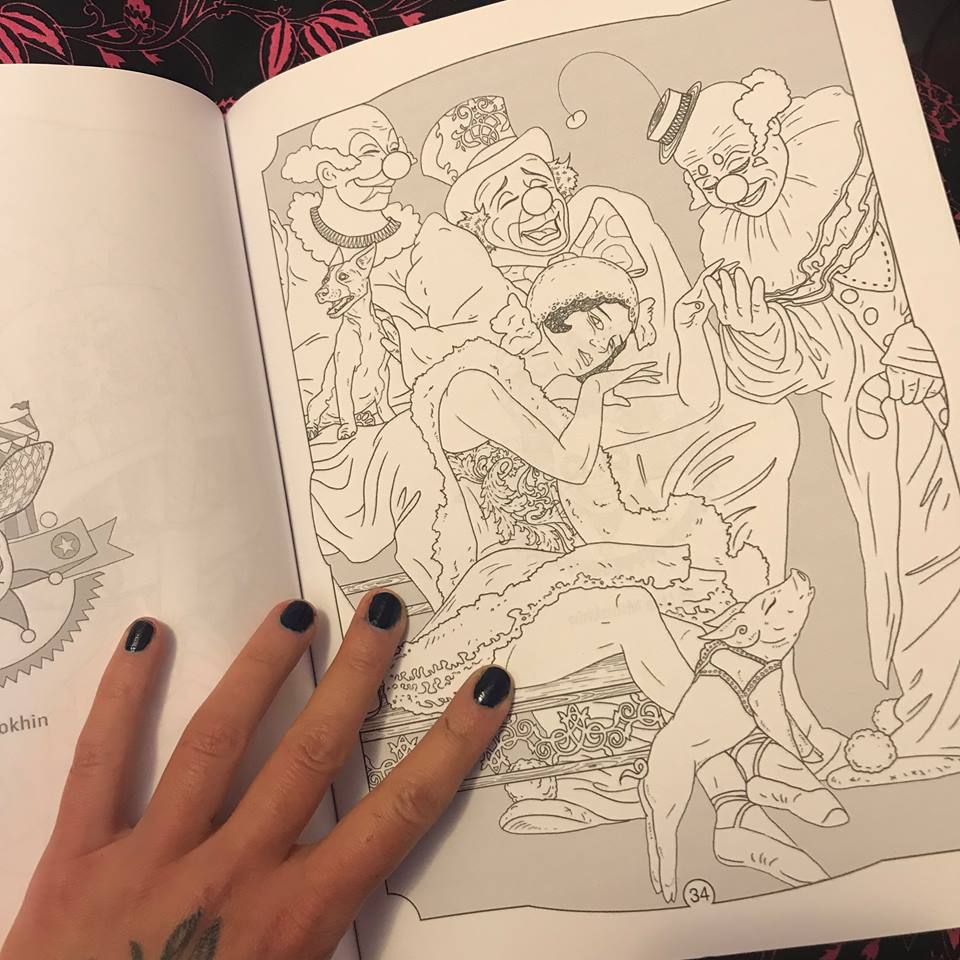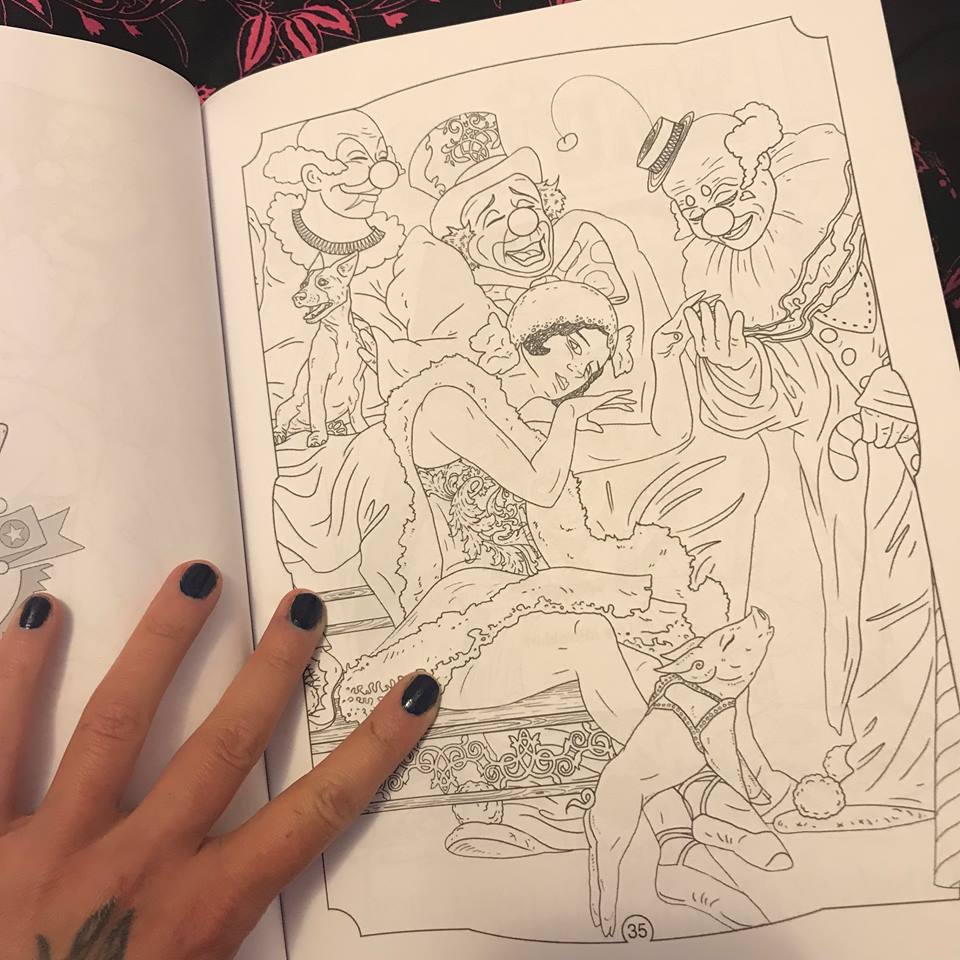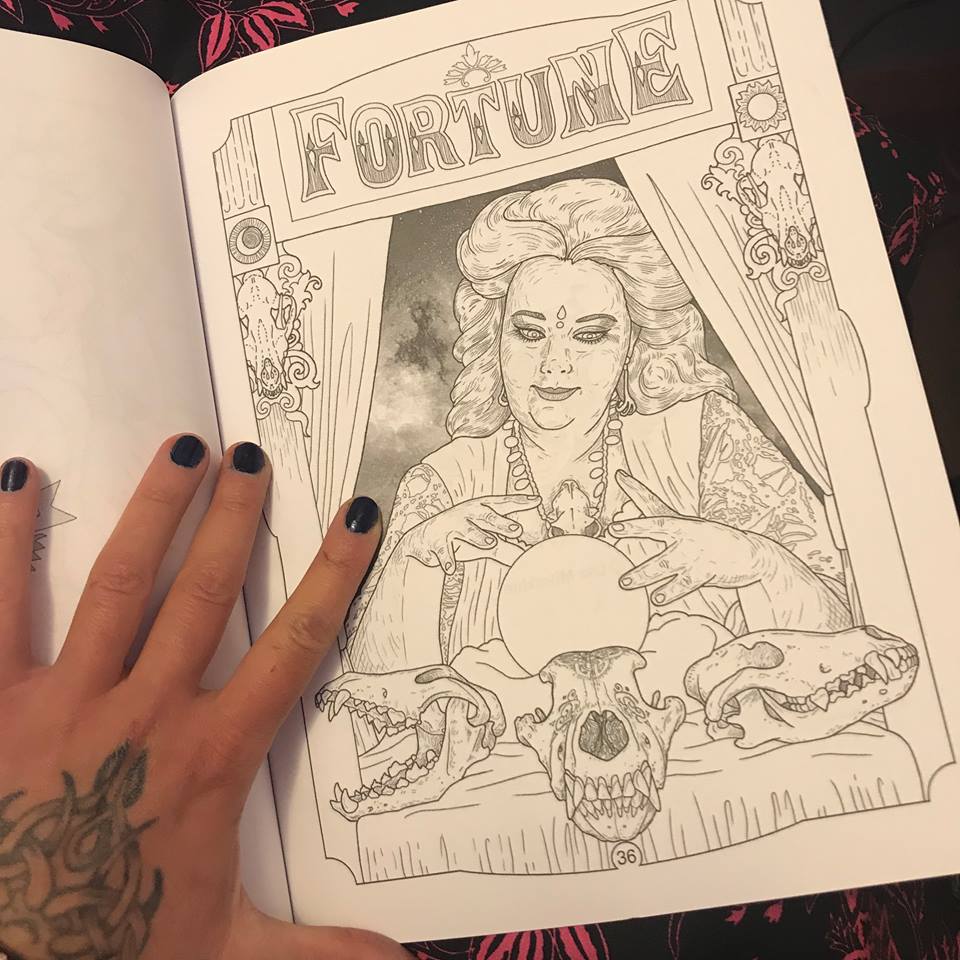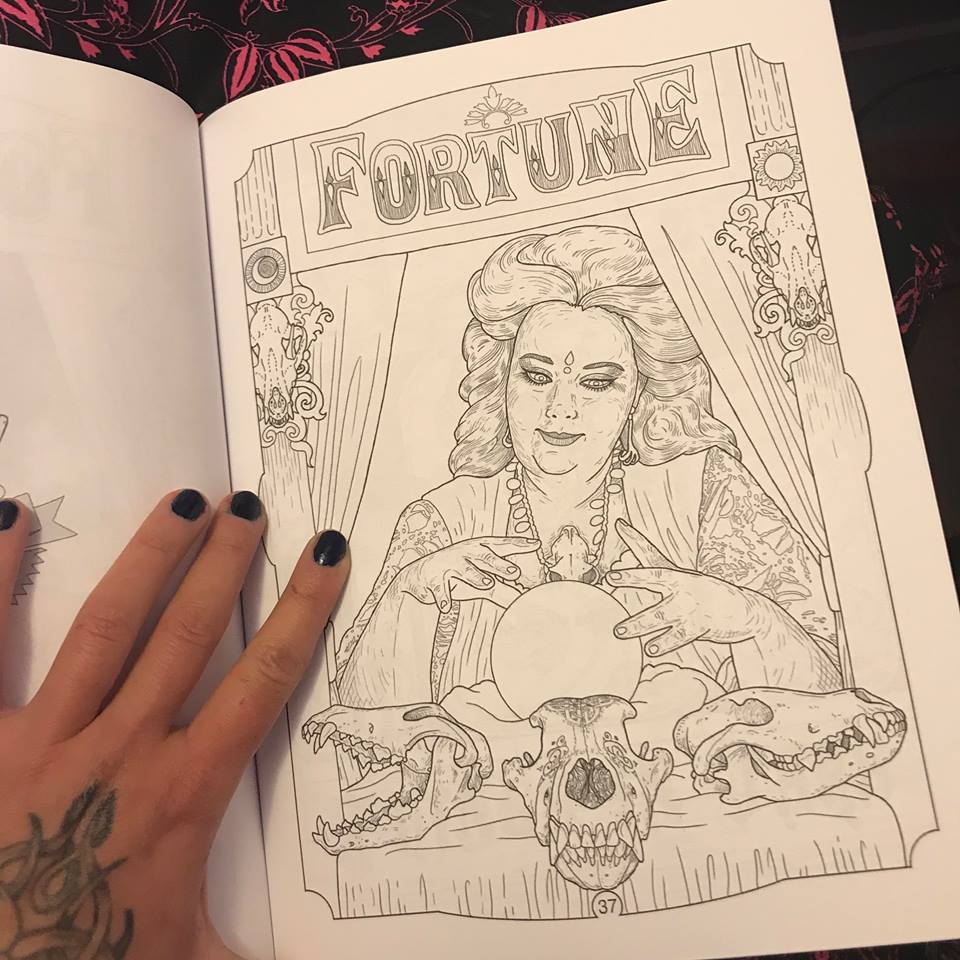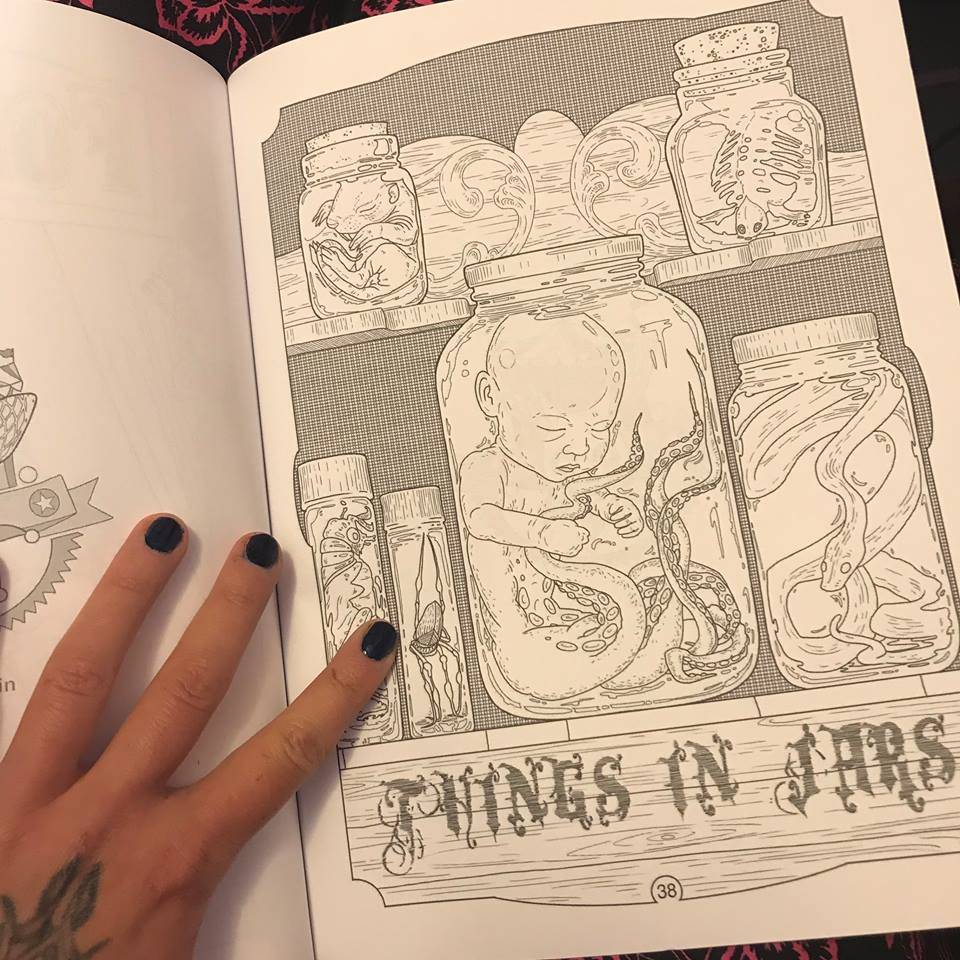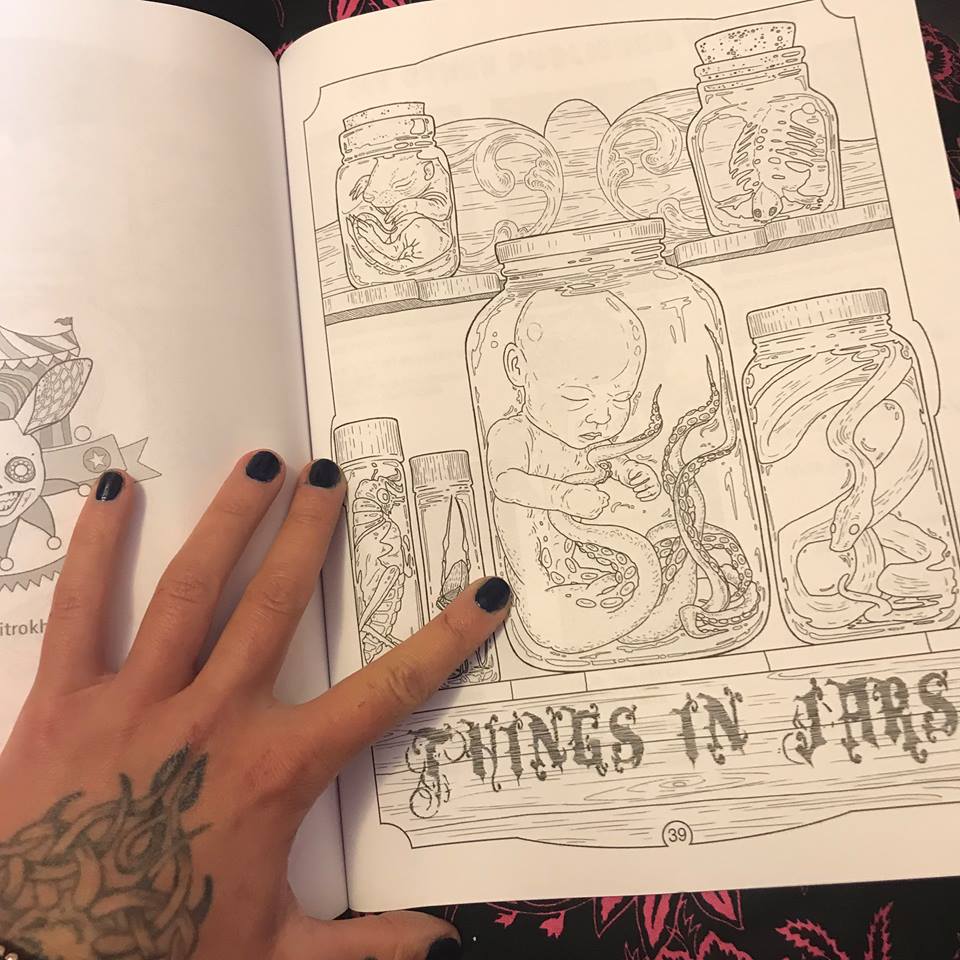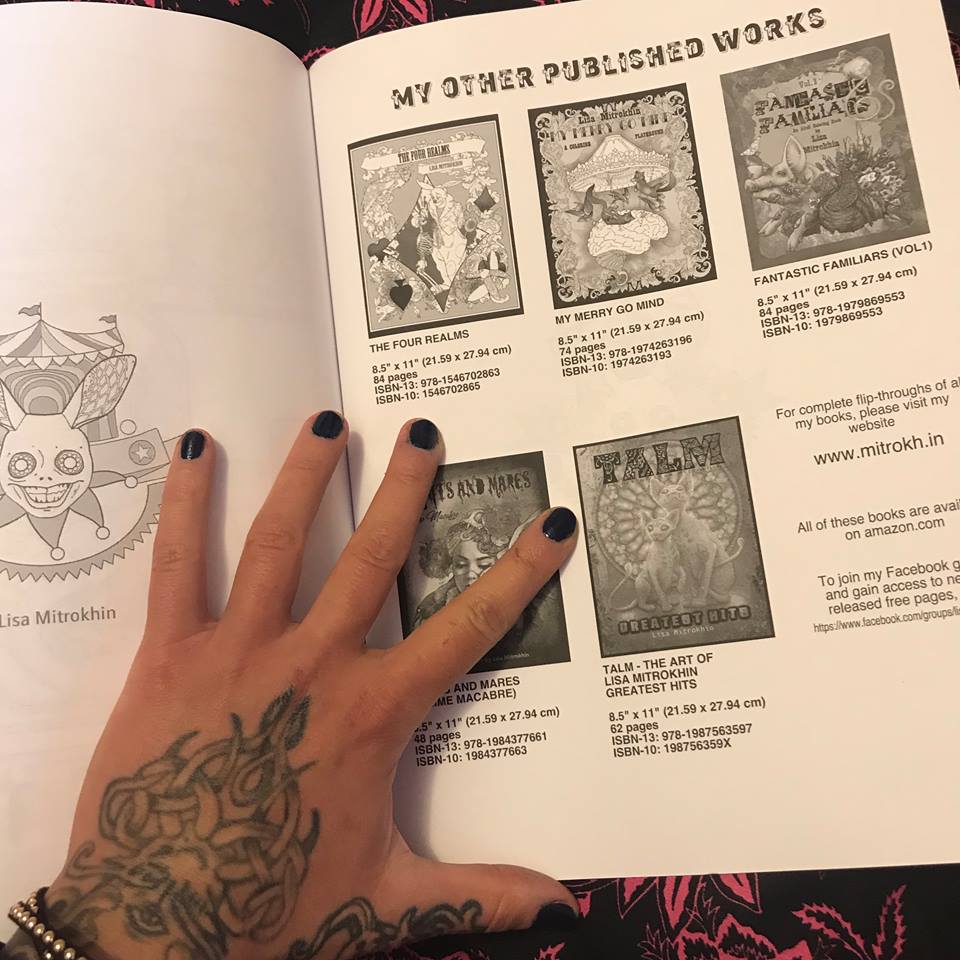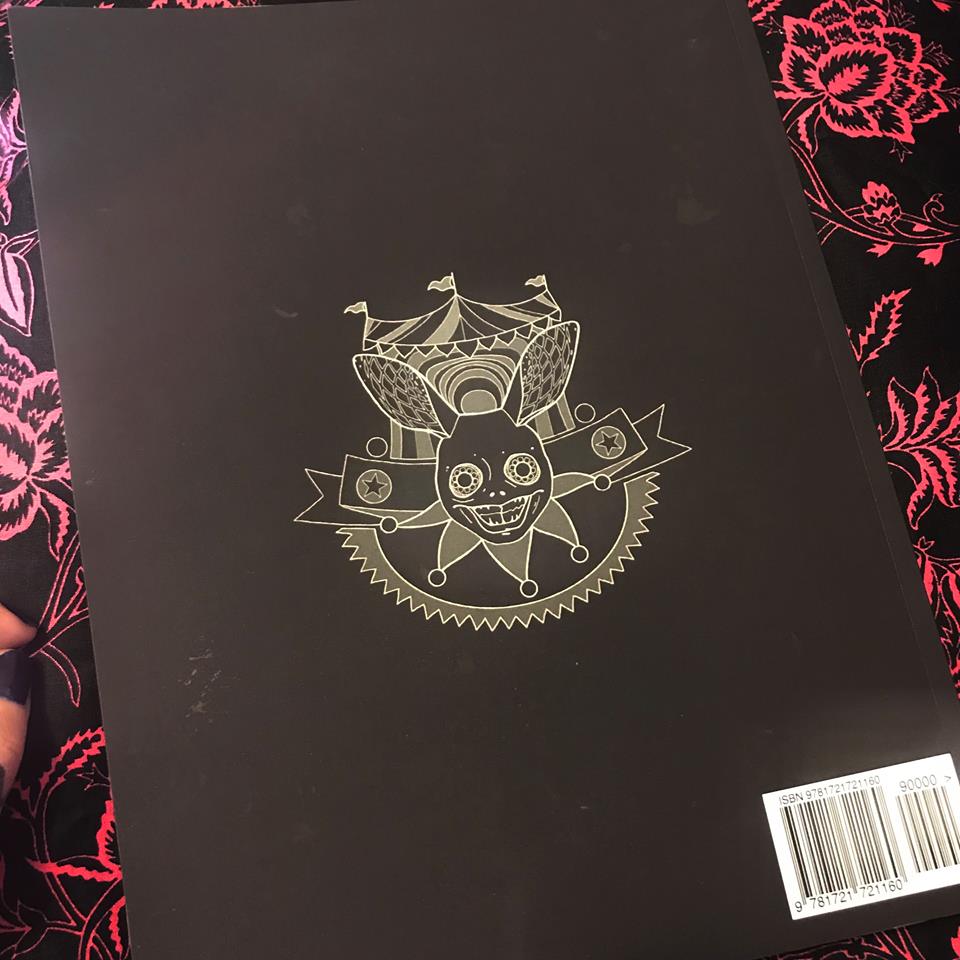 For a PDF download of this book click here.
The Special edition printed and bound color version is available here, and the standard black and white version is available here.