Join the club
TALM is my private art club.
It's free to join and it's a unique place to meet colorists, illustrators, and all sorts of creative people.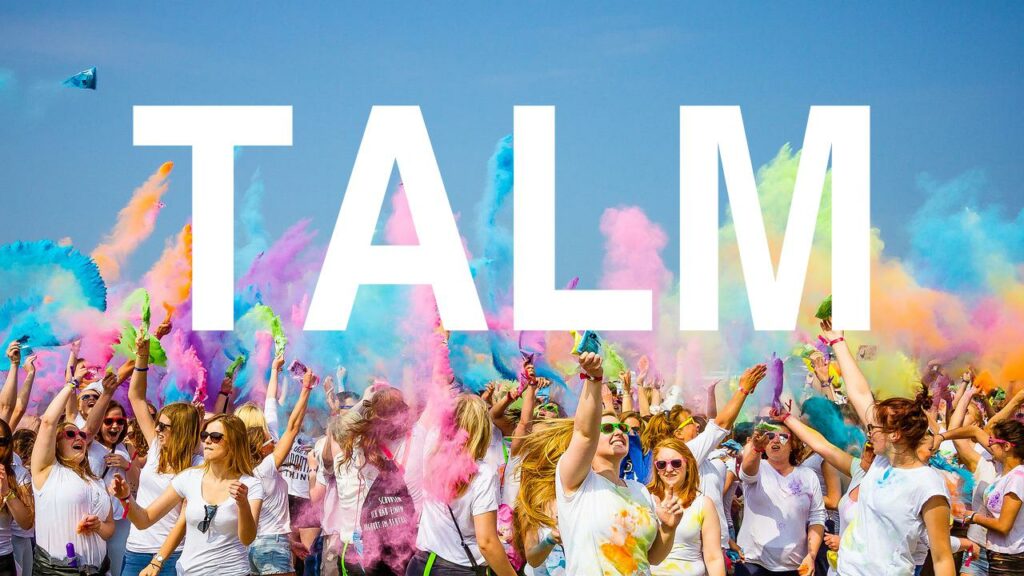 Together we learn new techniques, share our projects and connect with others who have similar interests; so that we can take our creations to the next level, and gain comfort and confidence that transcend to other areas of our lives.
Get away from the drama
I created this online oasis to get away from the noise and negativity of Facebook.
In TALM we have members from all over the world, with different beliefs, interests, and motivations.
Yet, we exist without conflict.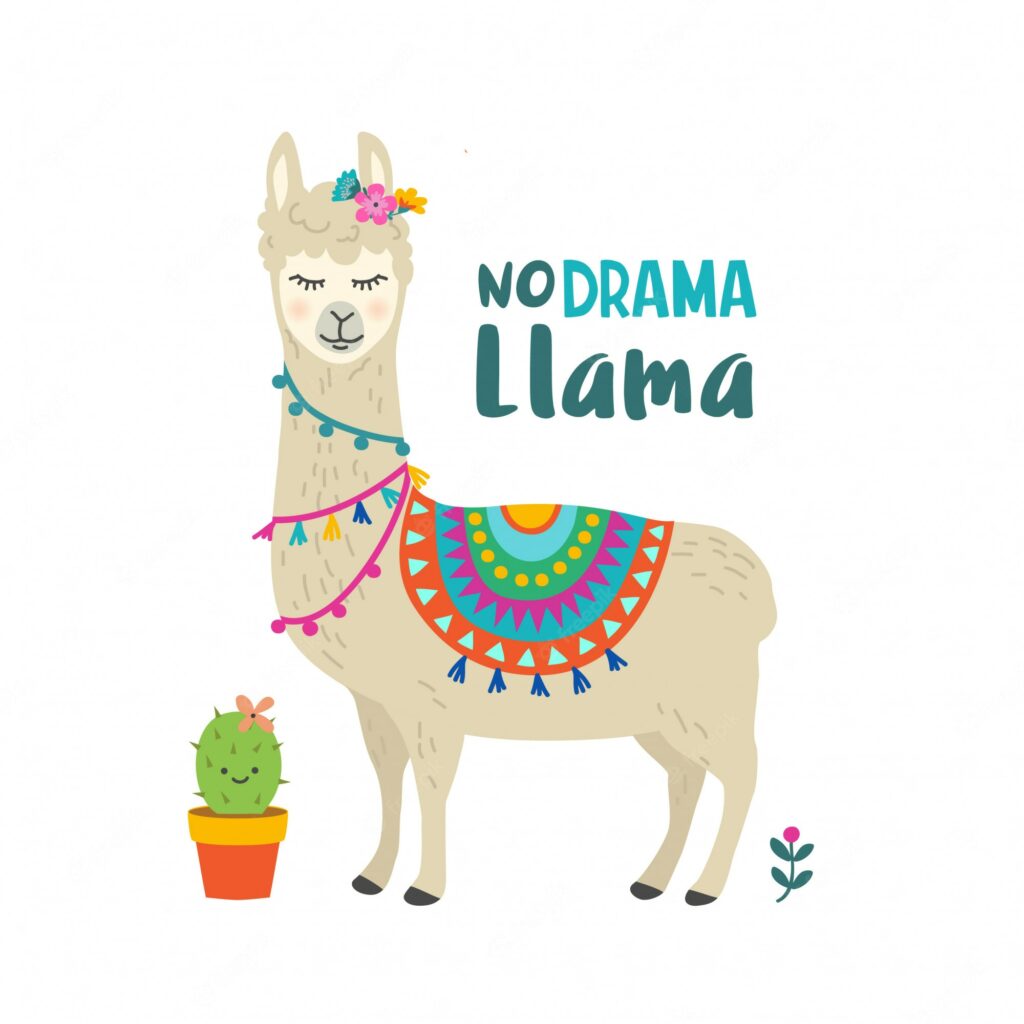 How is this possible?
We are bound by one common goal – art and let art.
Designed for communication
TALM is hosted by Mighty Networks and is designed to have members communicating with one another.
We have Topics, private Circles, Courses, members can find each other by "identities" or even by physical location.
The possibilities are endless.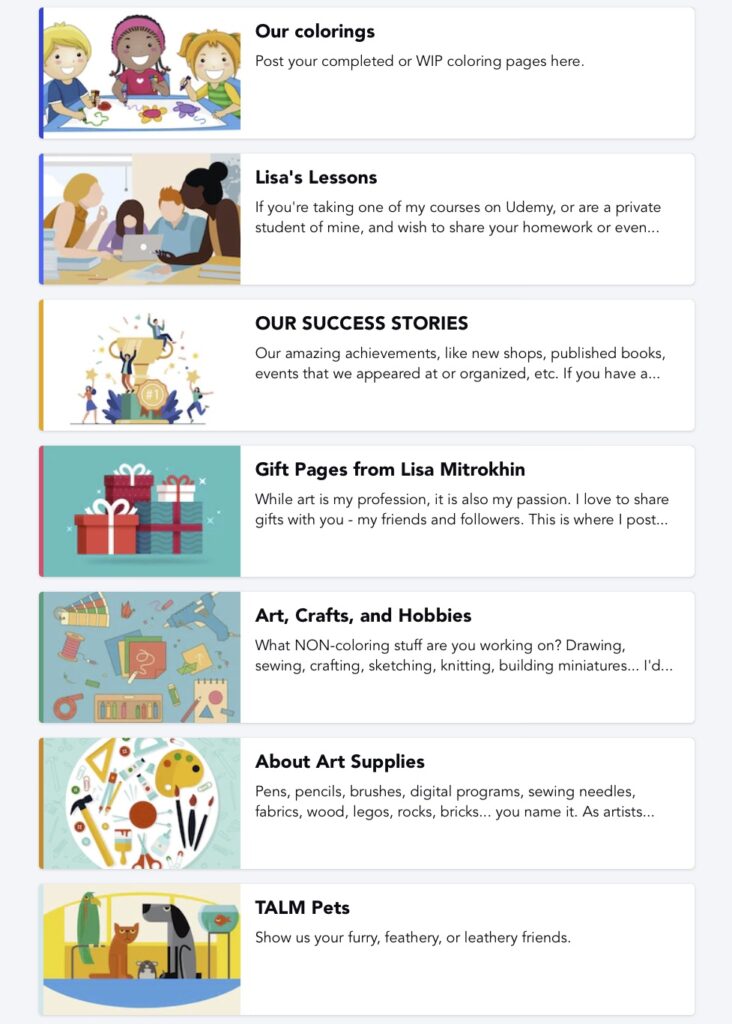 Family perks
There're many additional benefits to being a member of my private art club, like free coloring pages, tutorials, behind-the-scenes updates and much more.
For instance, in the Topic Gift Pages by Lisa topic, I have dozens of free coloring pages, each with a corresponding video tutorial.
These pages are not available anywhere else, and the list is constantly getting updated.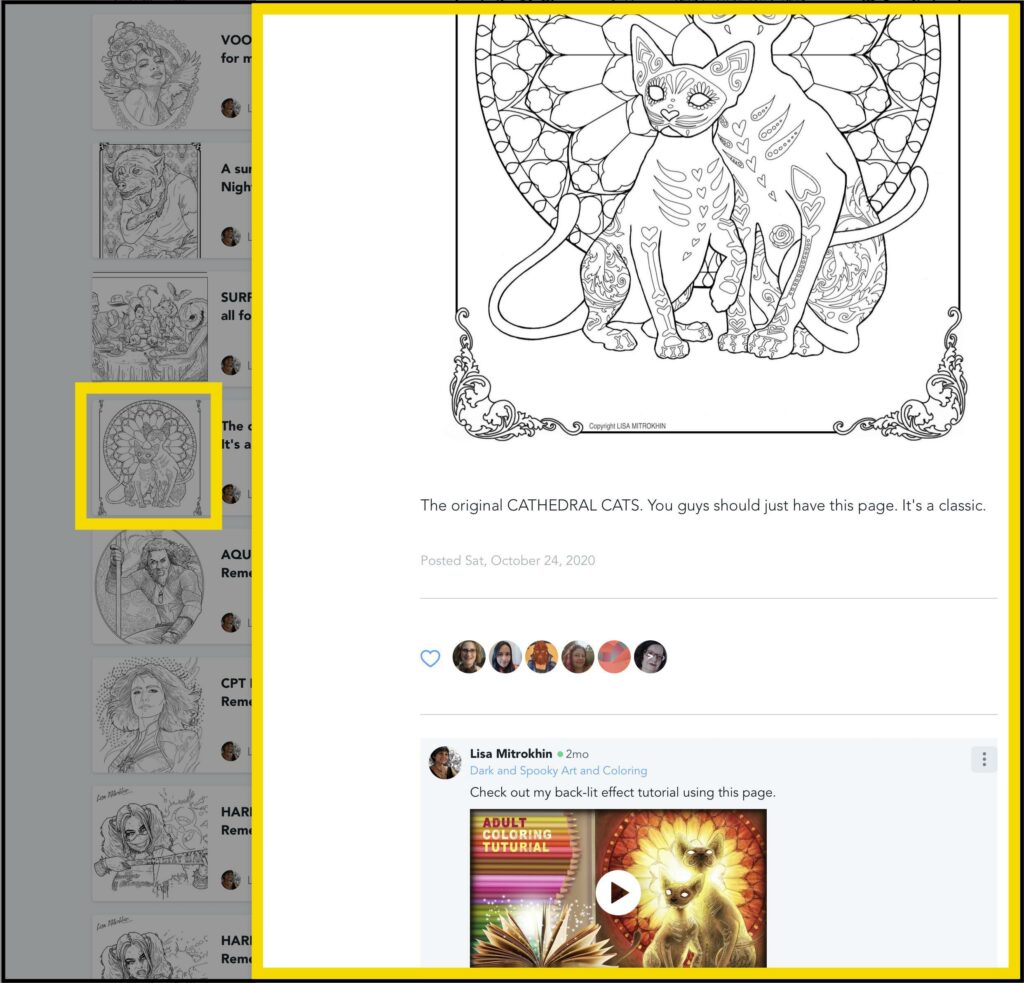 So, come join the family. We're excited to meet you.