Pet Portraits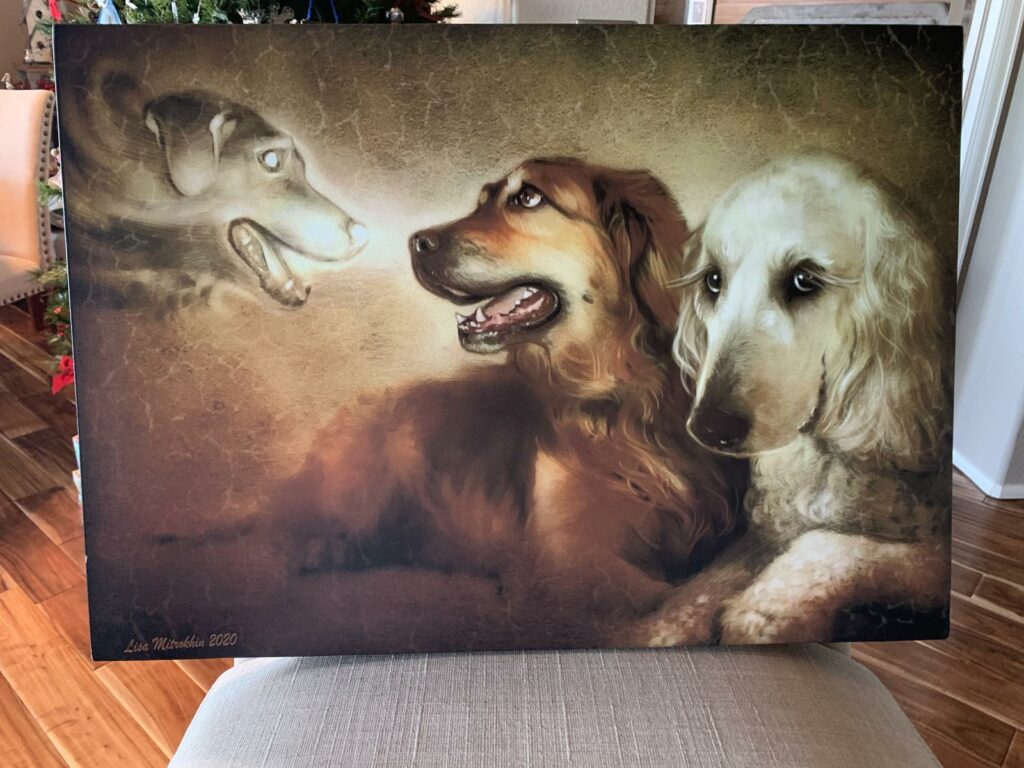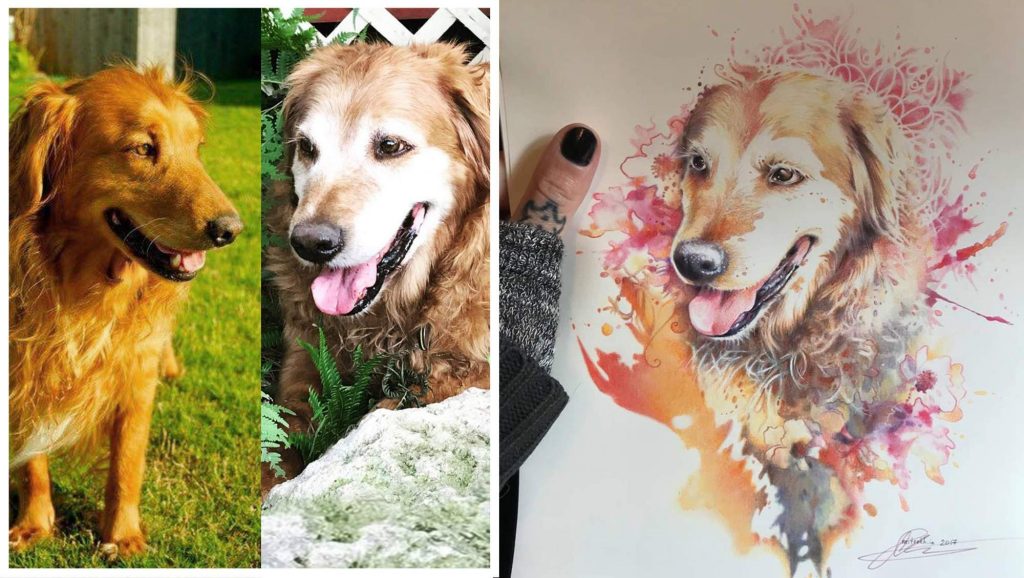 You may have already noticed that I am very passionate about animals, especially about dogs. When I take on pet portrait commissions, I don't just copy photographs – anyone who can draw can do that – I capture each pet's unique personality.
I take a little bit extra time to chat with you about your pet and the little quirks of their disposition that are unique to them and make you smile. I incorporate that energy in each and every dog portrait that I make.
Order your pet's portrait here.