Personality Portraits
You are not what you see in the mirror, you are not the selfies you post, you are not how you make people feel.
YOU ARE UNIQUE
Tell me who you are and I will draw your personality as a one-of-a-kind fantasy art piece.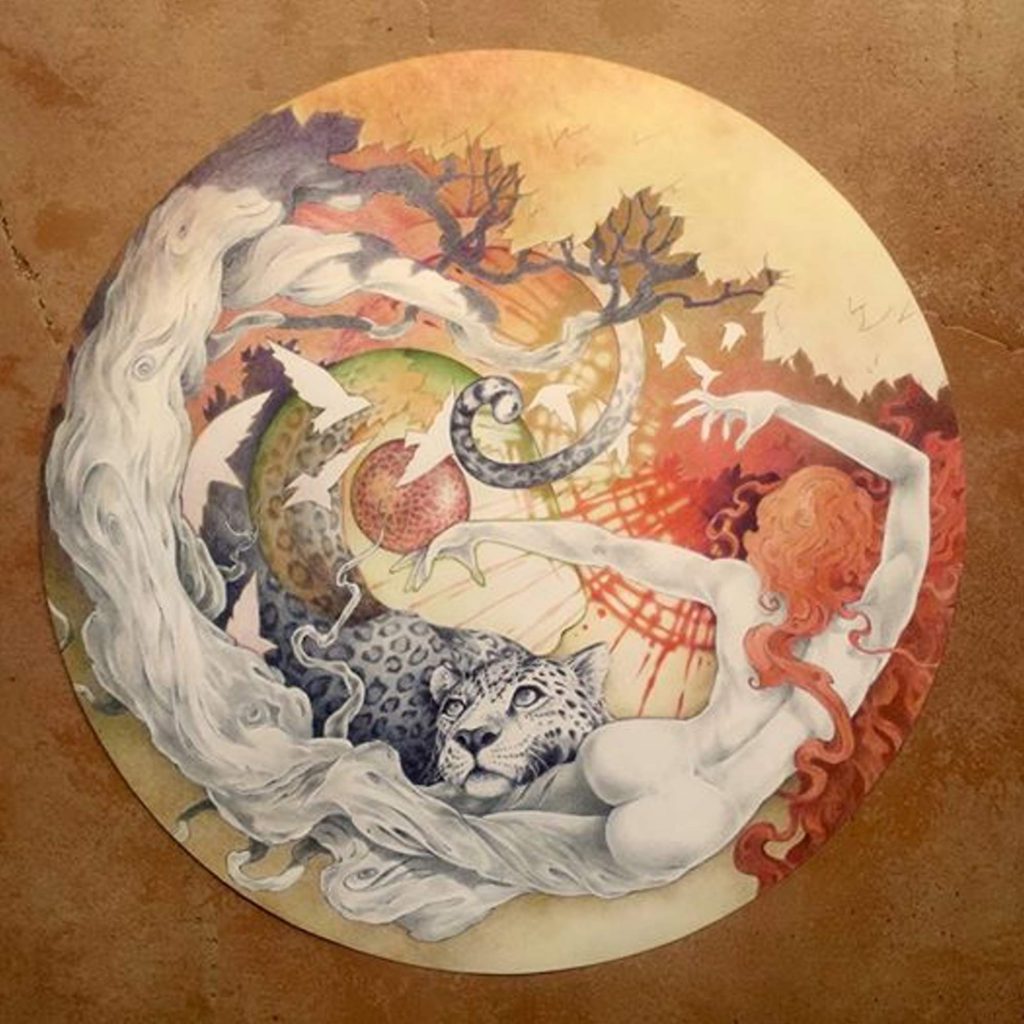 My personality portraits are a very unique service that I provide. I chat with my client quite extensively and learn about what drives them, what are their dreams or fears, and what aspect of their very complex self-image they wish for me to portray.
When I work with you on your personality portrait I will ask you about your likes and dislikes, meaningful and traumatic life experiences, fantasies and reoccurring dreams, spirit animals, passions, and anything that you wish too share. I will then create a composition that portrays not the way you look or the wya that people see you, but the way you feel.
Order your true self-portrait here.
Here are some examples of the personality portraits that I have done.