Hire me on Upwork
What IS Upwork?
Upwork is a global freelancers' platform, in which businesses and independent professionals connect and collaborate remotely. If you have a project in mind and don't know where to find the talent to do it, or wish to compare talents before hiring the perfect one, Upwork is the place to go. Just make a job posting, and within days you will receive several submissions from different applicants.
What kind of work can you hire ME for?
In my broad field of art, I specialize in illustration, digital painting, logo design, banner art, and photo editing. You can use those as tag words to appear in my job feed.
How can you hire me specifically?
If you already know me as an artist and wish to have me do the job, you can simply look for my profile – Lisa Mitrokhin, or click here, and "invite" me to a job interview. We will discuss your project, budget, my rate, and my timeline, and go from there. I encourage you to take a moment to browse my Upwork profile to get to know me and my artistic background better.
Why hire me through Upwork when you know me personally?
Getting and successfully completing more projects helps me build my portfolio and my reputation on Upwork, making me a more desirable artist for others to hire. So, even though it may be tempting for you to just shoot me a message on Facebook and arrange for a private contract, it is actually much more valuable for me to be hired through this platform for the work record that others can easily reference.
Examples of the work I have been hired to do
T-shirt design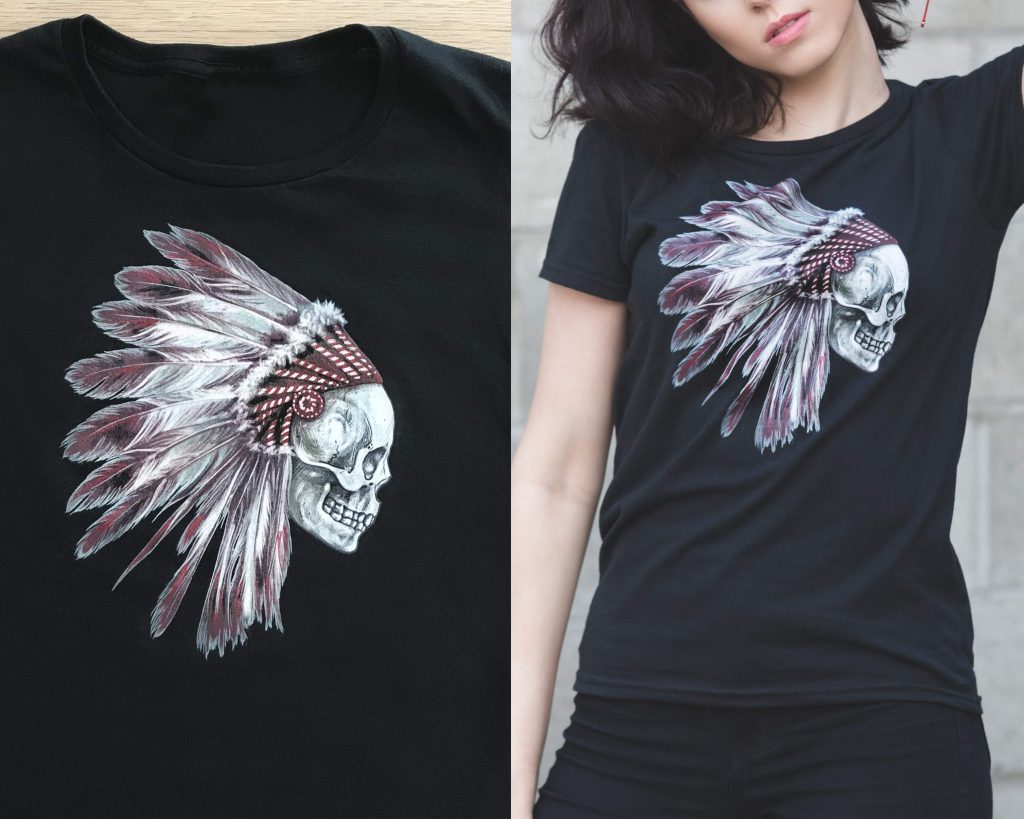 Book cover design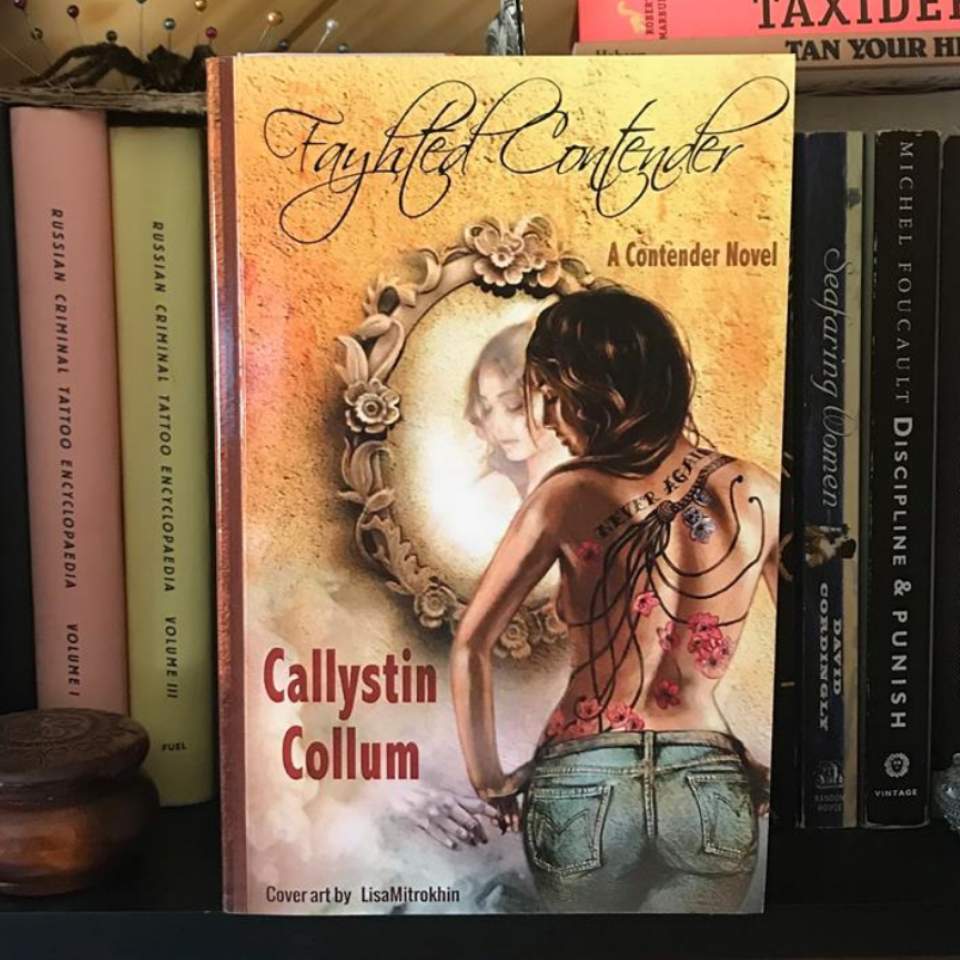 Real estate render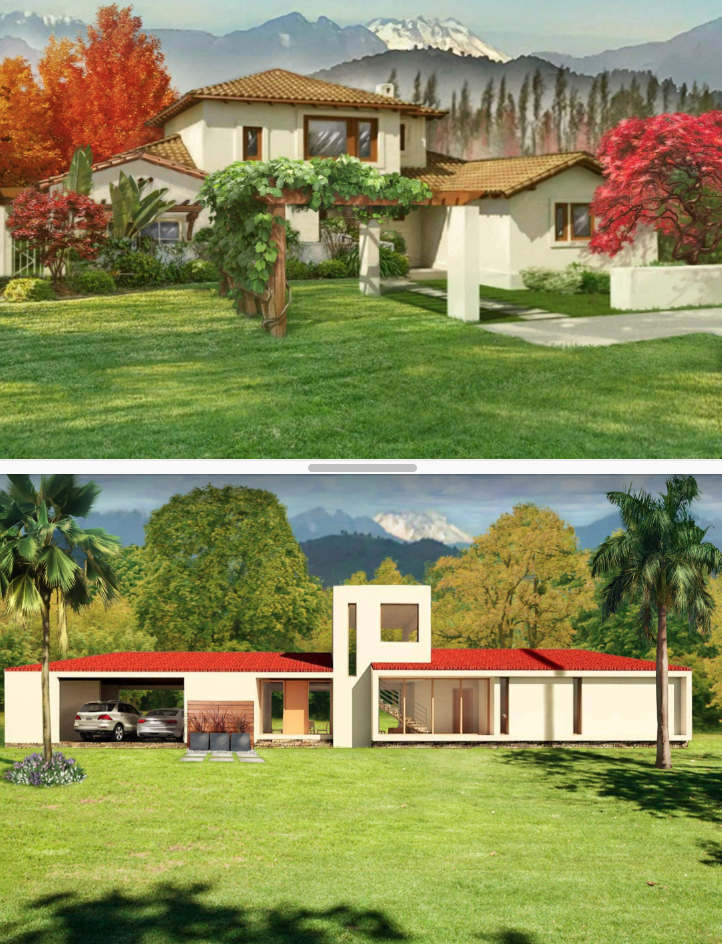 Logo design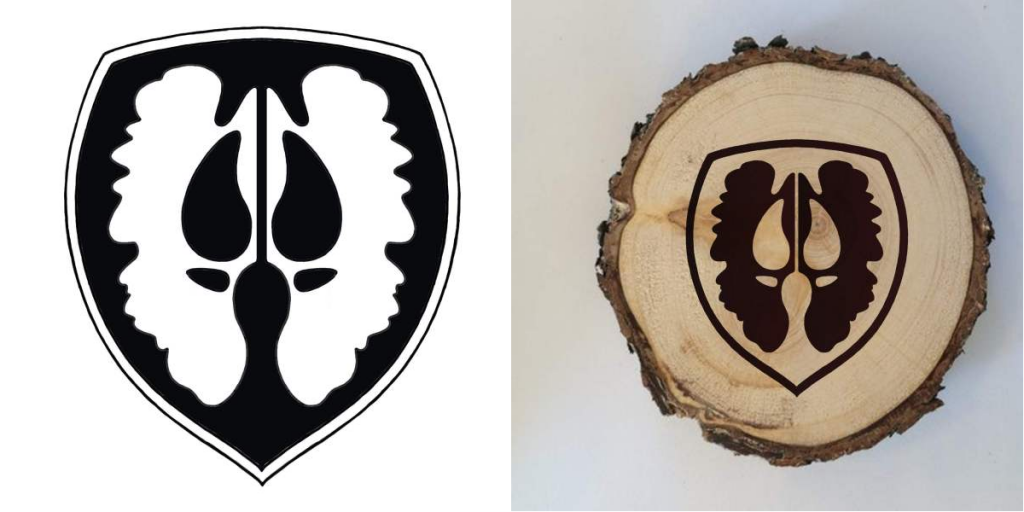 Fantasy art (digital painting)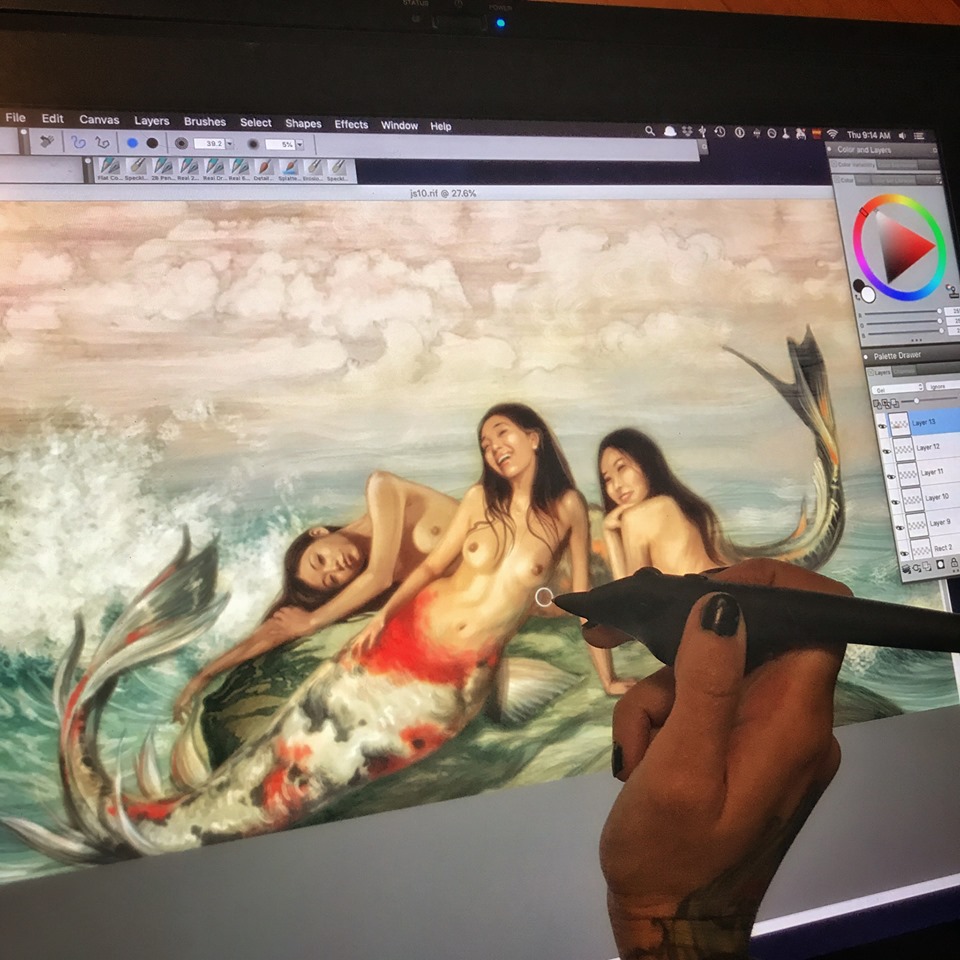 Photo repair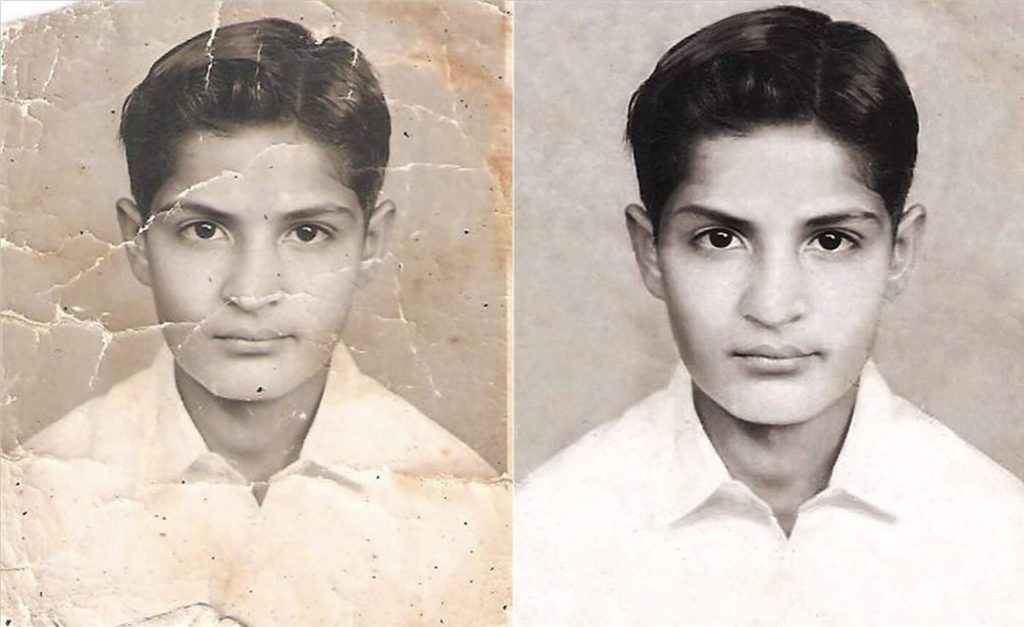 Photo editing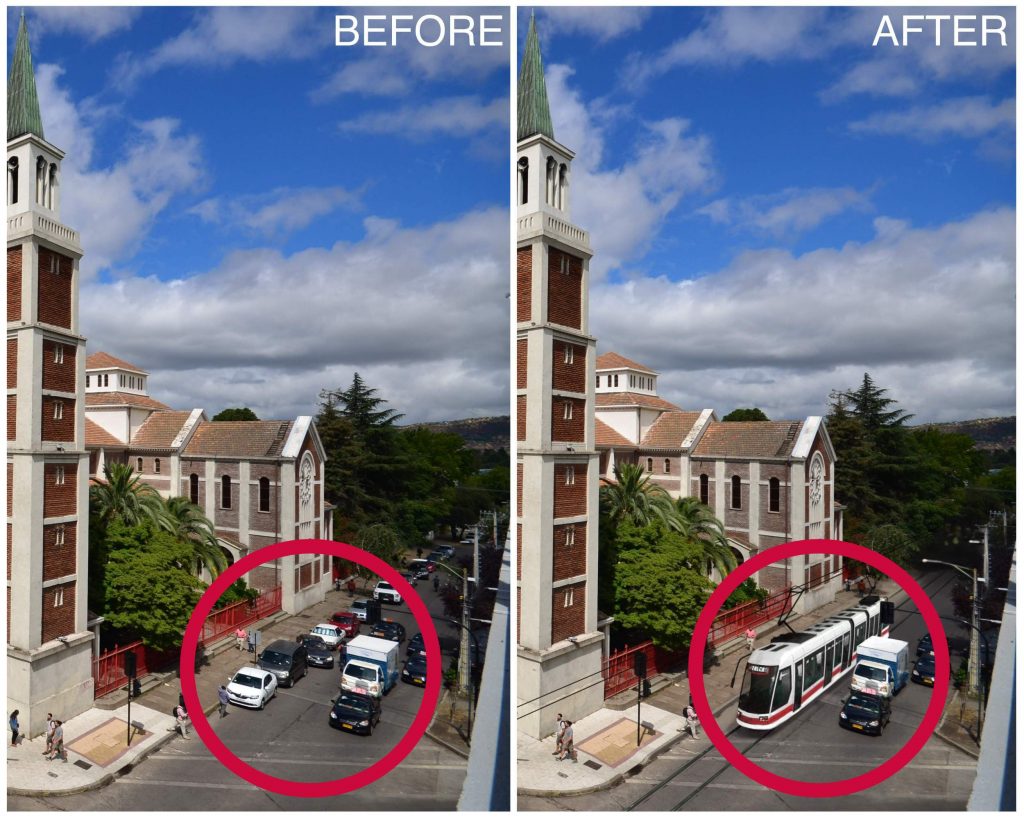 Website banner art