Become a PATRON of the arts
My Patrons now get merch!
STICKERS, POSTERS, MUGS, and T-SHIRTS with my original designs EVERY THREE MONTHS for patrons of the tiers Feathers Wolves and up, in addition to your regular benefits. 
ALL new patrons are greeted with four gift coloring pages.
Visit my Patreon page to read about ALL the tiers and their benefits. 
JOIN The Pack
My three top tier members – Feather Wolves, Dragon Foxes and Doodlebugs are collectively called The Pack. We have bi-monthly Pack meetings, which are invitation-only live streams where I teach coloring and drawing technique. Additionally, Dragon Foxes and Doodlebugs get private monthly drawing lessons, that I tailor to each student.
Learn from me directly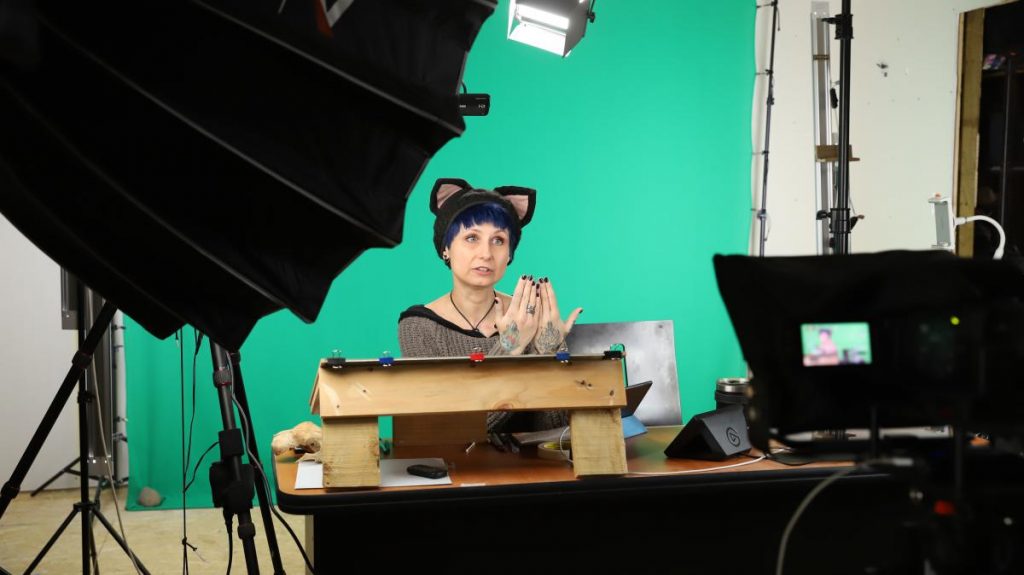 If you're already a member of one of these tiers, join The Pack circle in TALM. It's free and allows a lot more communication, secret chat, and events.