Dear friends, I have created a new home for the  TALM community that brings together artists and colorists to share our creations and connect with others who have similar interests. This is a place where we can learn, grow and have fun together. My patrons are already there and loving it.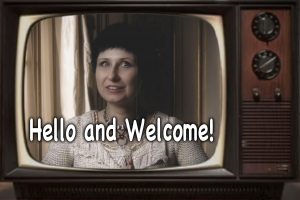 I know, I know. For some of you, this may come as a shock. But the momentum for us to move off Facebook has been building, and while you may think it's due to any number of the reasons we've already talked about in here or what you hear in the news (our privacy concerns, mistrust of this platform, frustration with our lack of ability to reach you all with messages, or your ability to build real relationships with each other, etc.), it's actually a simple, positive reason.
As many of you have shared with me, there's simply so much more we can do together to master art and coloring.
I'm excited to bring everyone together in our own dedicated space away from the noise, distractions, and political debates of Facebook and create our own special world where we can:
• Introduce you to each other by location, by categories, and by the sub-topics you're interested in
• Organize dedicated "mastermind" groups for you to meet and go deeper with other members
• Launch new online workshops and courses
While Facebook may be convenient (I can hear some of you reading this and saying, "I'm already on Facebook and I don't want to have somewhere else to sign in!"), by staying tied to a Facebook Group for anything community-related we do, we can't grow or evolve in the ways we want to from within Facebook – bringing our groups, courses, events, and community together in one place.
Now, with any new platform, it's not going to work exactly like Facebook and we're going to have to navigate this transition together.
This new space will be ours.
It's private, ad-free (yay!), and available on every platform with its own mobile apps (it's powered by a service called Mighty Networks, which is like Shopify or Squarespace, but for powering our own community, online courses, events, and more).
So, what's next? I'm glad you asked:
• Today we're opening the doors to the "coming soon" state in
our new community. You can join us here: https://members.mitrokh.in. And fora Facebook registration join here. During the next few weeks, you can show up, have a look around, introduce yourself, and start to slowly make the transition to our new spot.
• On Sept 29th, we'll officially launch the community with our own live event. Details are here: https://youtu.be/Xvh8cHJQqSI. In this event, I'll share more about what we're excited to do together, you'll meet other members, and we'll kick off the first 90 days of what we're planning to do in our new spot.
• We'll be archiving the Facebook Group on Sept 30th. When we archive our group, we won't accept new members, it won't be possible to find it in search, and we'll be spending significantly less time in it while we build up and expand what's possible in our new community. Eventually, we'll delete the group.
Whew! That's a lot for one announcement. I and the admins, Mel and Cyndie, are here to answer any questions you may have.
Click here: https://members.mitrokh.in (or https://members.mitrokh.in/share/YoCfyuRxgFOpmJO9?flow=facebook&utm_source=manual) to join us in our new spot. I think you'll find it will only take a few minutes to get the hang of it!
Your Frequently Asked Questions
Ugh! Do I really have to move? I am too busy right now to learn something new.
I get it. The idea of moving to our own dedicated community may not feel like what you signed up for, especially because Facebook is such an ingrained habit for so many of us.
The problem is that our Facebook Group has also been a limiting factor in our growth.
Every time we want to experiment or offer something new and awesome, we have to go out and find a new platform, then try to bolt it on here. The result is a bit of a mess that ends up requiring you to (1) get one or more new accounts on other platforms and/or (2) learn a new system for just that piece somewhere else.
By creating our own community with the option to grow into sub-groups, add online courses or workshops, and more, there's only one new login and only one place you'll ever have to go to bask in all of the glory and awesomeness of [insert your community or topic].
In our new spot, we have mobile or email notifications to ensure you don't forget to come back and a mobile app (via Mighty Networks) that makes building a new habit super easy.
Yay! When can we ditch this Facebook Group?
Starting today. Follow this link to join our new community over on our new Mighty TALM. While things won't start fully going until Sept 29th when we'll have a live stream walk through and Q&A. In the meantime, you can set up your account, download the Mighty Networks app (make sure to turn on mobile notifications!), and start to feel your way around.
It's fast, easy, and doesn't take a lot of getting used to, especially when you have mobile notifications turned on.
Are you going to keep the Facebook Group open?
Initially, we're going to archive this group while we invest more time and energy in our new community that's all ours and that we can expand in ways that make a ton of sense.
Over time, we'll likely delete this group, but before we do, we'll continue to post continuous updates here from our new spot.
Could you change your mind about making this move? Especially if we oppose it?
Unlikely. While I certainly don't expect everyone to follow me over to our new community, I've also approached this thoughtfully and carefully after talking to many of you.
There is so much potential in art and coloring. And it's potential that we can't realize if we build our future around a super limited Facebook Group.
I hope you'll join us, but I understand if you don't.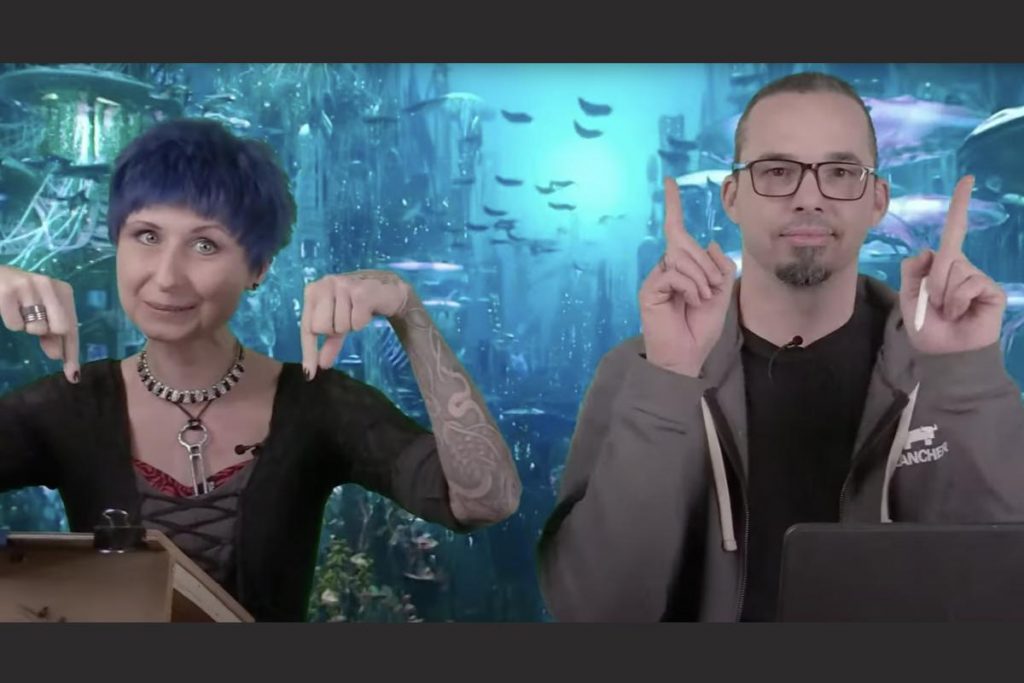 So, what are you most excited about from here?
By carving out a world that's all our own, I passionately believe that we'll be able to drive faster results and transformation for each and every member.
Why? Because we'll get a new level of focus that we can't get here. And with this focus, we'll be able to connect each of you more efficiently in ways that will help you to go deeper together, stay engaged, and get fresh thinking and new ideas from the experiences and stories of other members.
Ready to join TALM? Here's the link to join our new community. See you there!